The NextGenGov Project, initiated in August 2022, is currently underway with the aim of revolutionizing Sri Lanka's government sector through digital transformation. The backdrop against which this project was launched stems from the recognition that government officials play a pivotal role in driving this transformation. To ensure a citizen-centric and technologically adept public sector, it is imperative that officials across all ranks equip themselves with the necessary digital literacy and skills. Unfortunately, the current landscape lacks a structured mechanism designed to address this need comprehensively.
In response to this pressing requirement, the Information and Communication Technology Agency of Sri Lanka (ICTA), serving as the apex body overseeing government ICT initiatives, has embarked on a mission to empower government officials with the knowledge, skills, and attitudes required to actively participate in the digital transformation and provide enhanced services.
The primary objectives of the NextGenGov Project revolve around creating a digitally capable workforce within the government sector, poised to accelerate the digital government transformation. This ambitious project encompasses a broad scope, including the establishment of a Capacity Building Program foundation, the organization of Digital Gov Activation Forums, the rollout of NextGenGov in various districts, and the implementation of NGG points schemes to incentivize participation.
In this endeavor, key stakeholders and partners have joined forces to ensure its success. Notable partners include Microsoft as a training resource partner and industry volunteer resource persons. Collaboration with the Ministry of Public Administration, Home Affairs, Provincial Councils, and Local Government further strengthens the project's foundation.
The target audience for the NextGenGov Project includes government officials from various ministries, departments, and state-owned enterprises. The expected outcomes are ambitious and include the capacitation of 150 NextGenGov Master Trainers, 100,000 NextGenGov officers, 2,500 officials from 50 critical information infrastructure (CII) government organizations, 3,500 officials covering all districts, and the official launch of the NextGenGov initiative.
The envisioned benefits of this project are far-reaching, encompassing increased efficiency and service quality, enhanced digital literacy, citizen-centric services, a cultural shift towards digitalization, and data-driven decision-making. It also fosters continued support and updates, promoting collaboration and partnerships in the process.
Already, significant progress has been made. 150 NextGenGov Master Trainers from the Ministry of Public Administration, Home Affairs, Provincial Councils, and Local Government have been successfully trained. These master trainers and instructors now actively organize and conduct NextGenGov Programs. Additionally, 320, 460, and 150 government officials from District Secretariats and Divisional Secretariats have been capacitated in Colombo, Kalutara, and Gampaha districts, respectively. The completion of 25 DigitalGov Activation Forums has further contributed to the project's success, capacitating 824 government officials.
https://icta.lk/projects/capacity-building/nextgengov
Analytics
150 NextGenGov Master Trainers were capacitated.
920 Government Officials were capacitated through NextGenGov programs.
25 DigitalGov Activation Forums Completeted.
824 Government Officials were capacitated through DigitalGov Activation Forums.
Project Images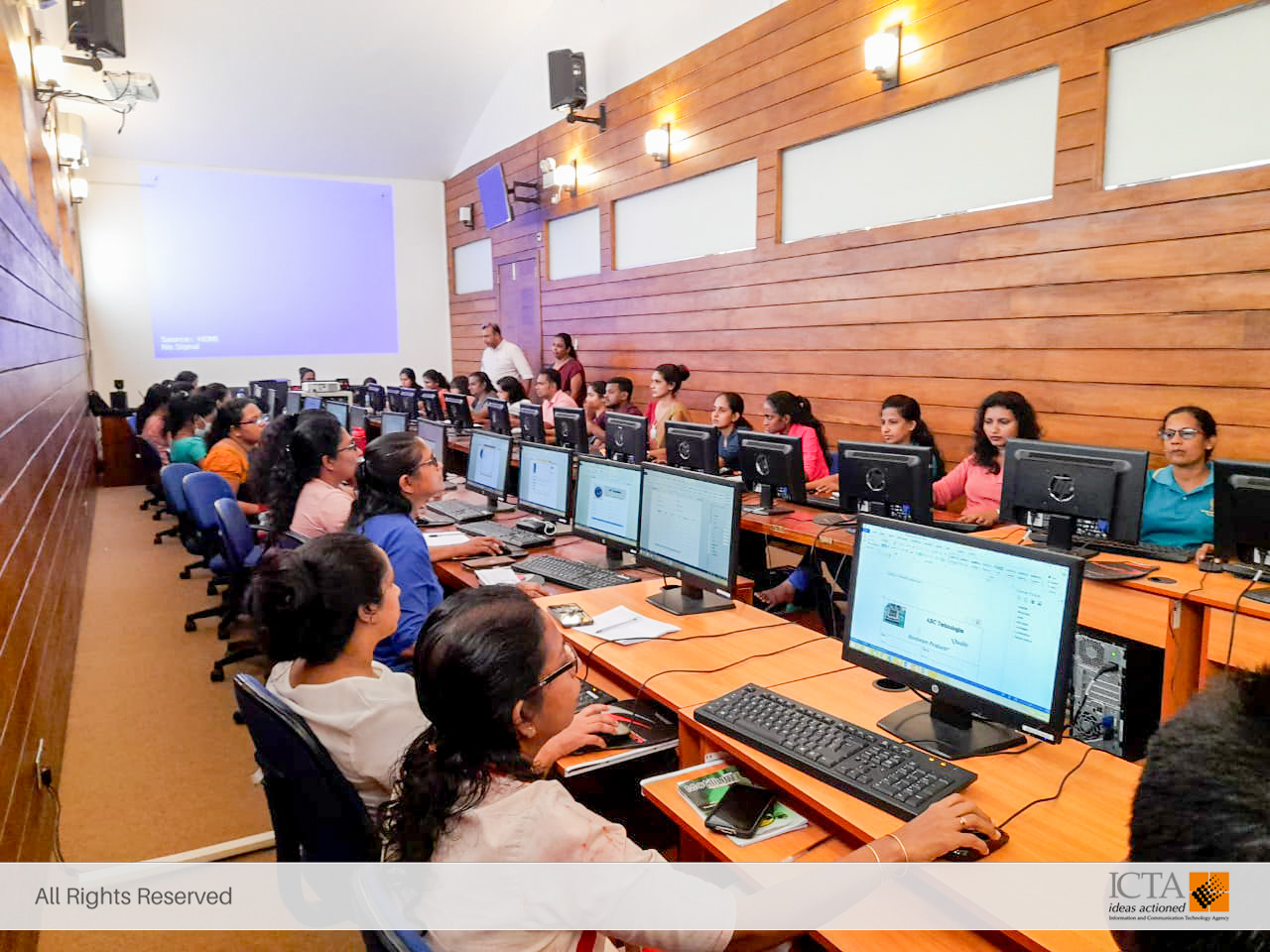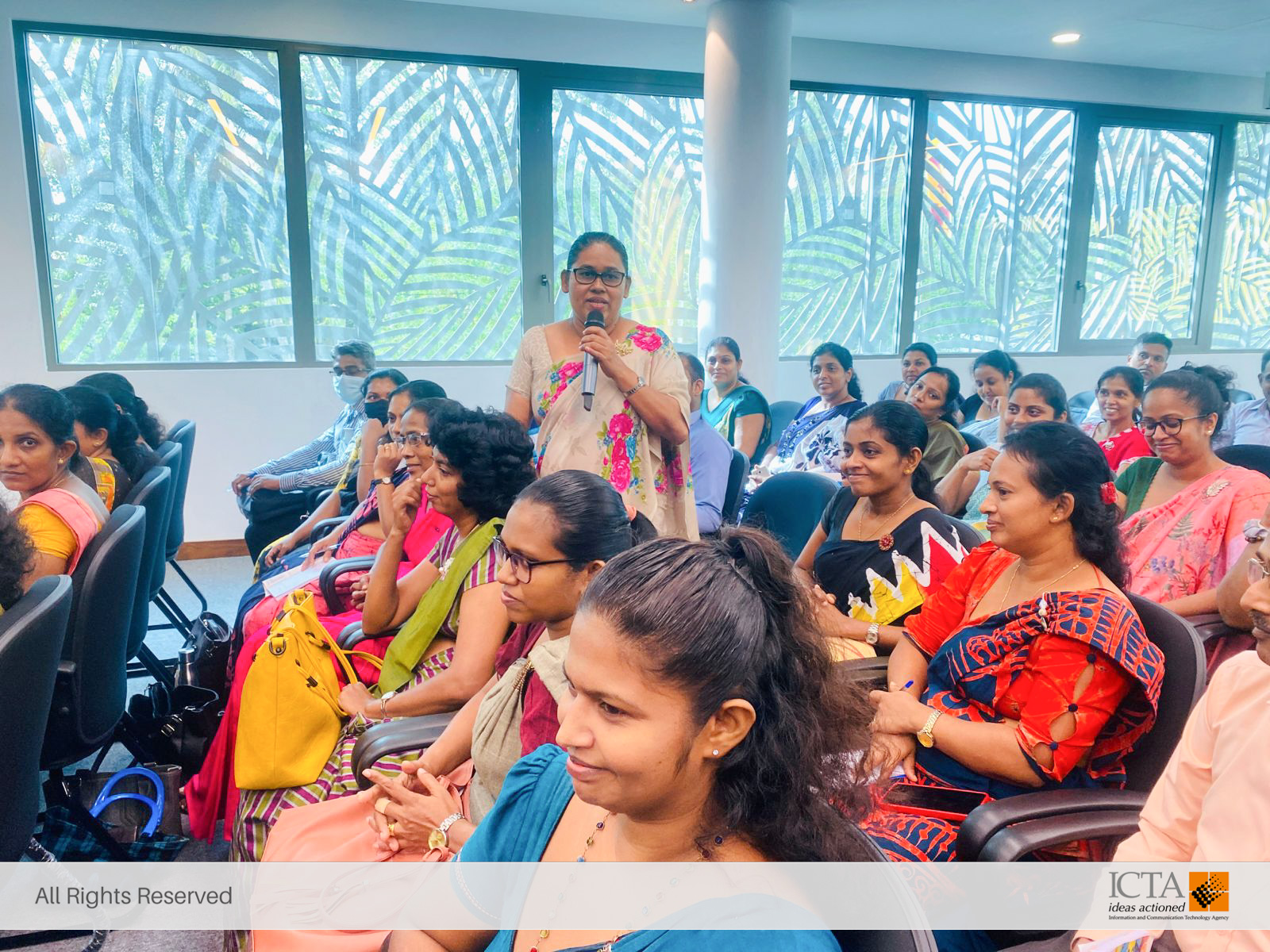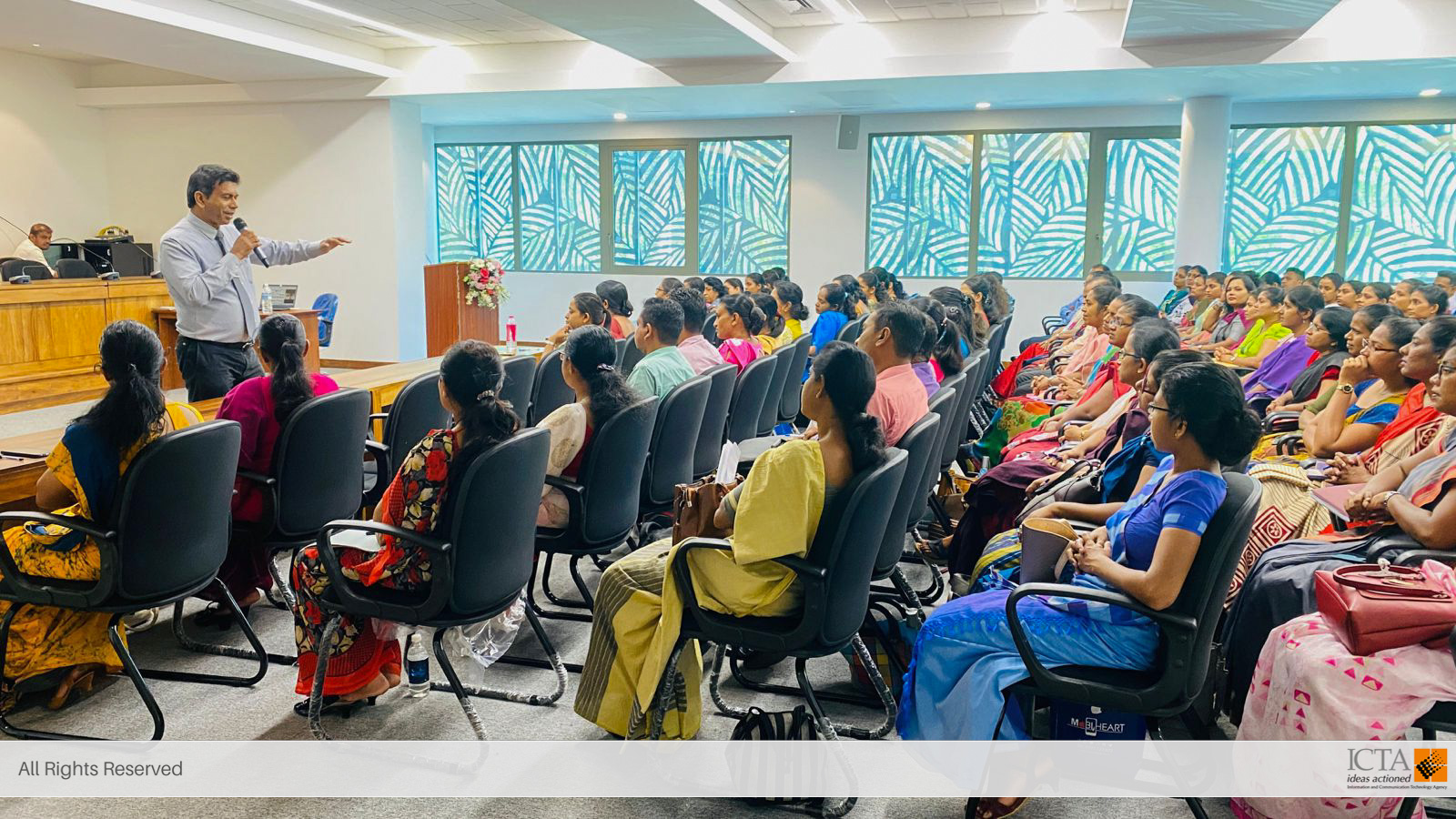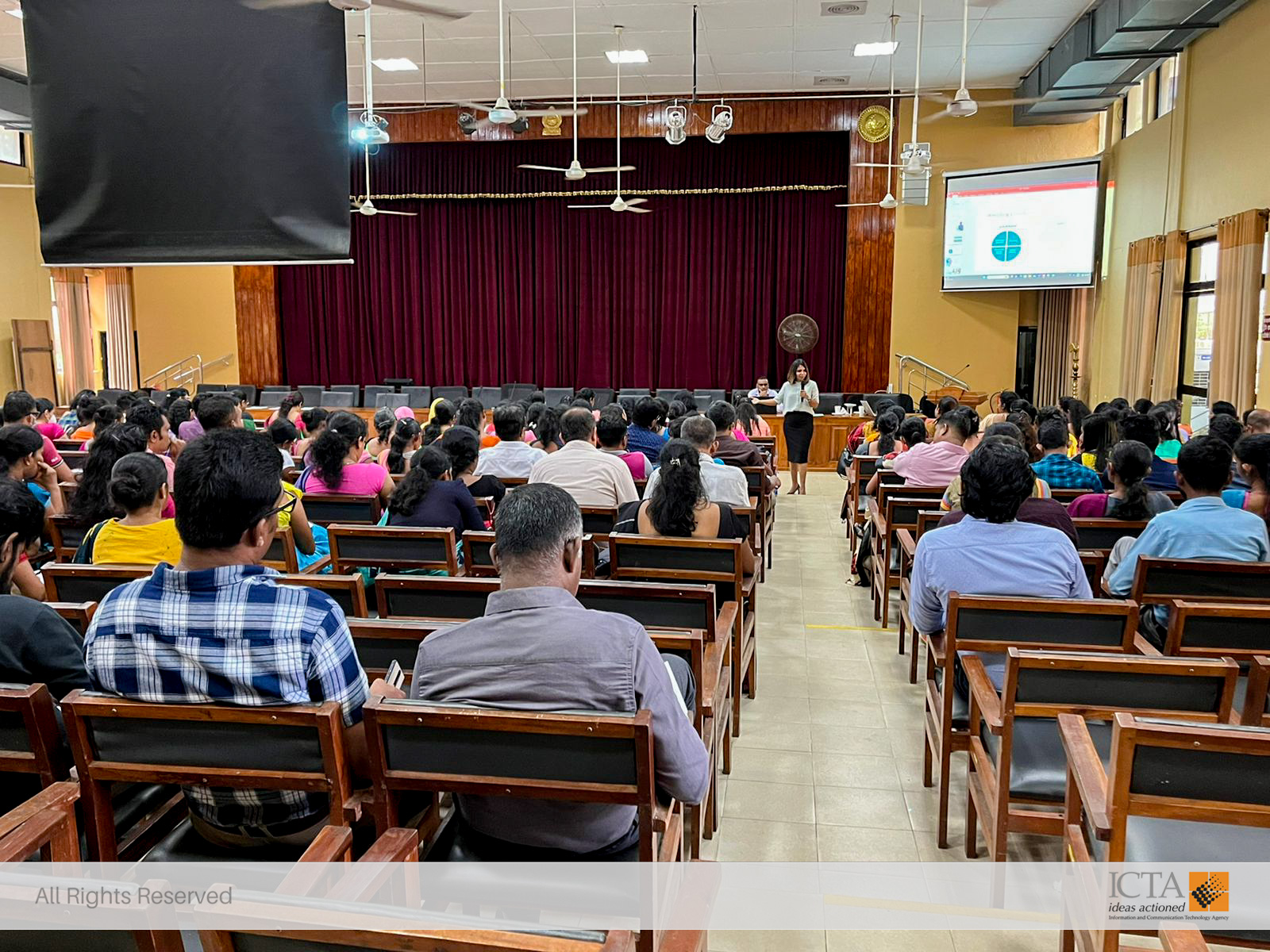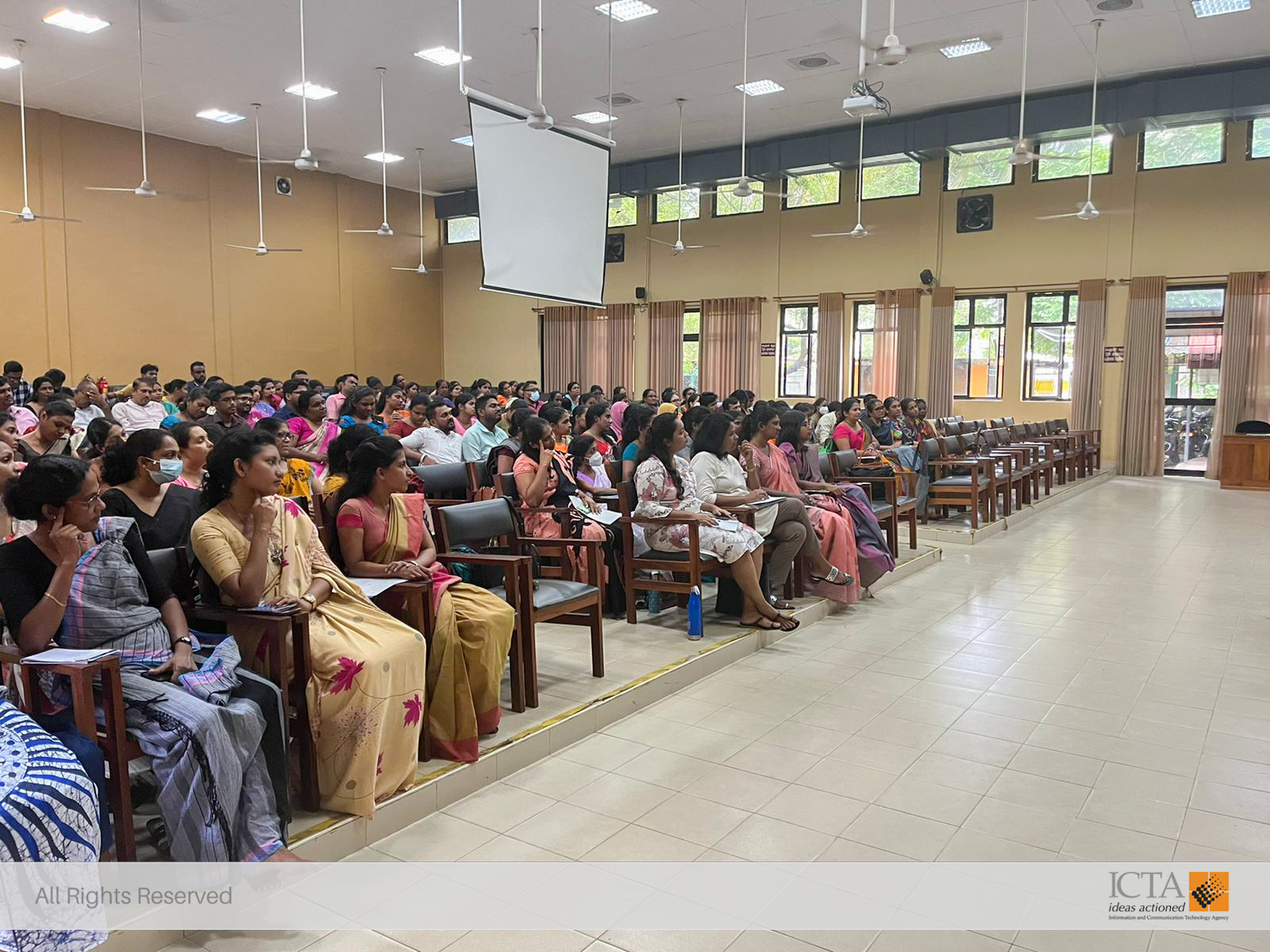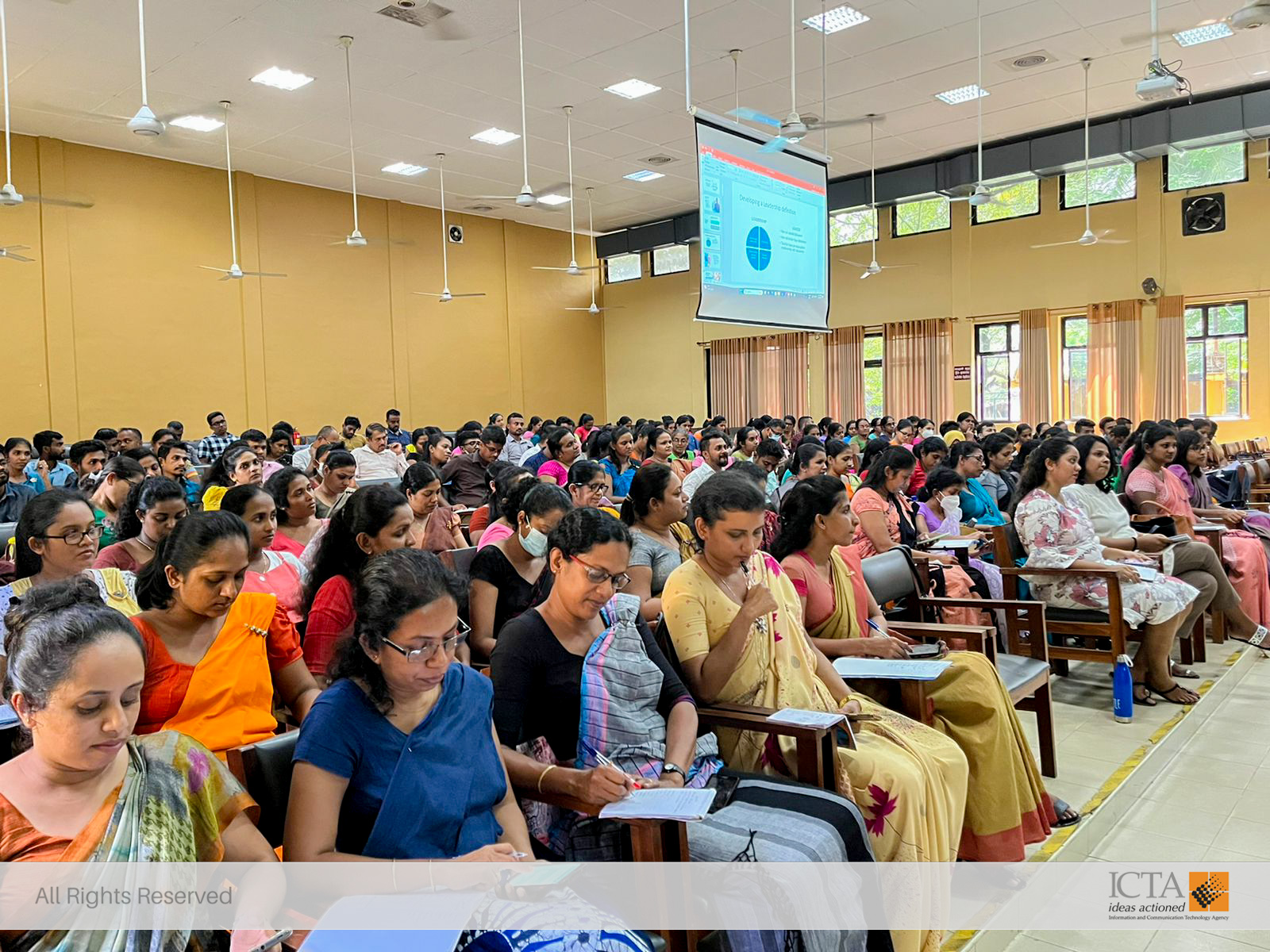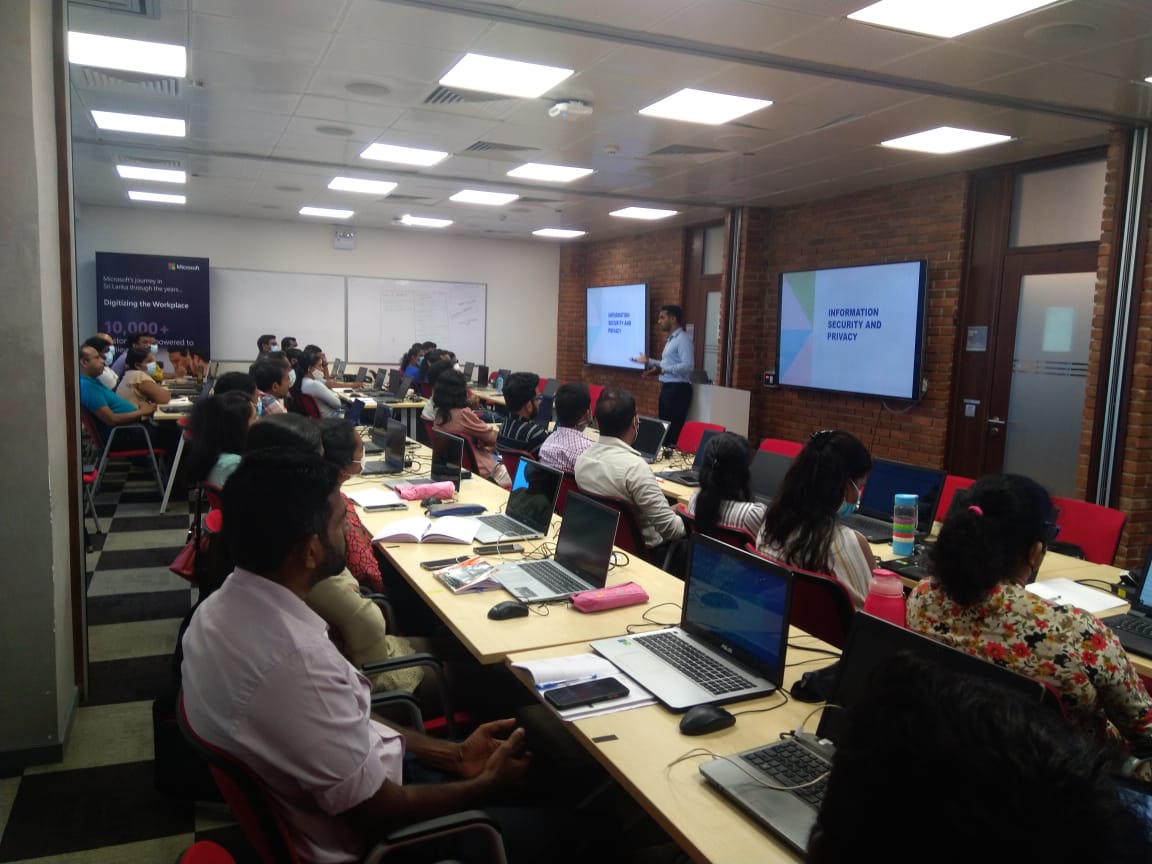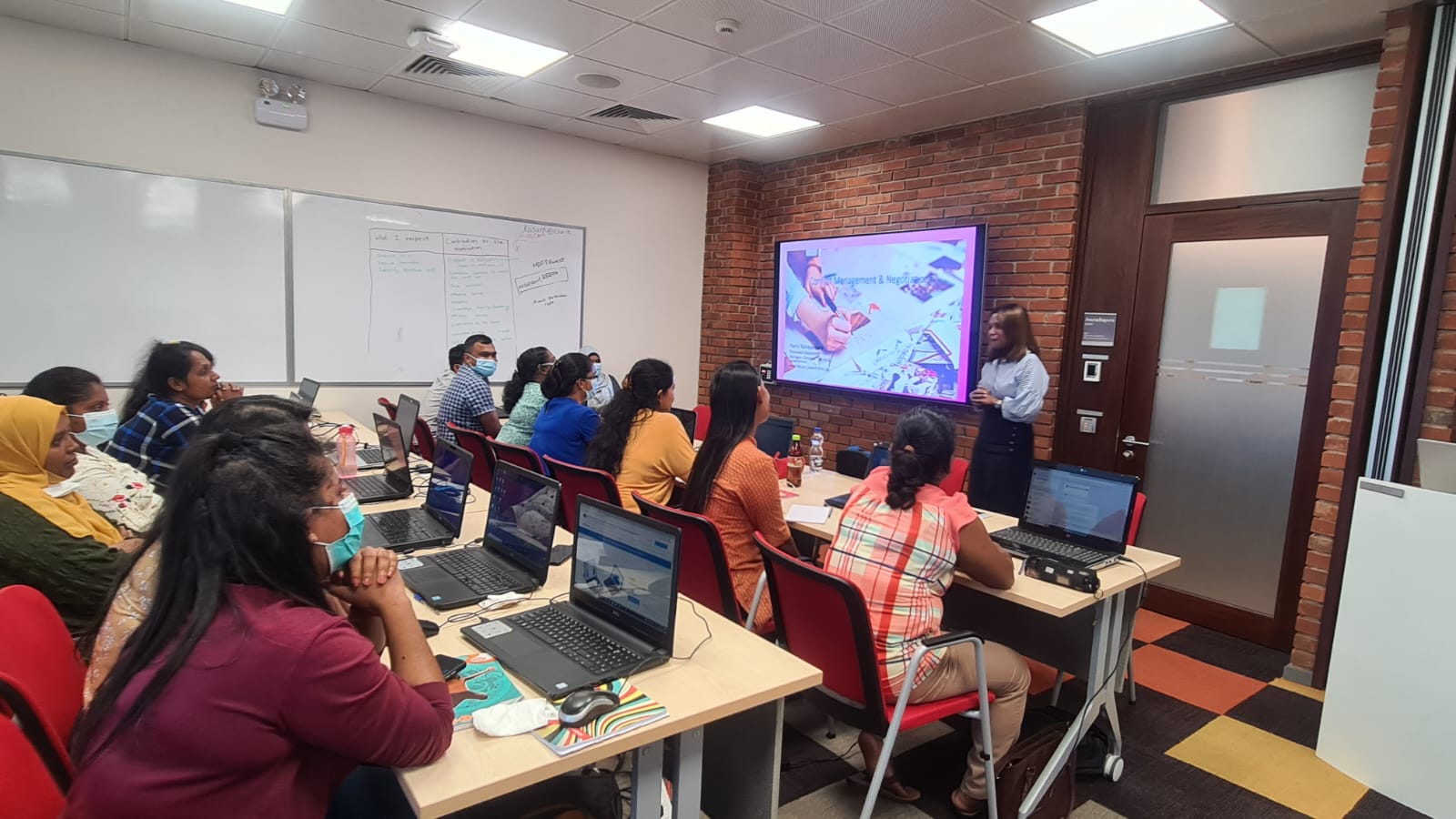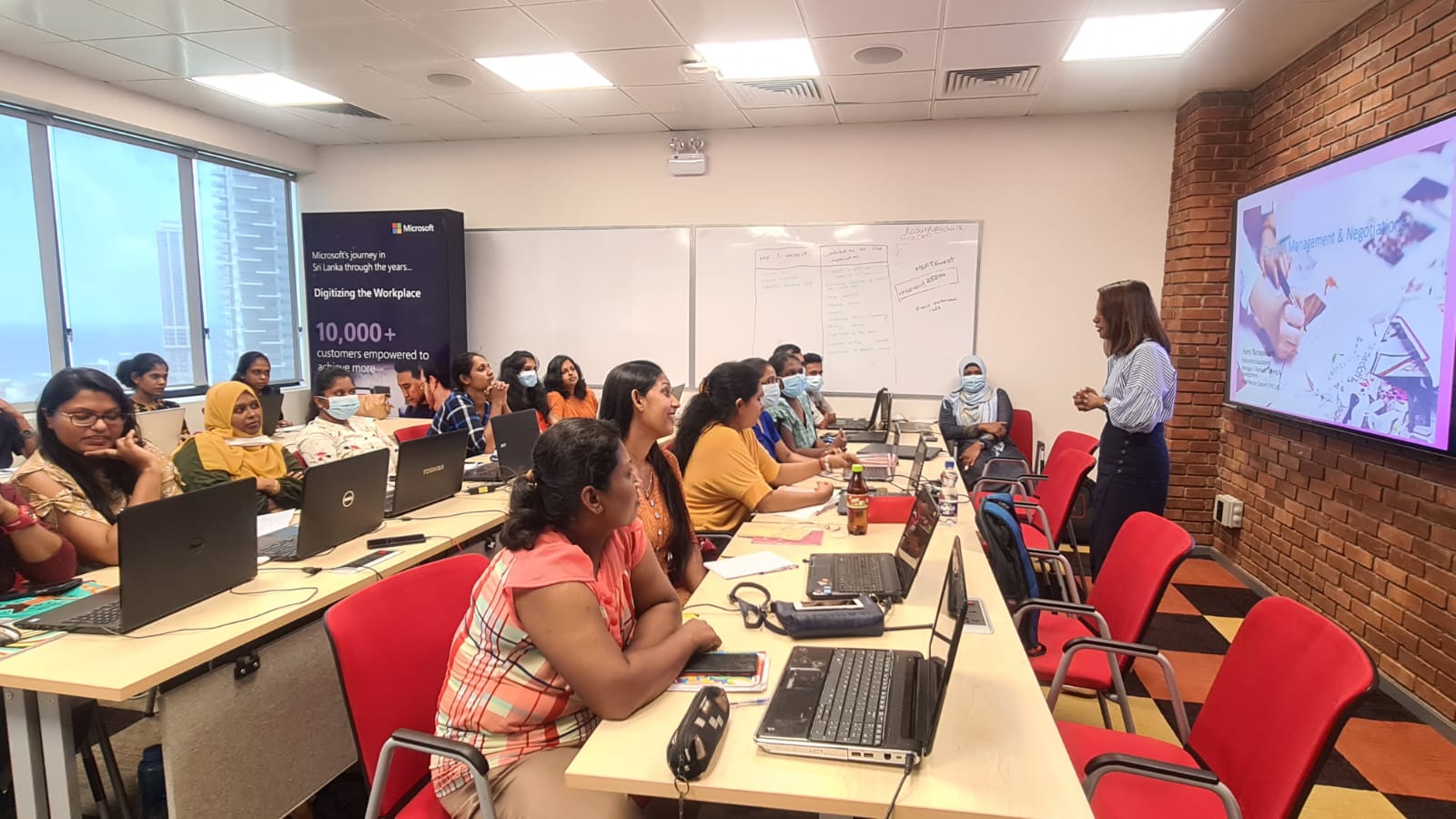 Related Links
Integrated Capacity Building Approach for Organizational Digital Government Transformation
https://icta.lk/projects/capacity-building/nextgengov