Career Guidance National Rollout
The "Career Guidance National Rollout" project, initiated in 2021 and currently ongoing, is a crucial endeavor aimed at addressing a significant need in today's rapidly evolving technological landscape. In an era where Information and Communication Technology (ICT) is deeply ingrained in nearly every aspect of modern life, there is an urgent demand for skilled professionals in ICT-related fields. However, a substantial gap exists in the awareness of ICT careers among students and career guidance officers in schools, which hampers the preparedness of the future workforce for the digital age.
Central to this issue is the limited knowledge that students, especially those in secondary and high school, possess about the diverse and lucrative career opportunities within the ICT sector. Many students mistakenly perceive ICT careers as being solely about coding, often overlooking the wide array of roles that require different skill sets and cater to various interests.
The ramifications of this knowledge gap are profound. Students may inadvertently miss out on promising career opportunities, while the ICT industry grapples with challenges in meeting its staffing needs with a workforce ill-equipped for the demands of the digital era.
The project's objectives are multifaceted, addressing these critical issues head-on. Firstly, it seeks to disseminate knowledge and awareness about the current ICT job market, entry requirements, and in-demand skills. This effort aims to bolster the confidence of education officers, empowering them to provide more effective career guidance services. Simultaneously, it endeavors to expand knowledge about emerging trends in ICT career pathways and new technologies like cloud-based computing, web services, and cybersecurity.
Moreover, the project aims to enhance understanding of employment and entrepreneurship pathways within the ICT industry, including freelancing opportunities. Additionally, it aims to foster dialogue and exposure between the ICT industry, representative bodies, and other stakeholders.
The project's scope is comprehensive and far-reaching. It involves the integration of ICT career guidance into educational curricula at different levels, thereby introducing students to computer skills, coding, digital literacy, and technology-related subjects. To ensure the successful implementation of this initiative, specialized training is provided to teachers on ICT concepts, emerging technologies, and evolving tech careers.
Furthermore, the project exposes students to a wide range of tech careers and the requisite skill sets, ranging from software development to artificial intelligence. It also grants access to online resources, including coding tutorials and technology courses, while encouraging friendly competition, teamwork, and the practical application of coding and tech skills through hackathons and competitions.
In addition to these efforts, the project integrates technology into STEM (science, technology, engineering, and mathematics) education, promoting a holistic understanding of tech's role in various domains. It also emphasizes gender diversity and inclusion in ICT careers, aiming to eradicate stereotypes that discourage certain groups from entering the field.
As part of the project's strategy, visual roadmaps illustrating ICT career pathways, qualifications, income potential, and growth opportunities are created to provide clarity to students navigating their future career choices.
Key stakeholders and partners, including the Ministry of Education, industry associations, and other relevant parties, play a pivotal role in ensuring the success of this initiative. The project's target audience encompasses secondary school students, teachers, and career guidance officials.
Notably, 250 Career Guidance Officers were trained as Master Trainers, setting the stage for a more extensive rollout. The project's future involves a phased approach, with the first phase targeting 1,000 teachers and 100,000 students. Subsequently, the second phase will extend its reach to 10,000 teachers and a staggering 1,000,000 students.
The anticipated outcomes of this ambitious undertaking are diverse and impactful. They include heightened awareness of ICT careers and pathways, increased participation in National Skills Platform and Future Career Bridge programs, greater interest in Technology Streams in A/L (Advanced Level) and STEM degree programs, a surge in registrations for vocational-level courses, enhanced industry engagement through social media platforms, and the establishment of a sustainable mechanism for continuous dialogue with the ICT industry.
https://icta.lk/projects/capacity-building/career-guidance-national-rollout
Analytics
250 Career Guidance Officers were trained as Master Trainers.

Project Images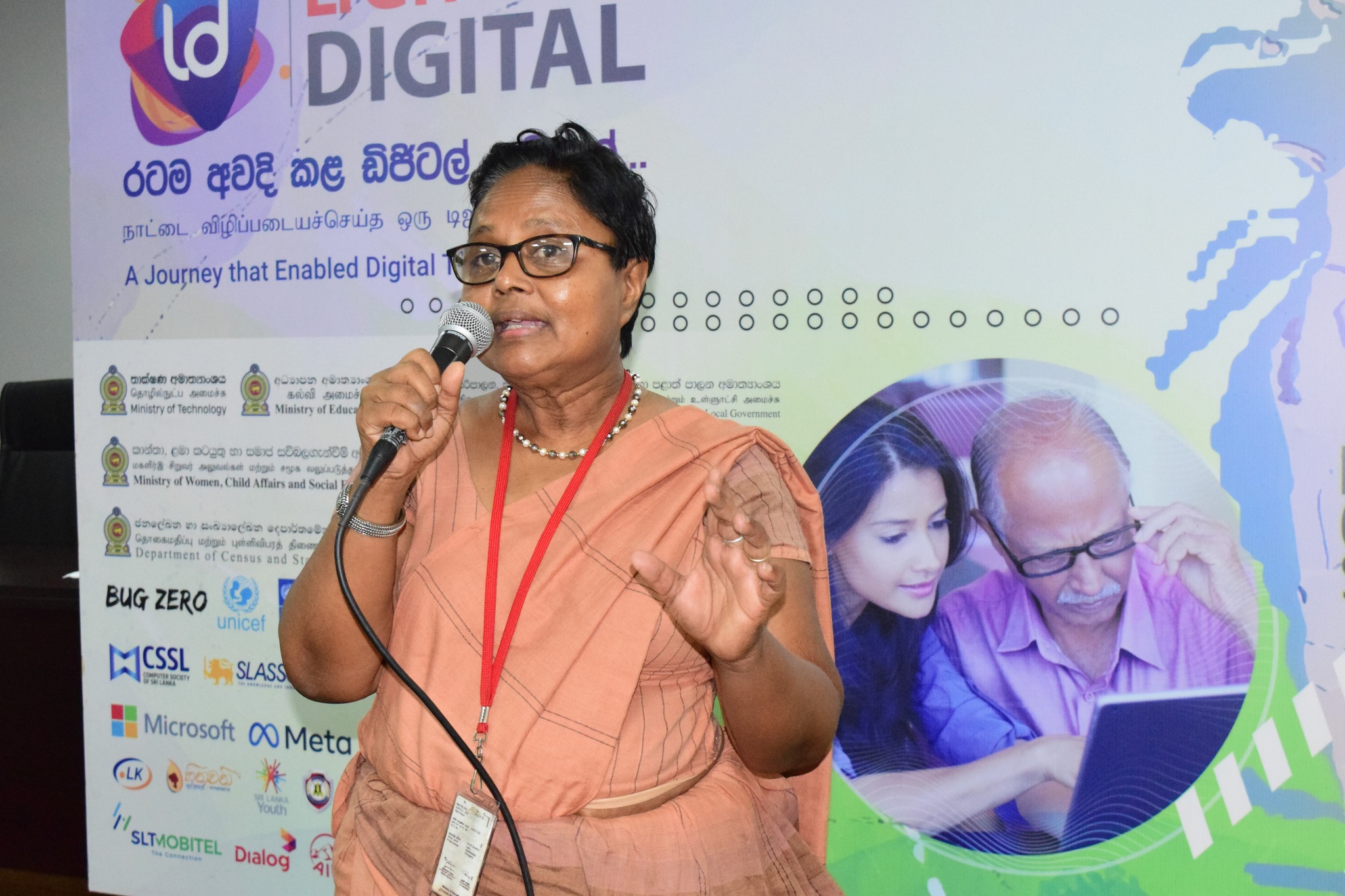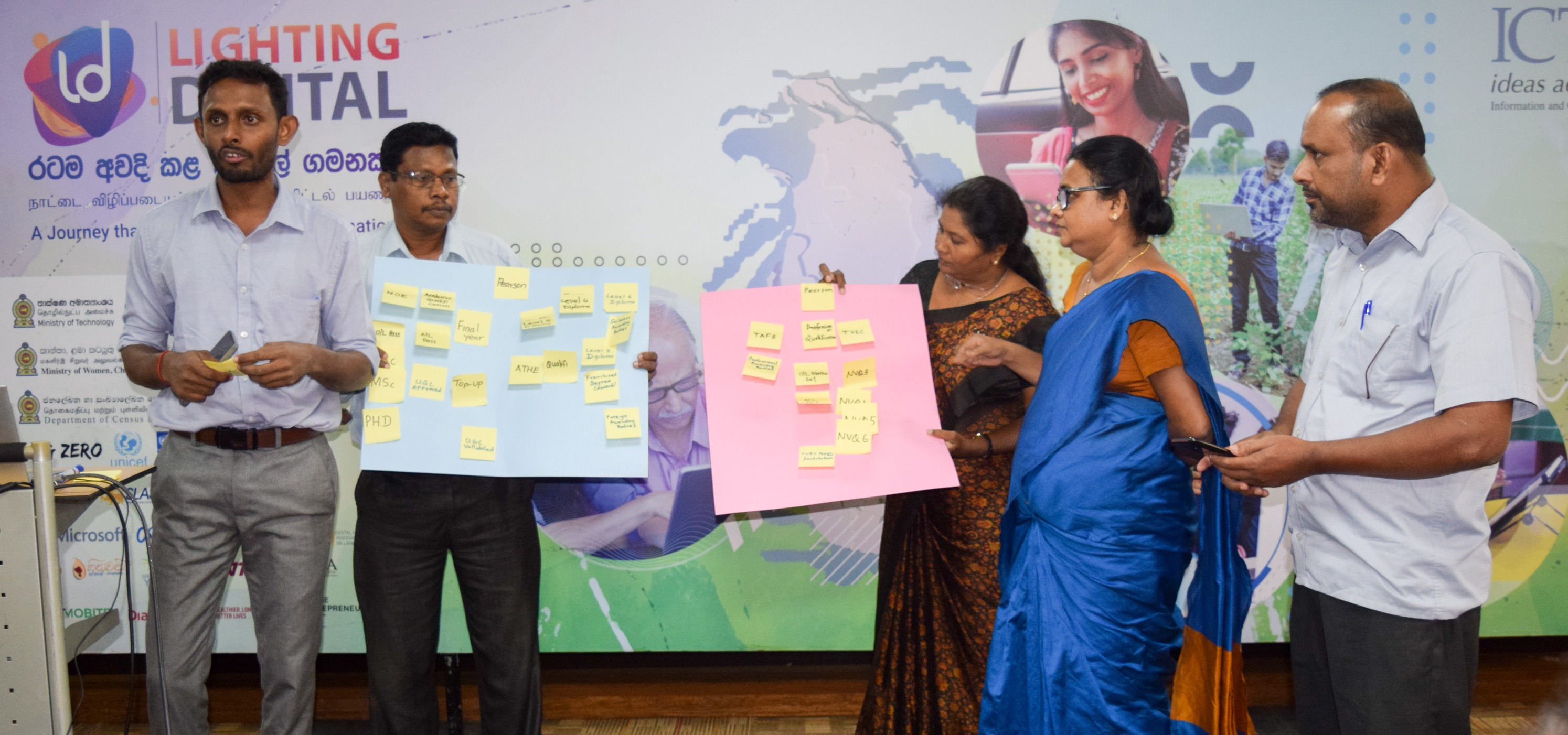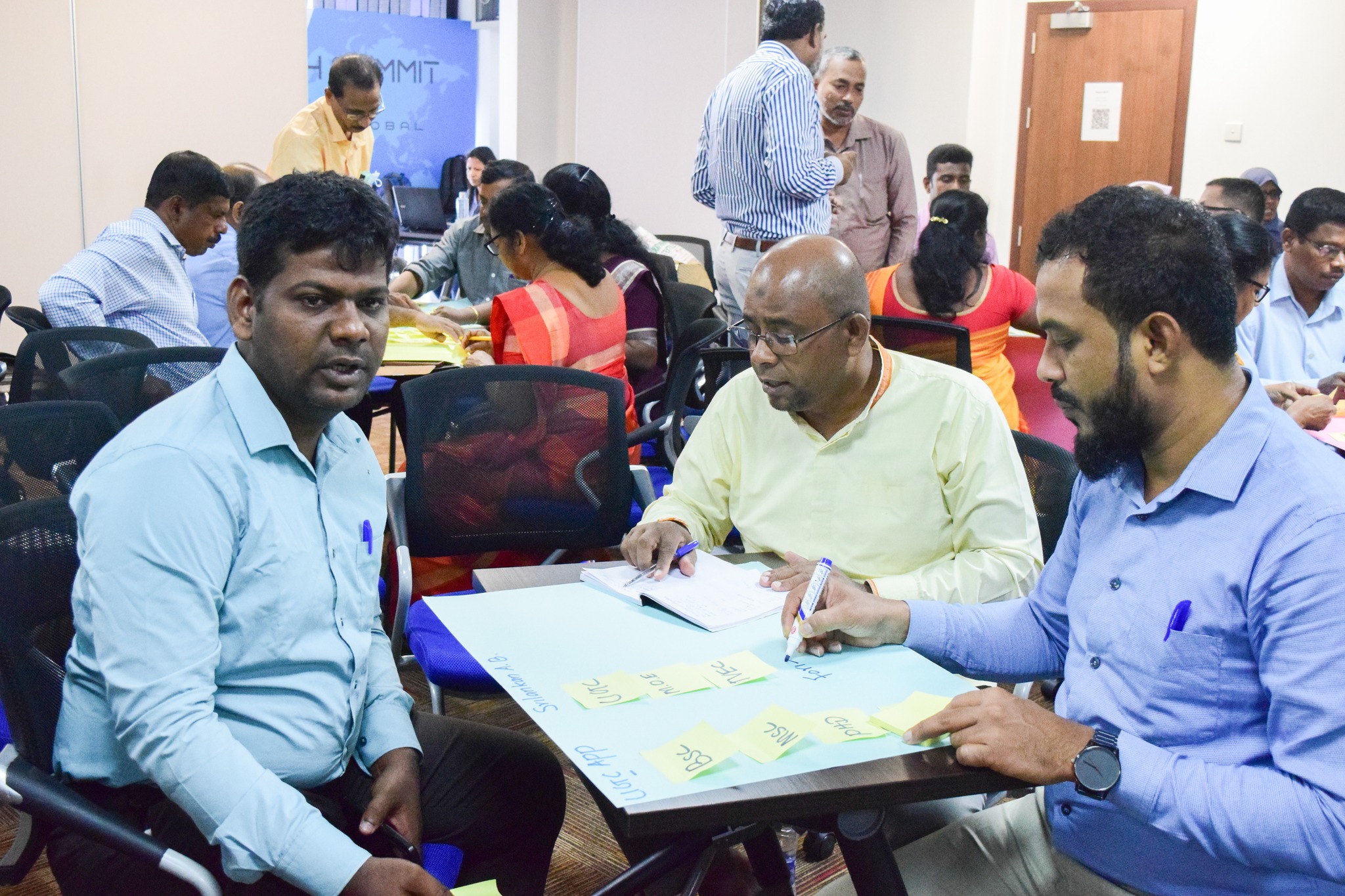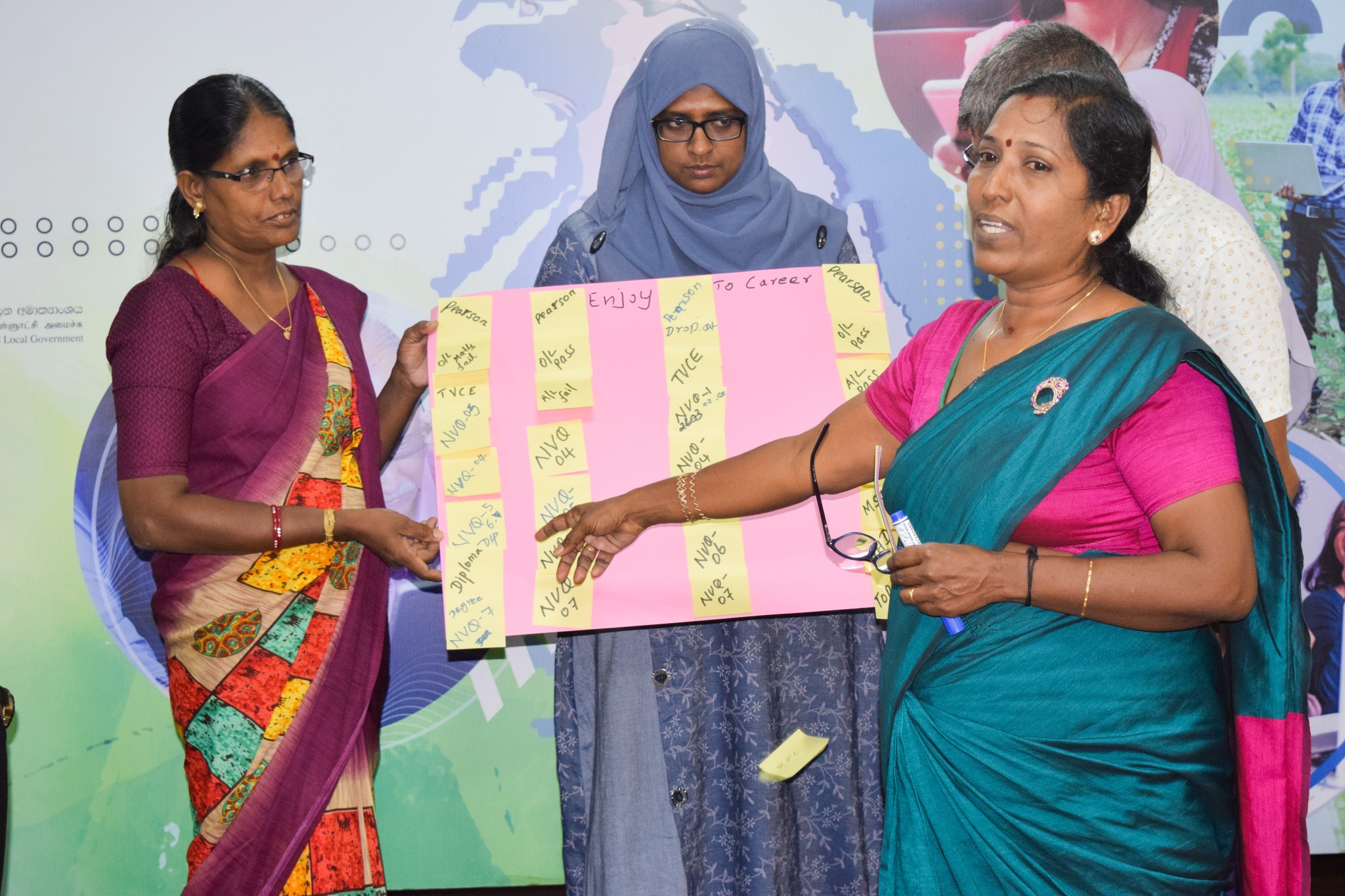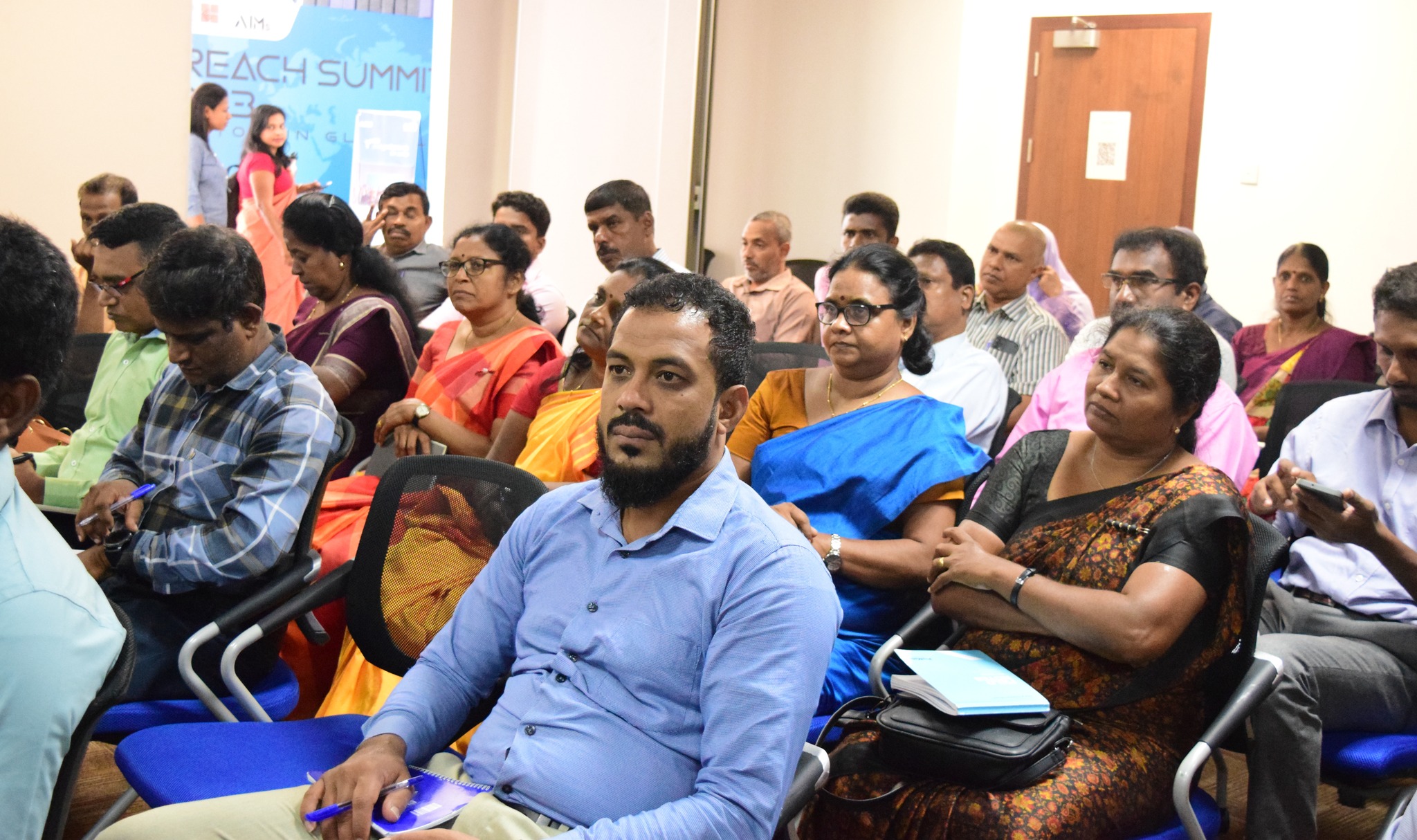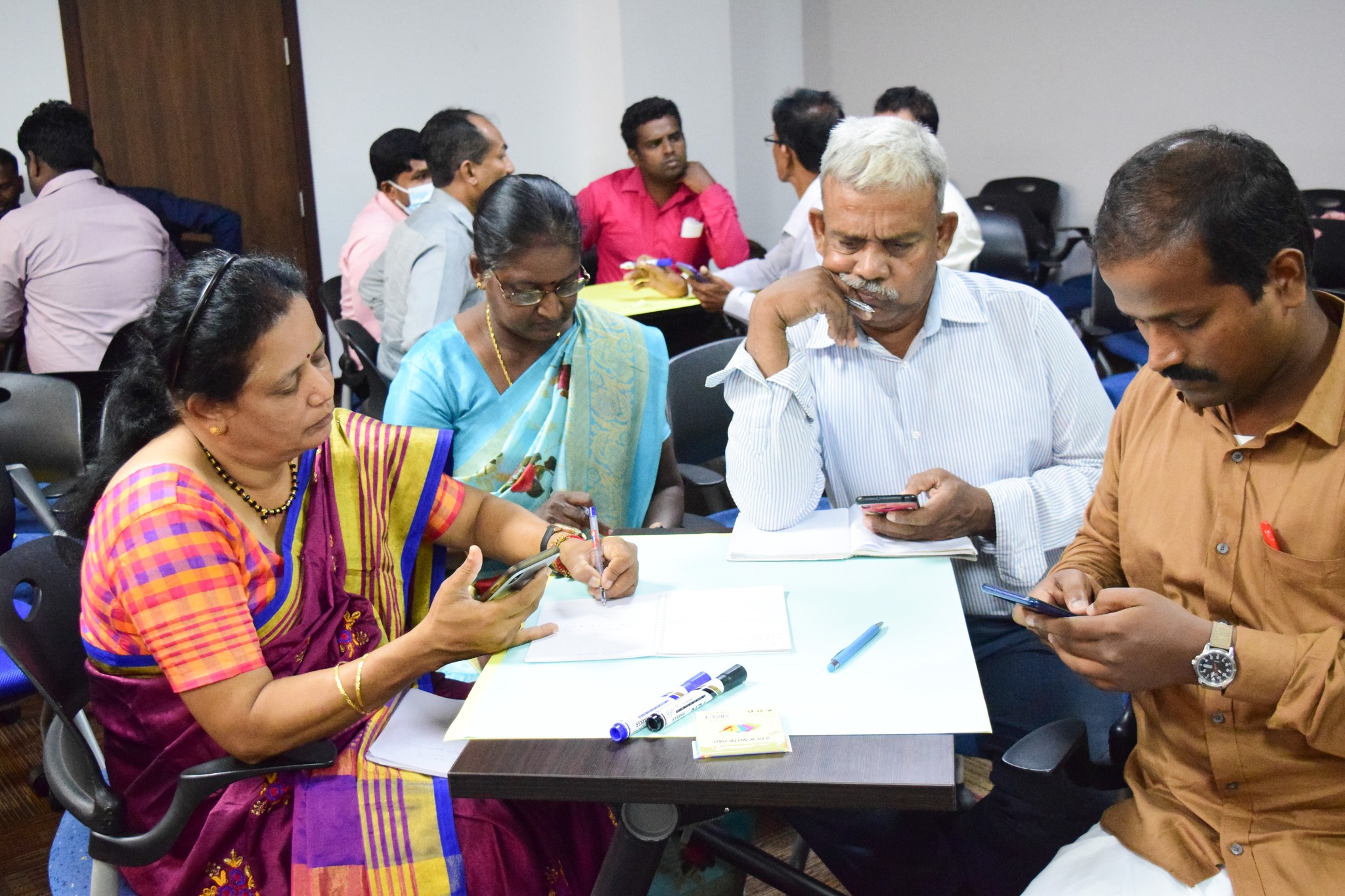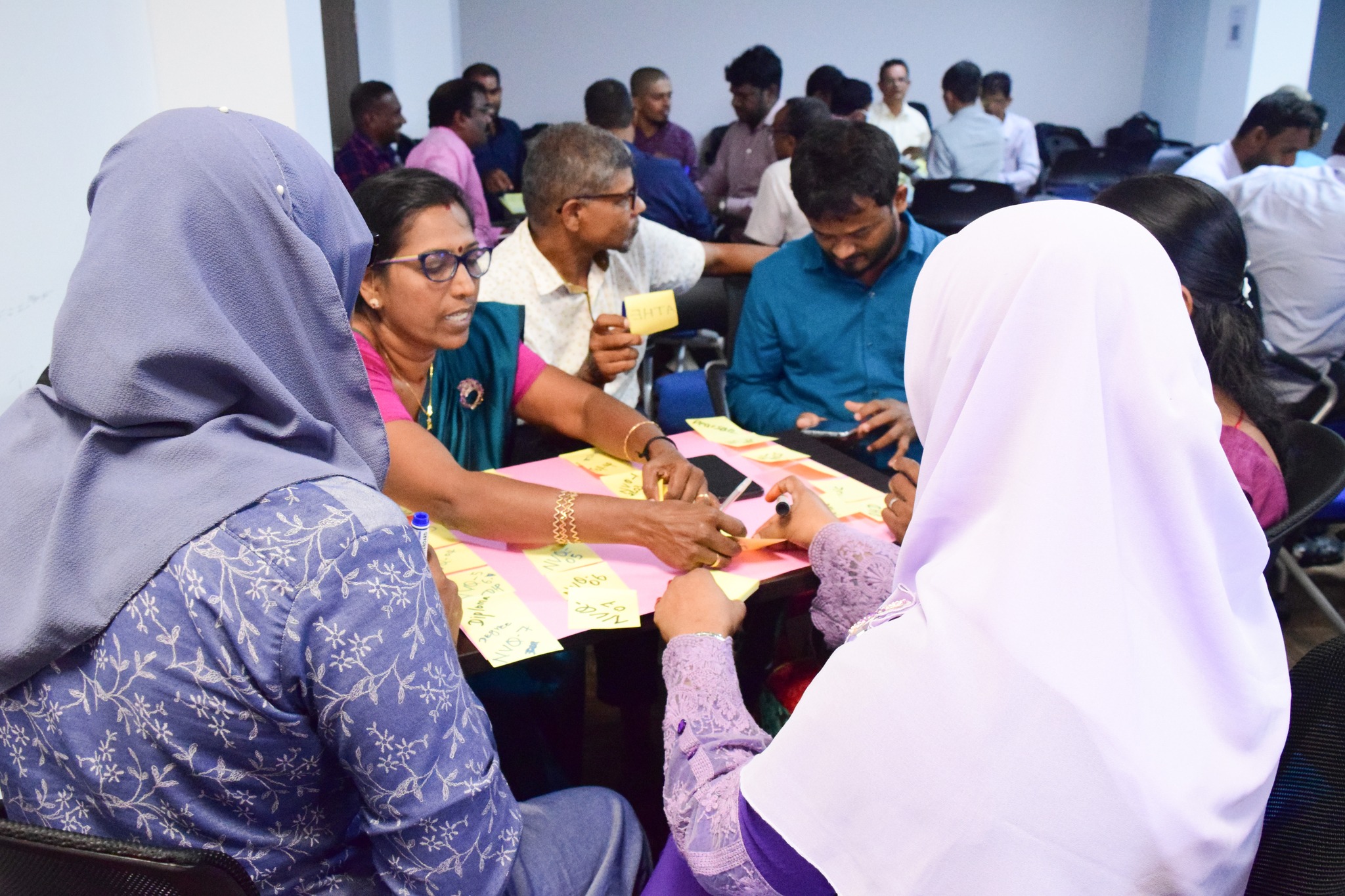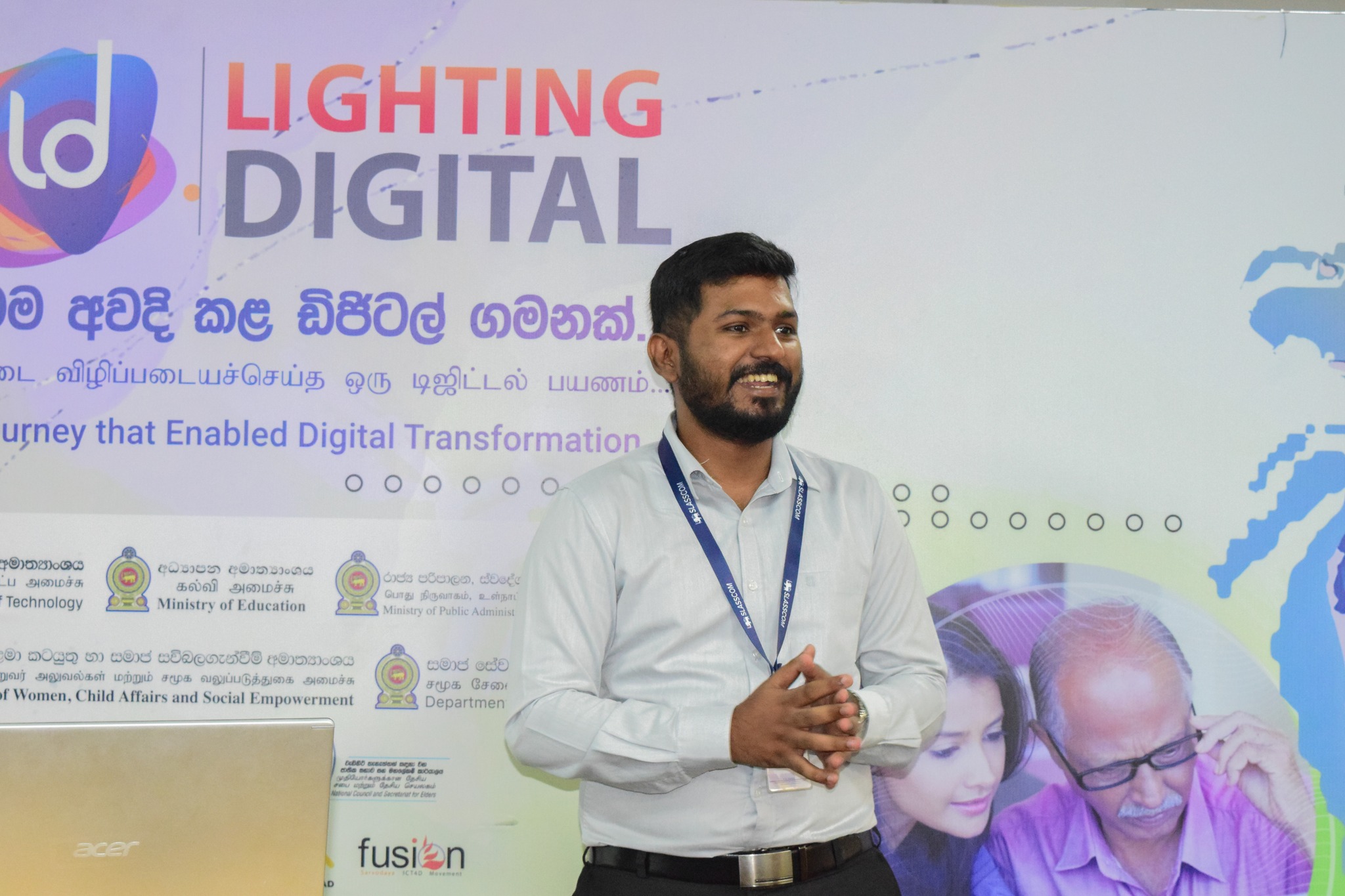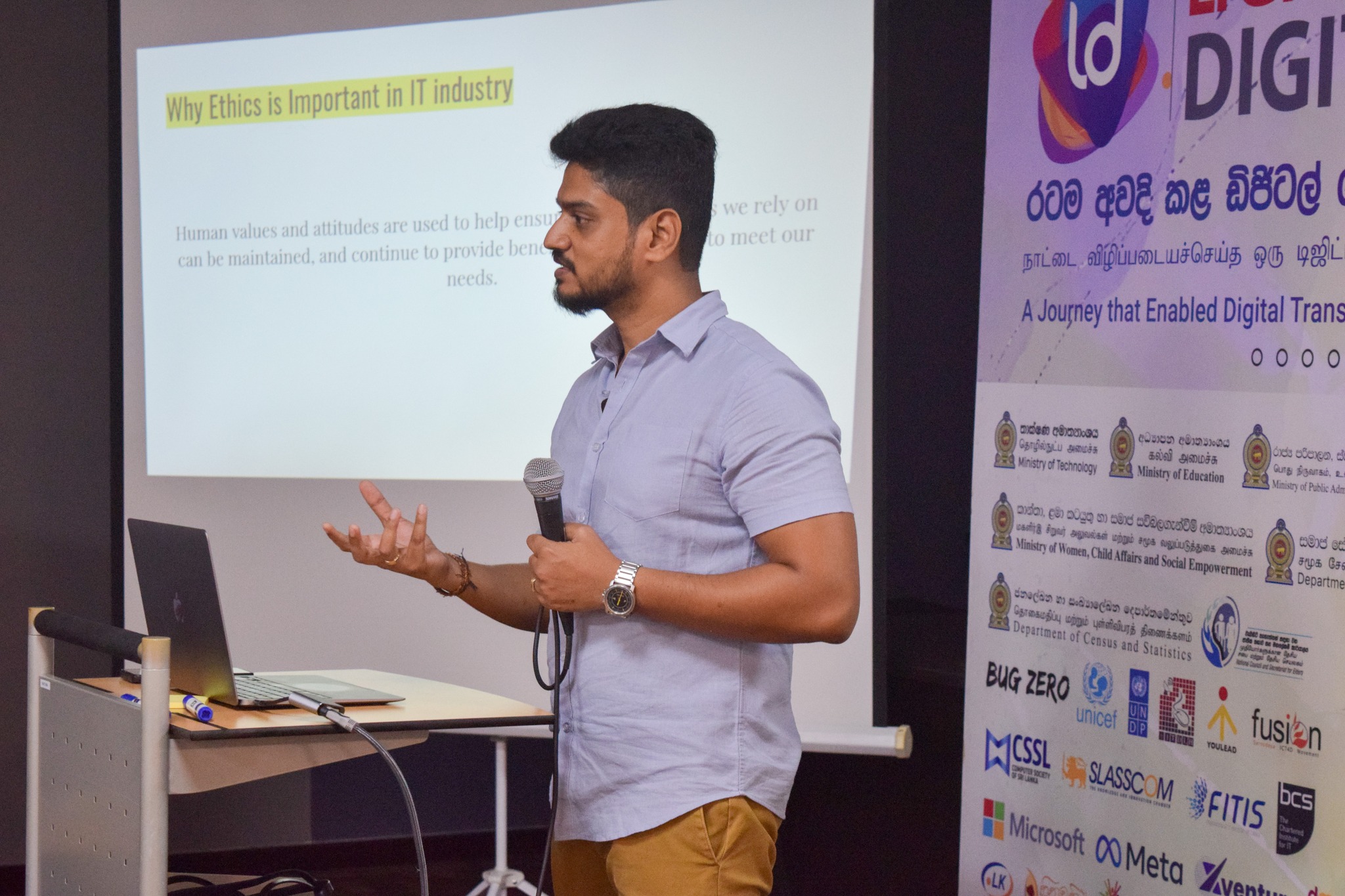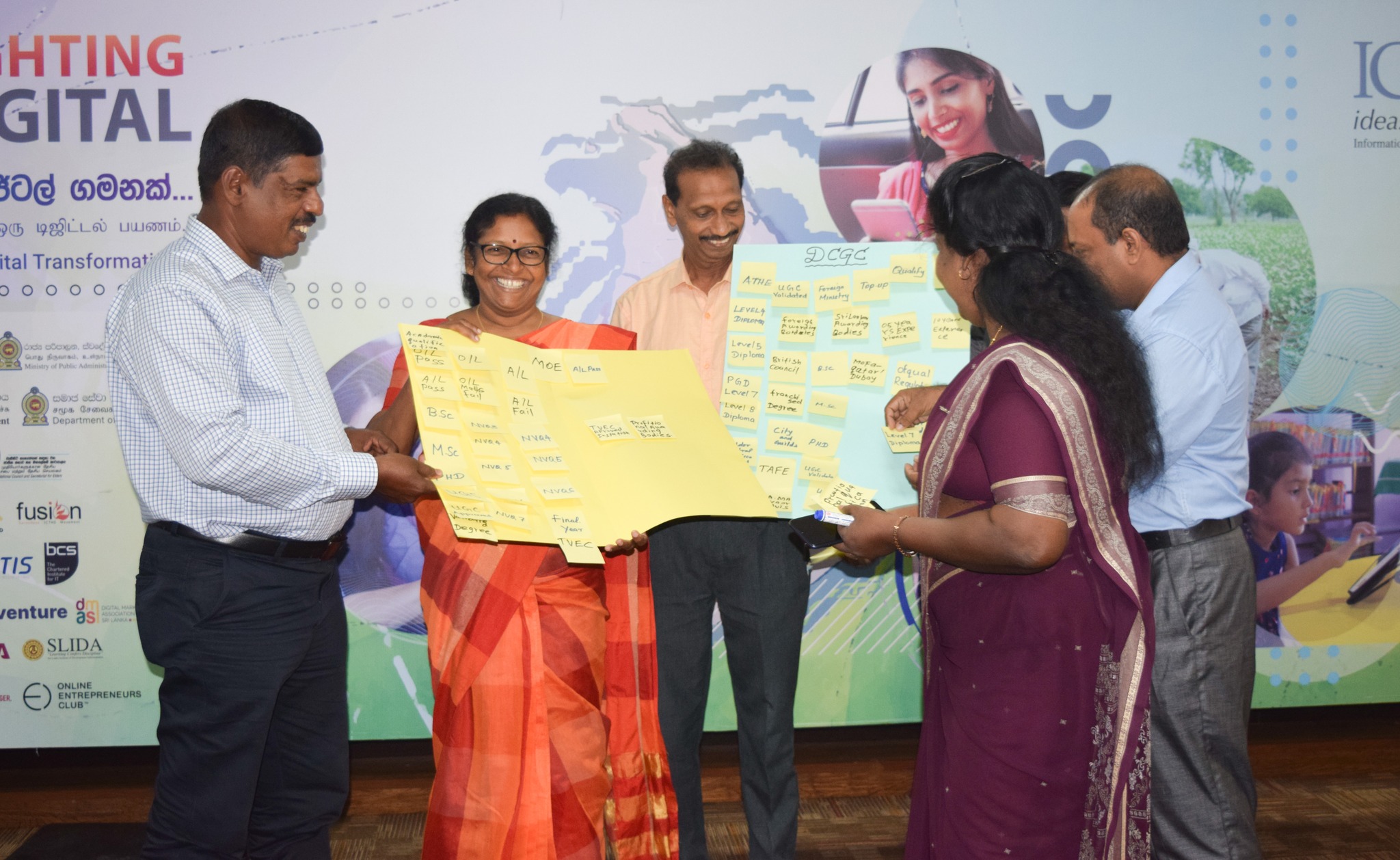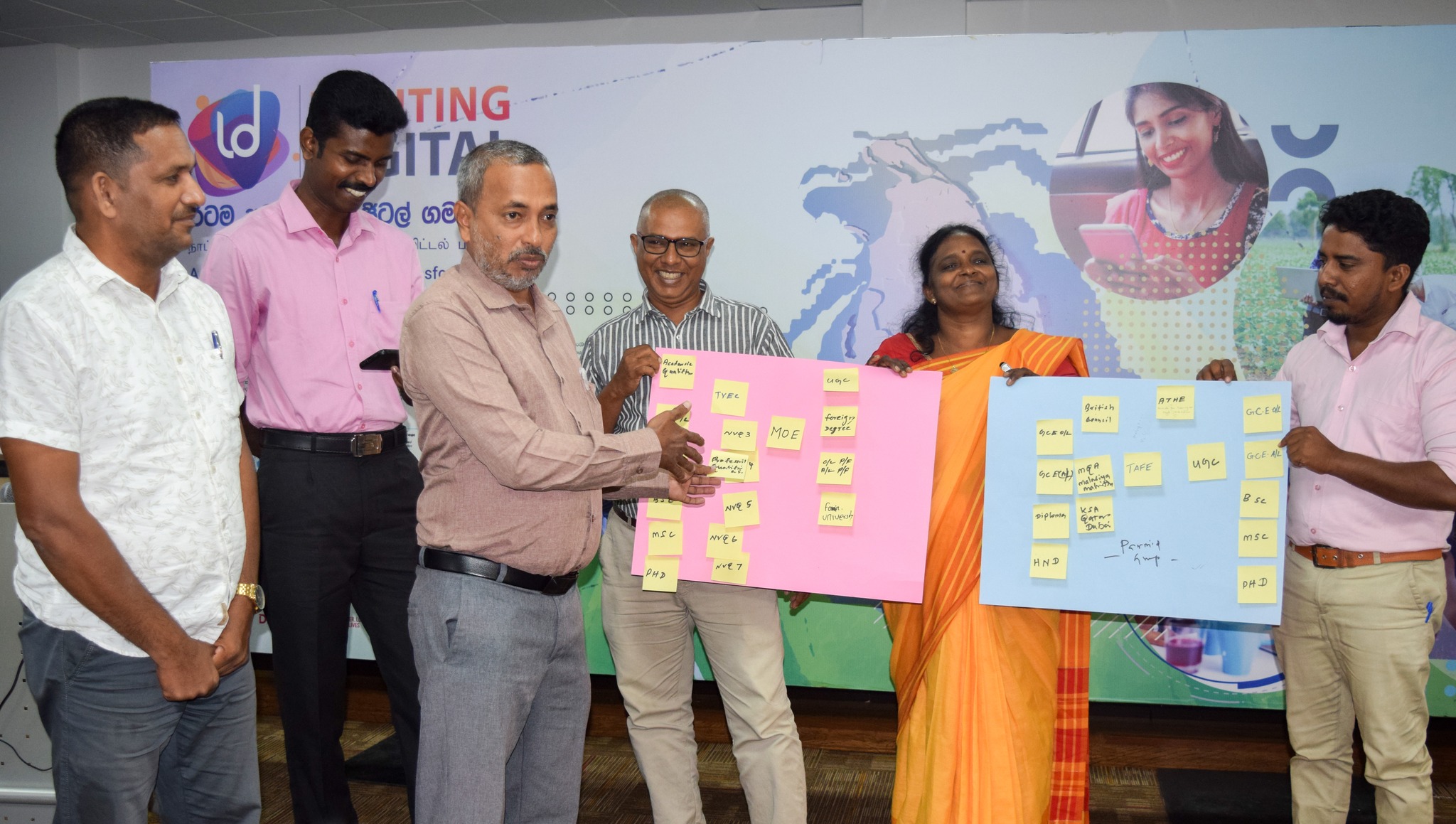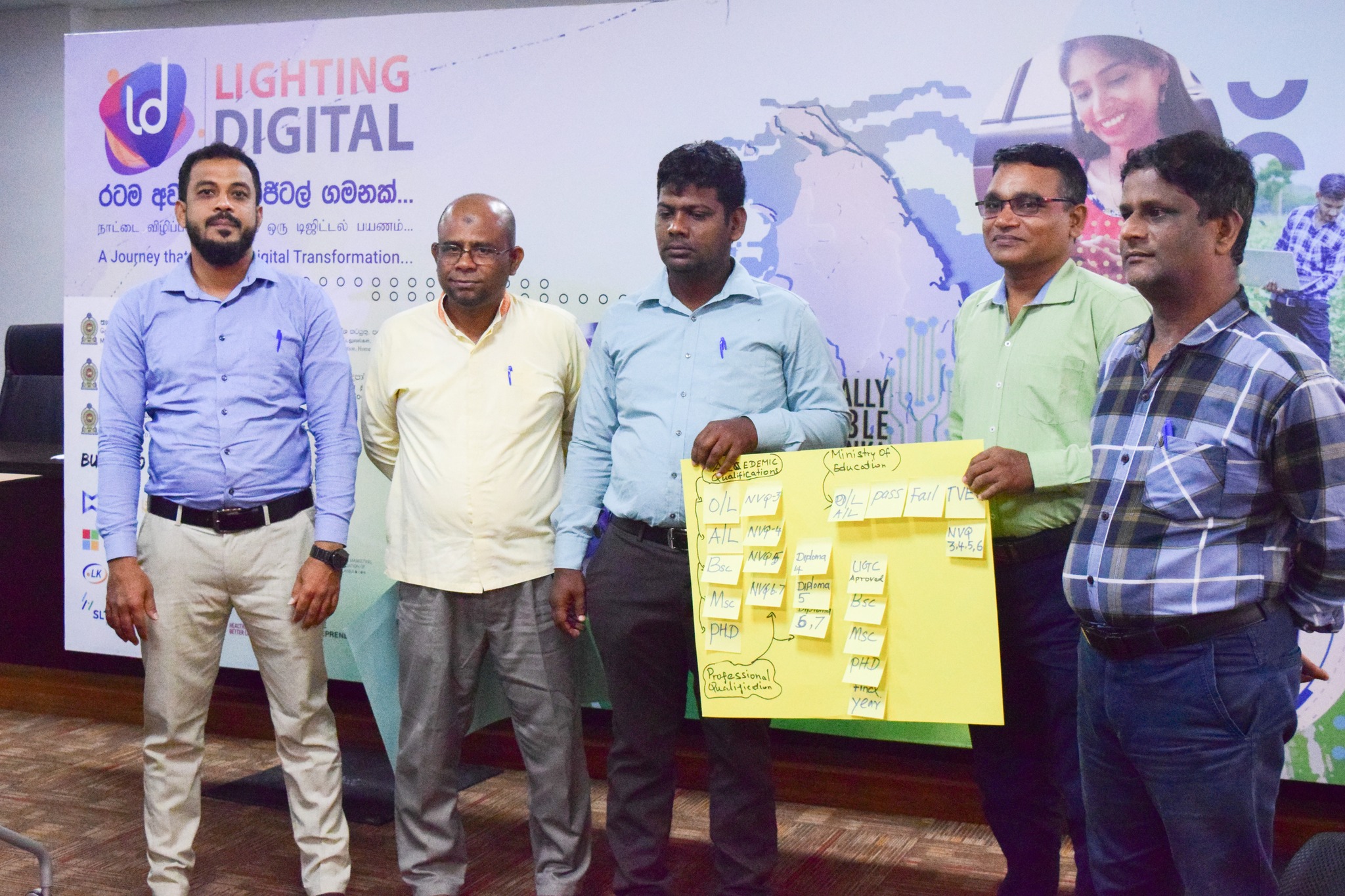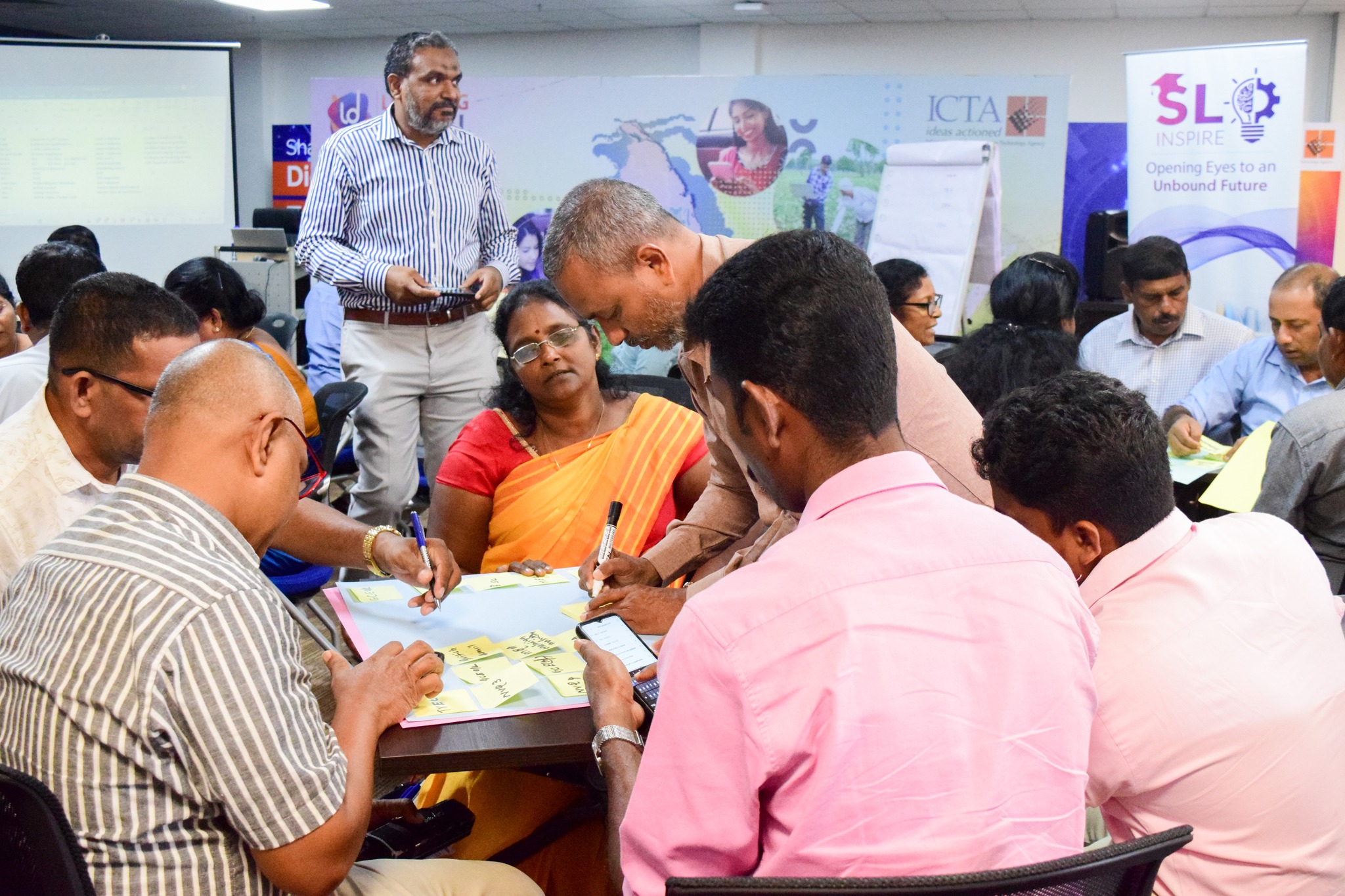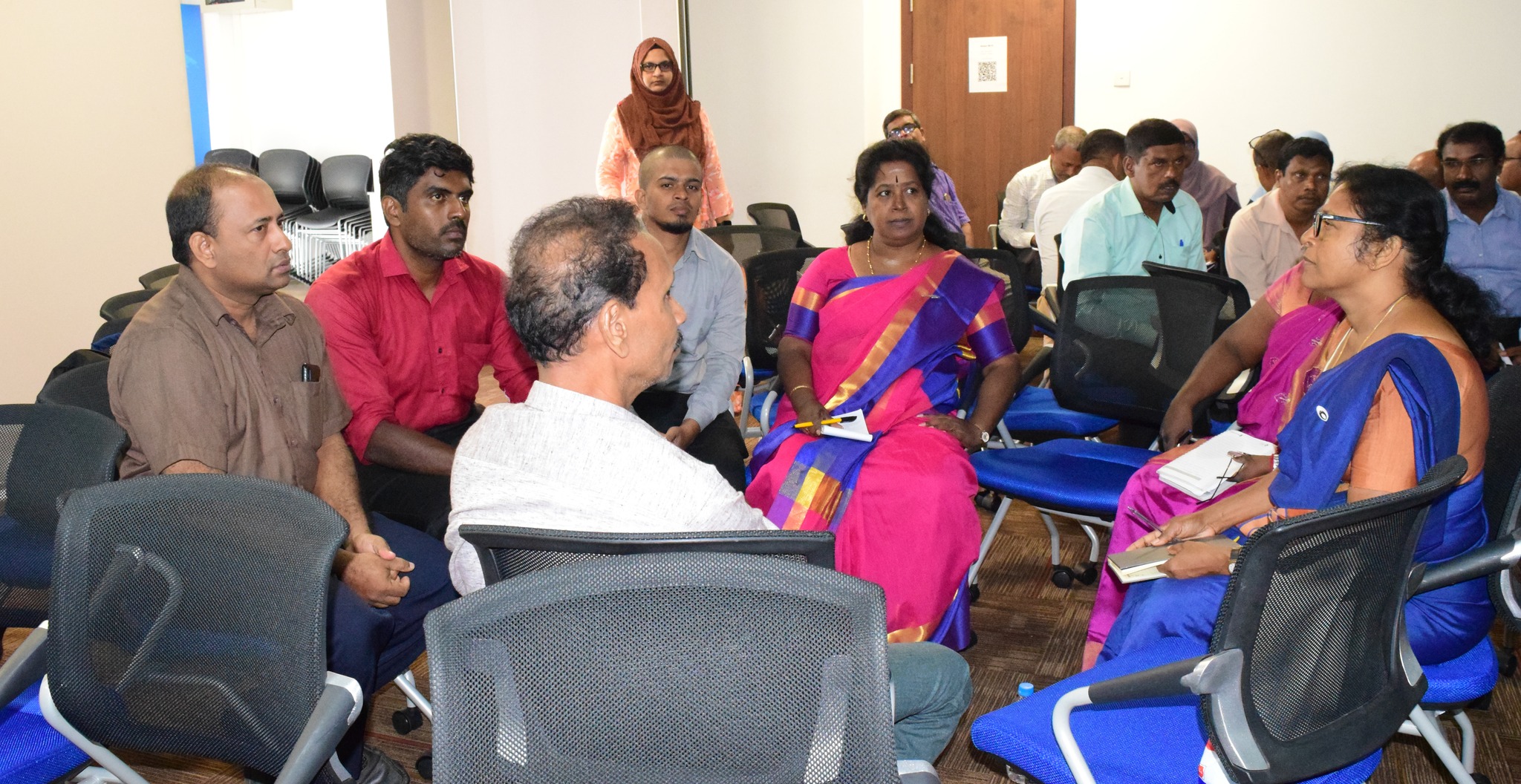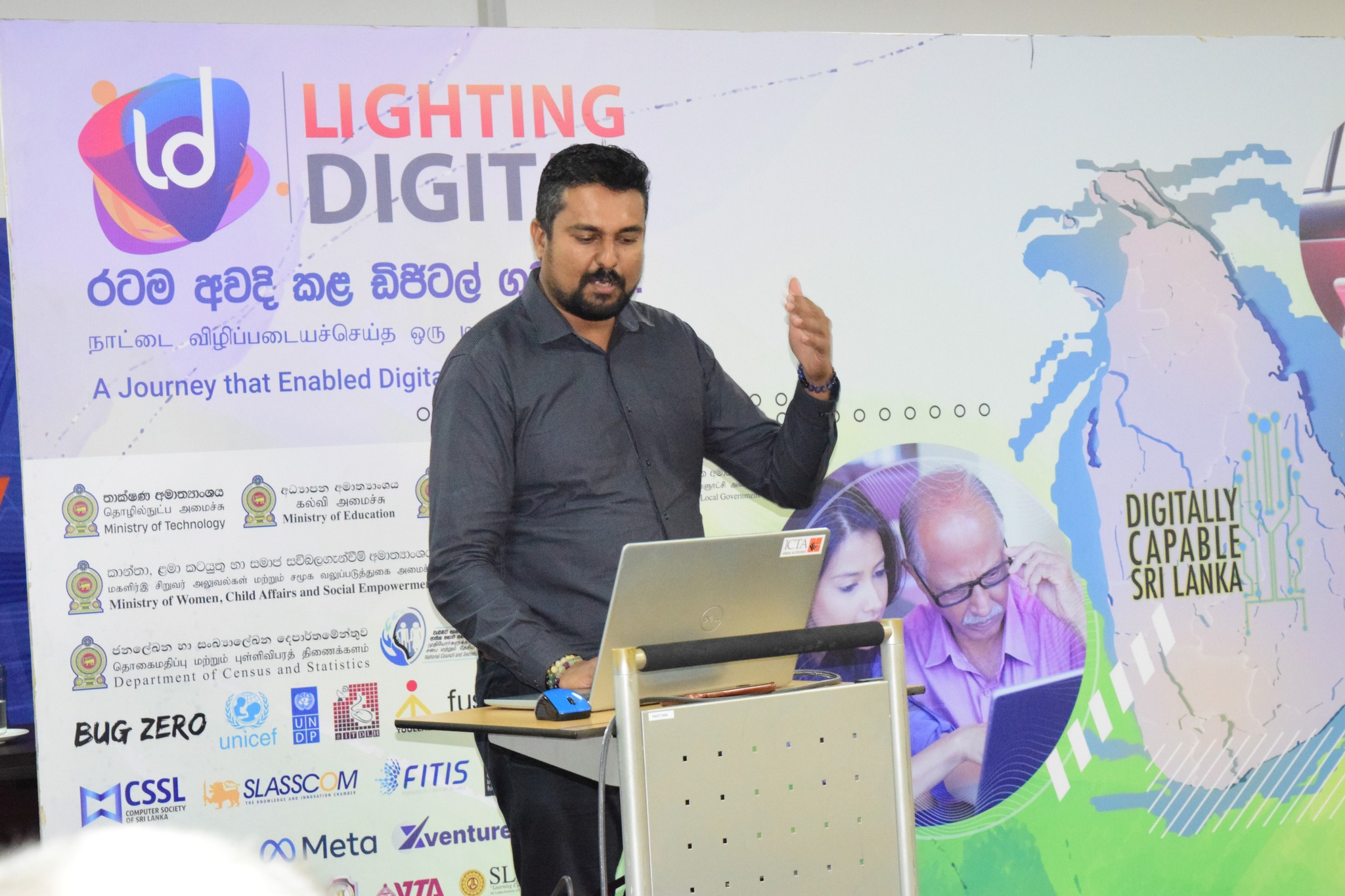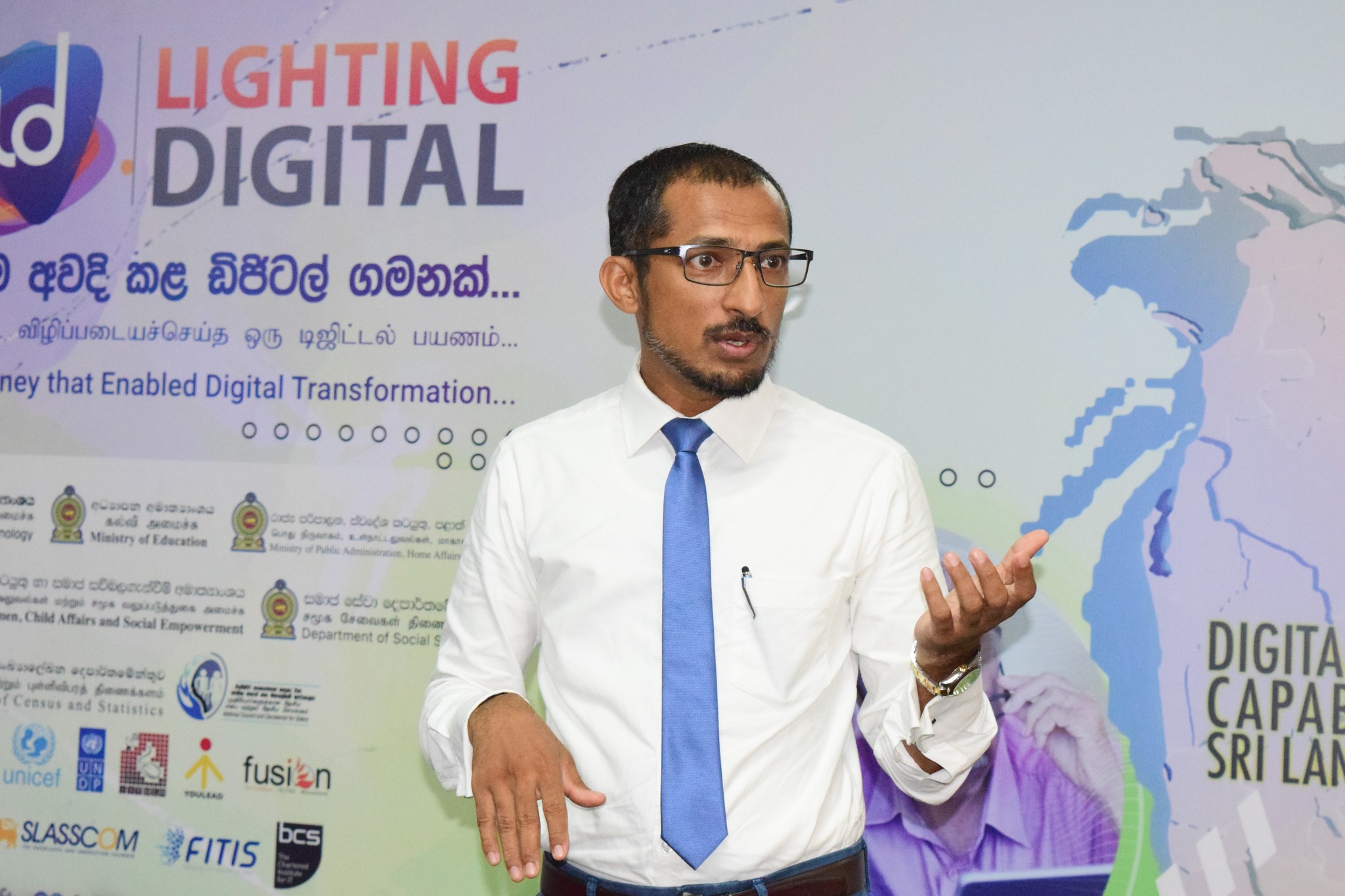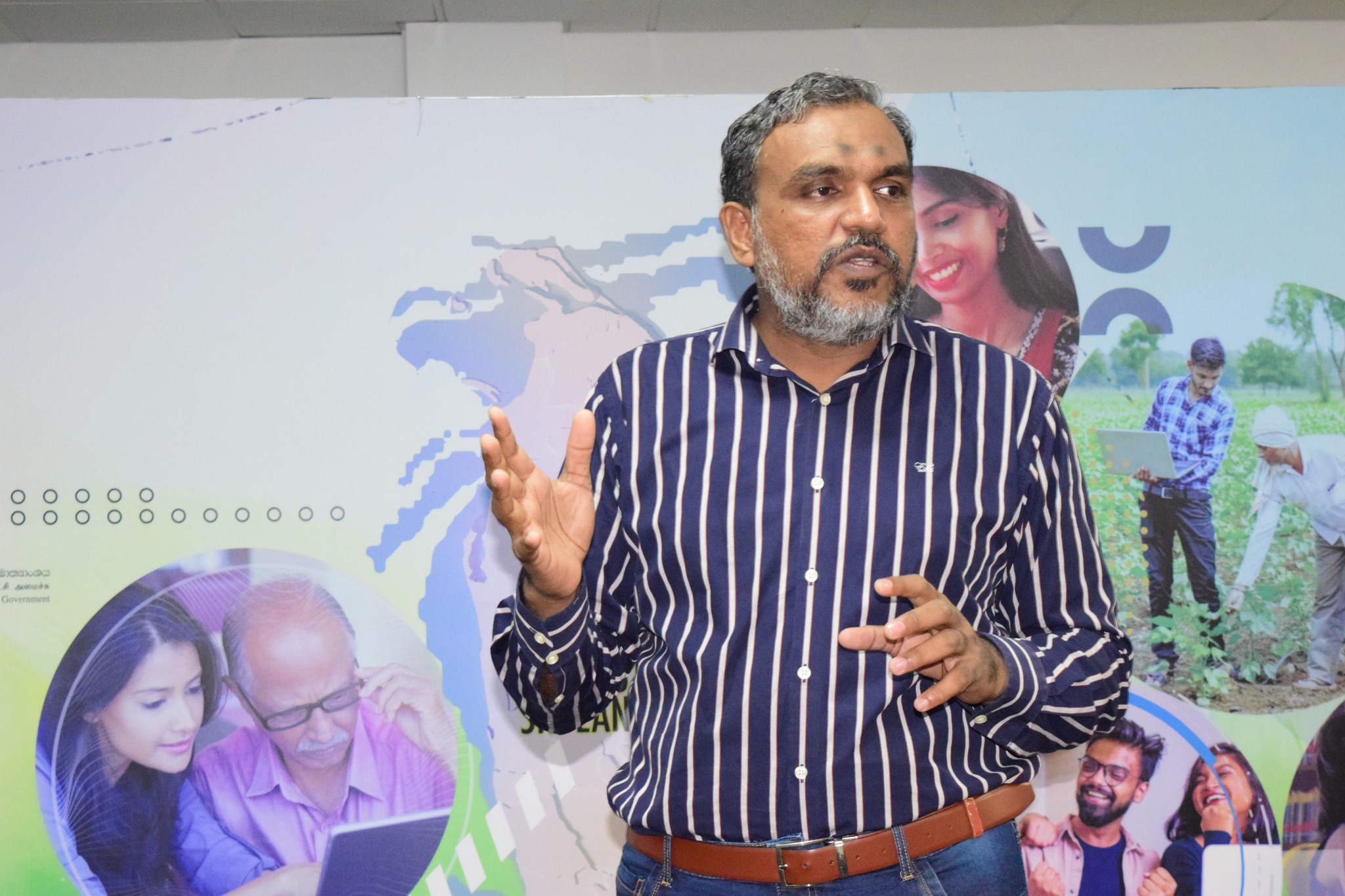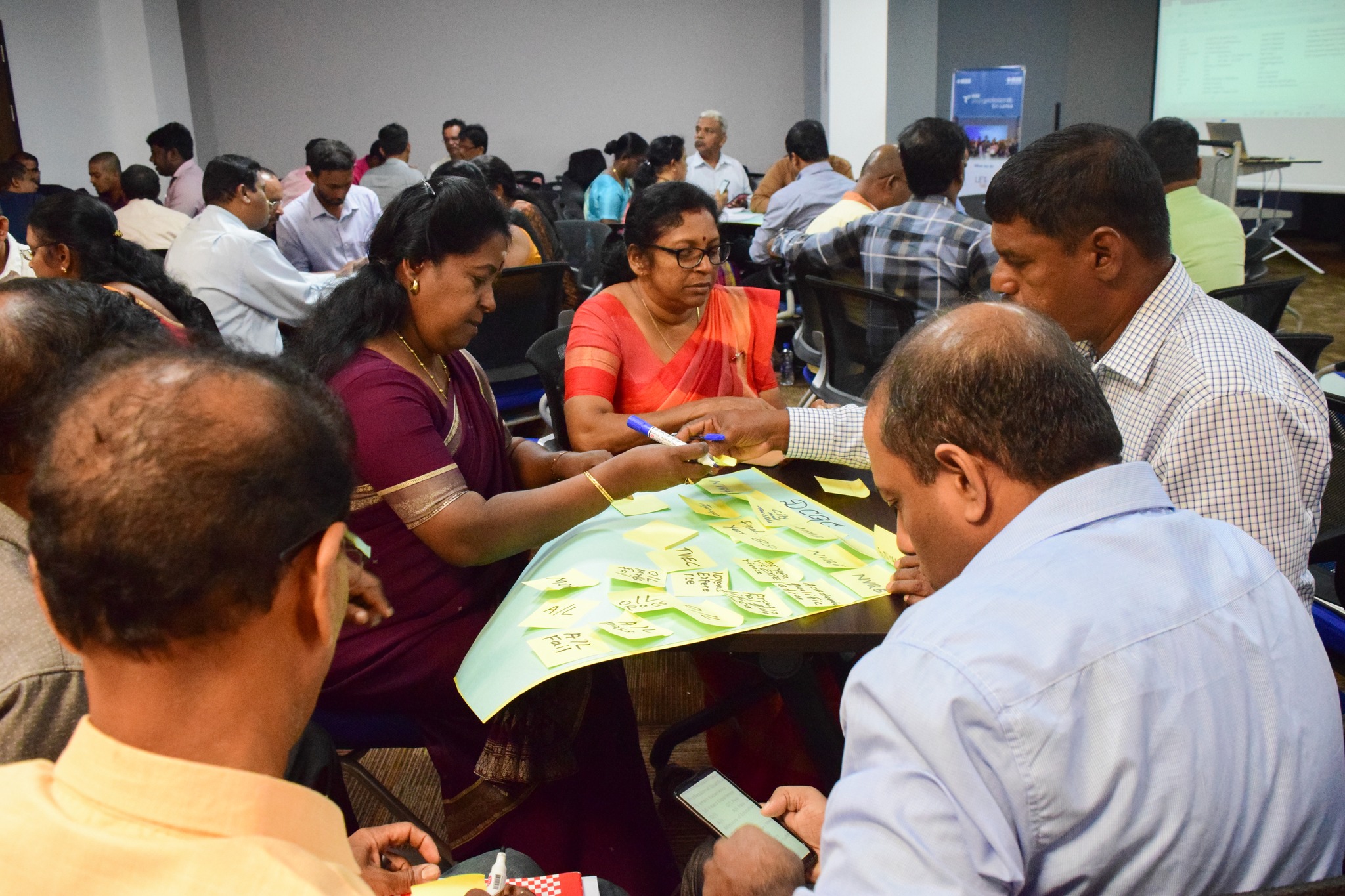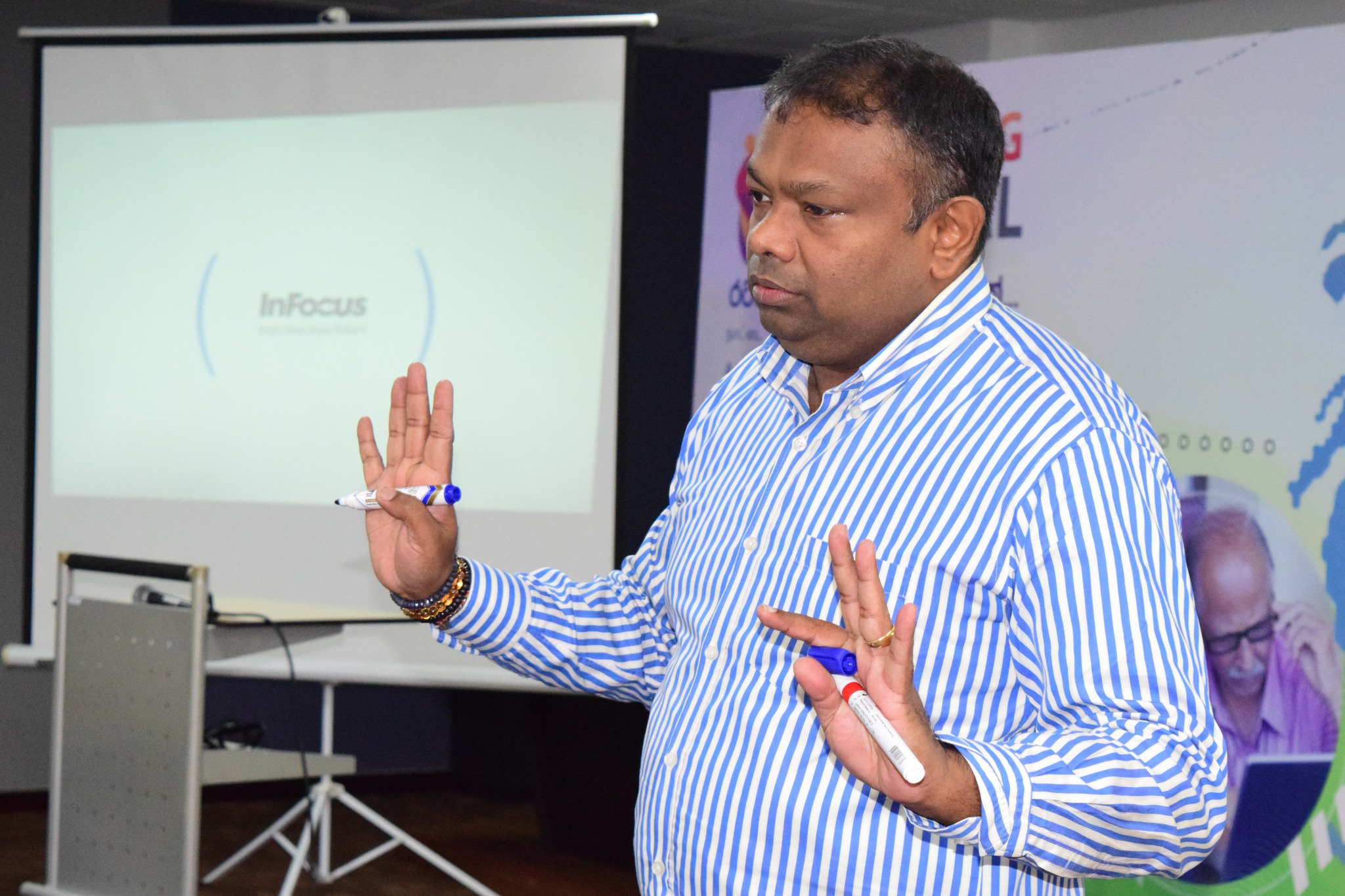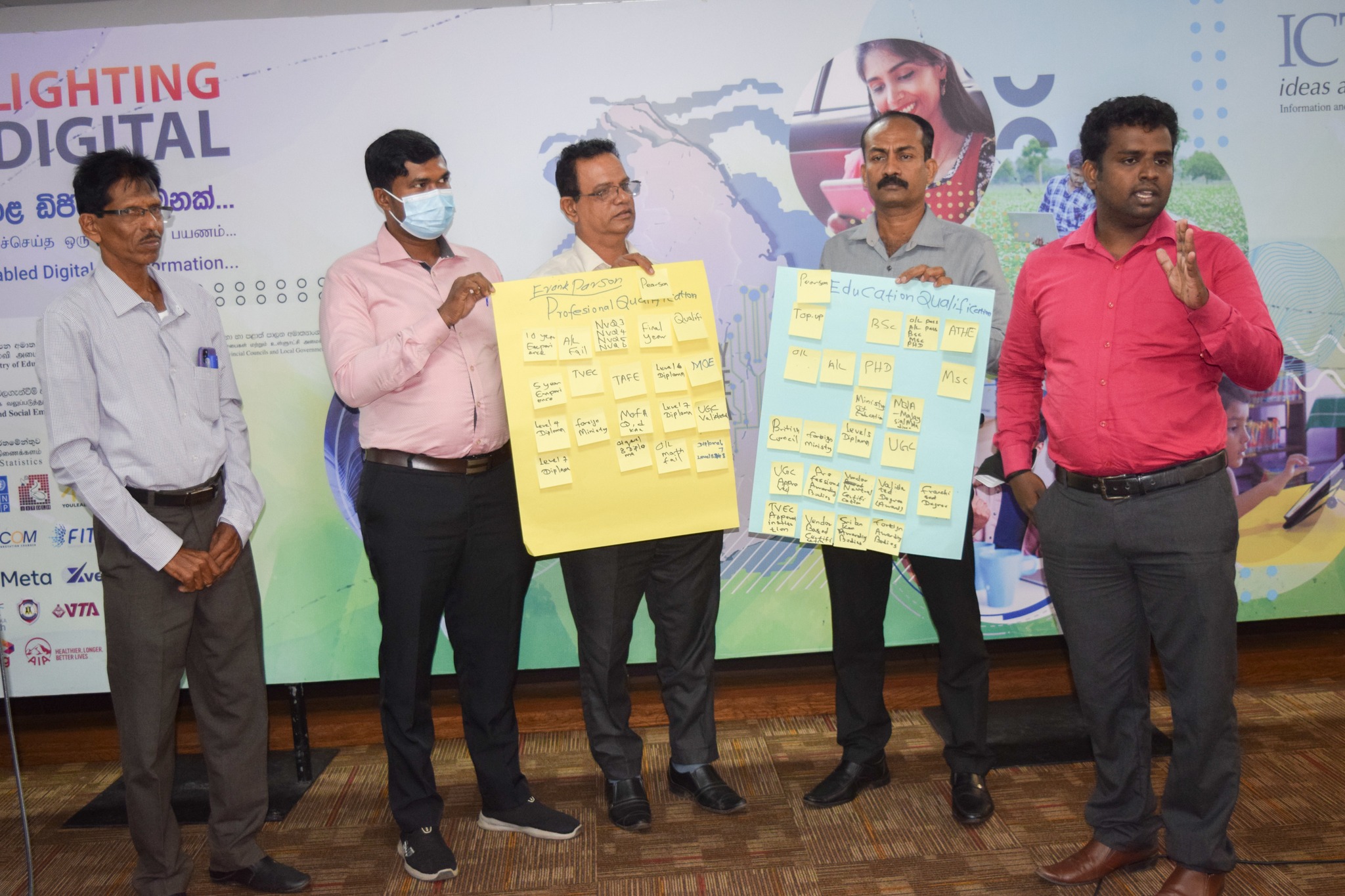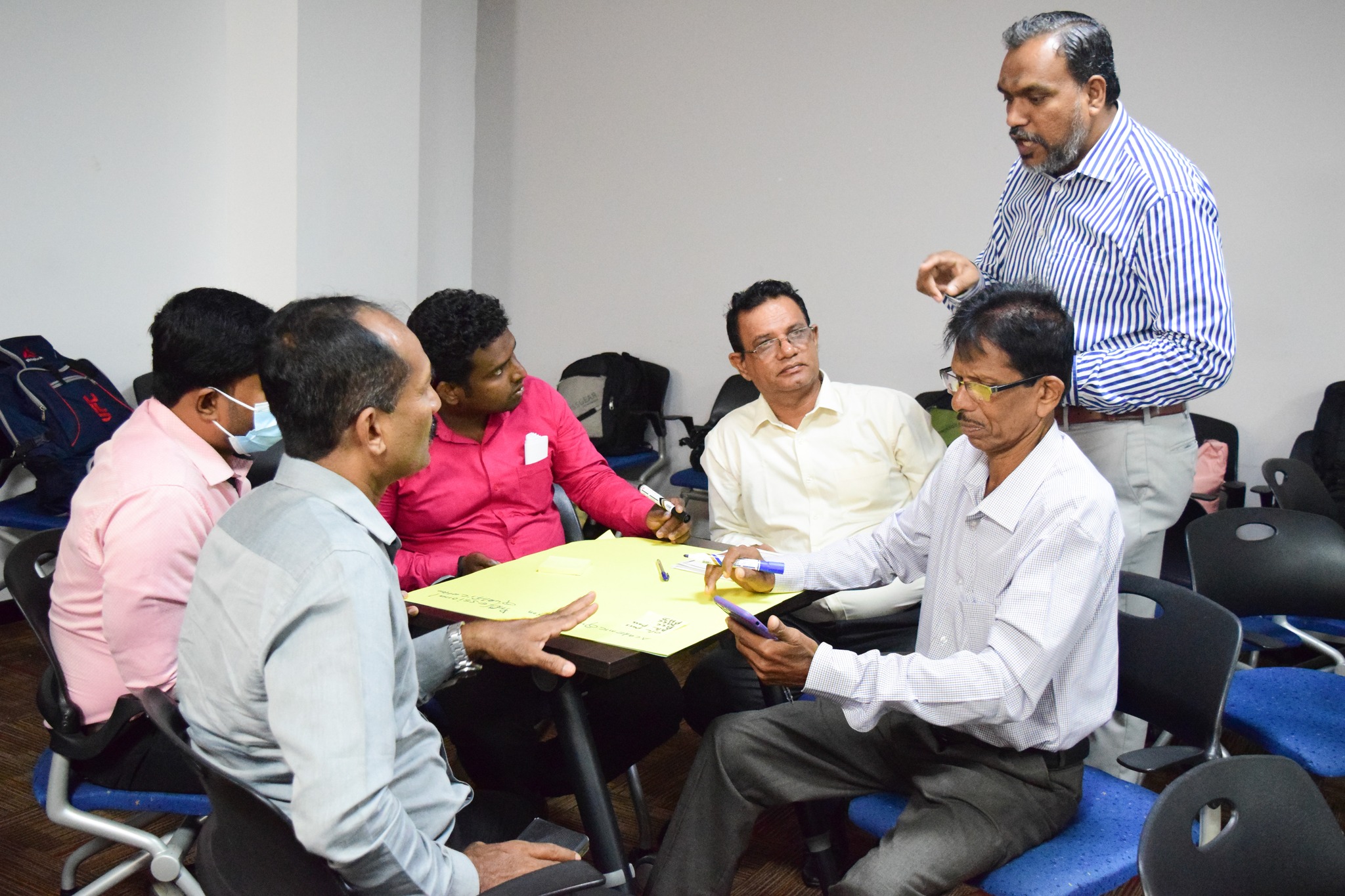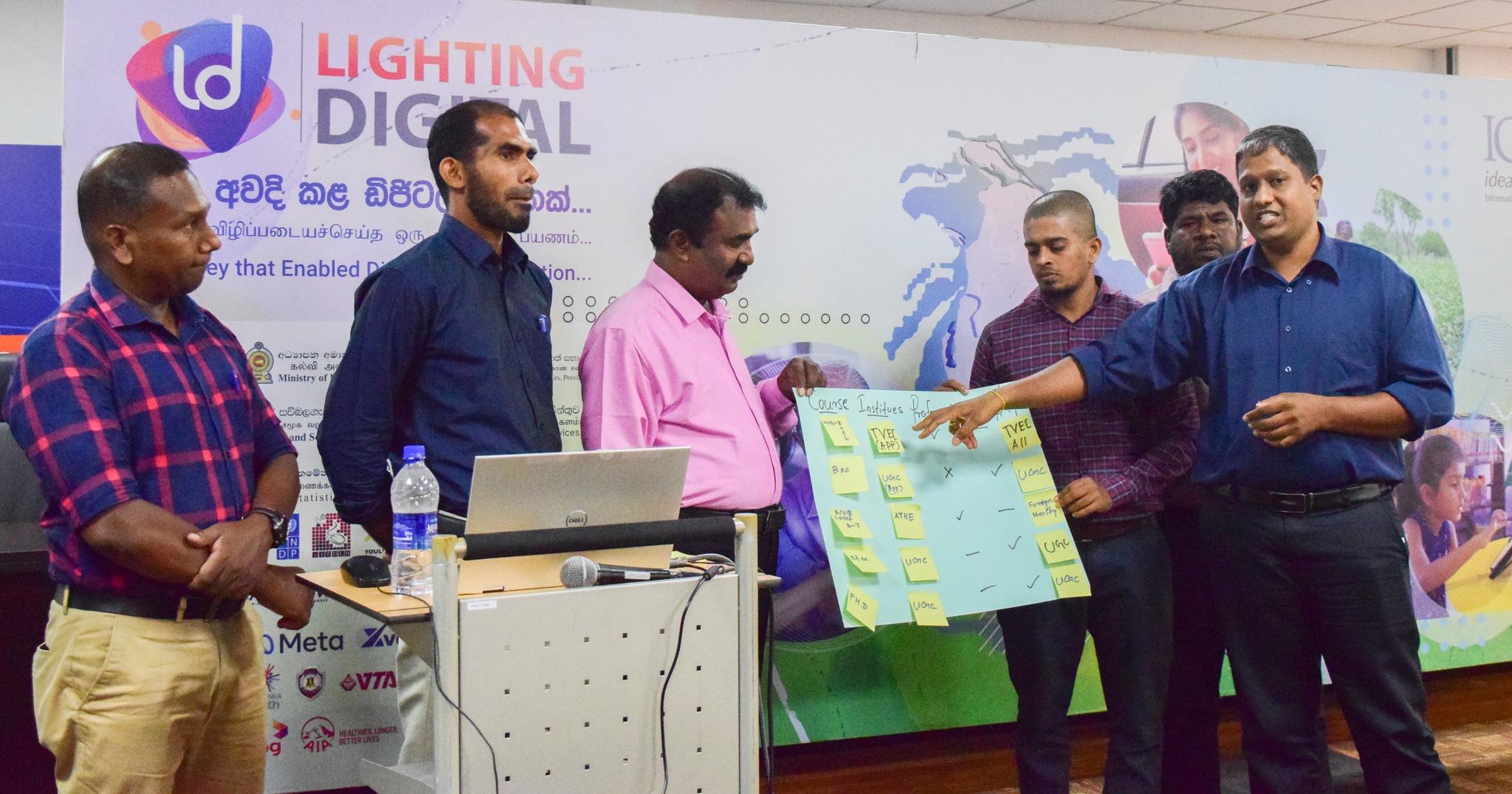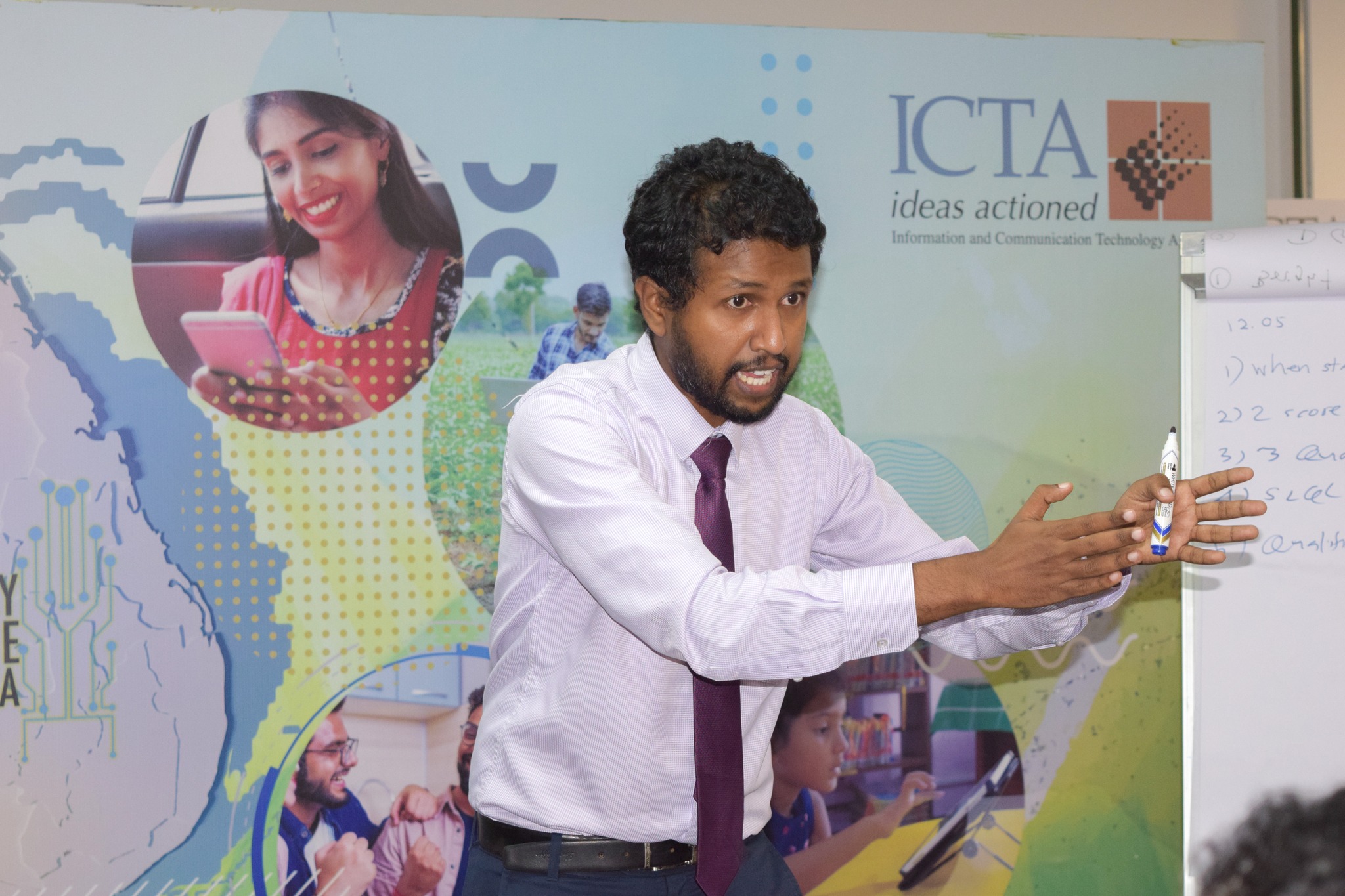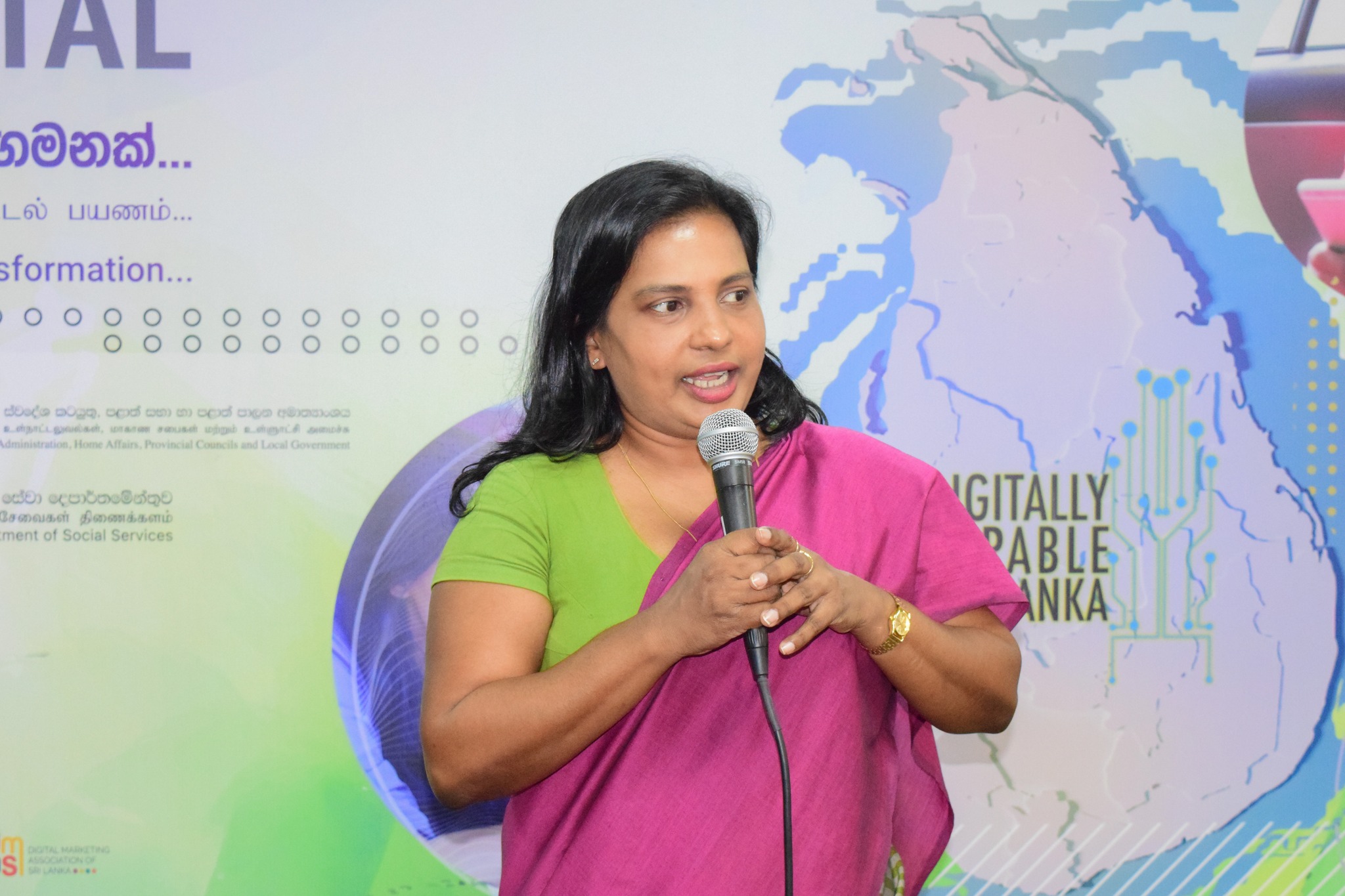 https://icta.lk/projects/capacity-building/career-guidance-national-rollout