"Tech Trade Insights" commenced its journey in March 2023 with a vision to revolutionize the Sri Lankan tech landscape. By June of the same year, the project had concluded, marking a significant success in empowering small and medium-sized enterprises (SMEs) while bridging the technological gap prevalent in the country.
The project's genesis stemmed from acknowledging the rapidly evolving tech scene, posing challenges and opportunities for SMEs. These businesses encountered hurdles in keeping up with global tech trends, adhering to international standards, and navigating the complexities of the global market, thereby impeding their growth and expansion on the global stage.
Setting forth clear and ambitious objectives, the project aimed to enhance global tech awareness for SMEs by providing educational materials, training sessions, webinars, and workshops. It facilitated international market entry through partnerships with global industry experts, while promoting local IT industry representation at international tech exhibitions, conferences, and trade agreements. Bridging the digital divide was a crucial aspect, identifying disadvantaged regions and offering affordable ICT infrastructure and training. Collaboration with educational institutions facilitated ICT skill development and training programs, empowering individuals and communities in the digital economy. The project also measured its impact and advocated for policies supporting SMEs, tech innovation, and sustainable development.
The scope of the project included Export Readiness Masterclasses, Personalized Appointments with Commercial Attaches, and the unique Local Shark Tank event, all designed to enhance SMEs' capabilities and promote their products/services globally. Key stakeholders such as USAID, Sri Lankan IT Multinational Corporations, SMEs, and industry experts were instrumental in bringing Tech Trade Insights to life.
The project attained various milestones across its phases, resulting in tangible outcomes, including enhanced export readiness, improved global competitiveness for local companies, progress towards international goals, skills development for over 50 SMEs, effective networking and product promotion, valuable product development feedback, and overall success as a resource for international expansion.
While the project has concluded, its impact on the Sri Lankan tech landscape remains enduring. Tech Trade Insights stands as a testament to innovation, inclusivity, and growth, fostering a more competitive, inclusive, and sustainable future for all involved in the tech industry.
https://icta.lk/projects/technology-industry-development/tech-trade-insights
Analytics
50+ SMEs have developed essential skills through TTI.

Project Images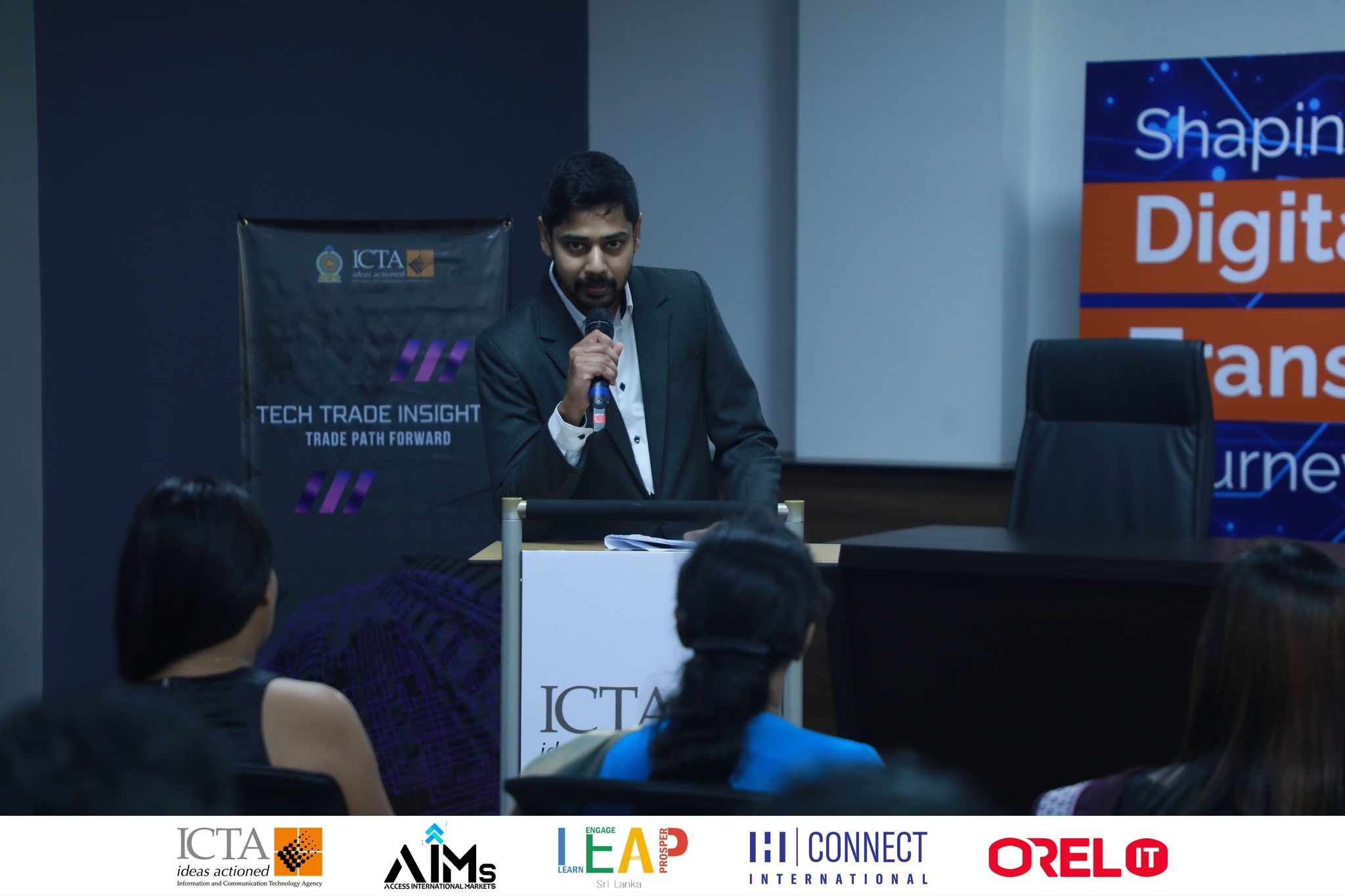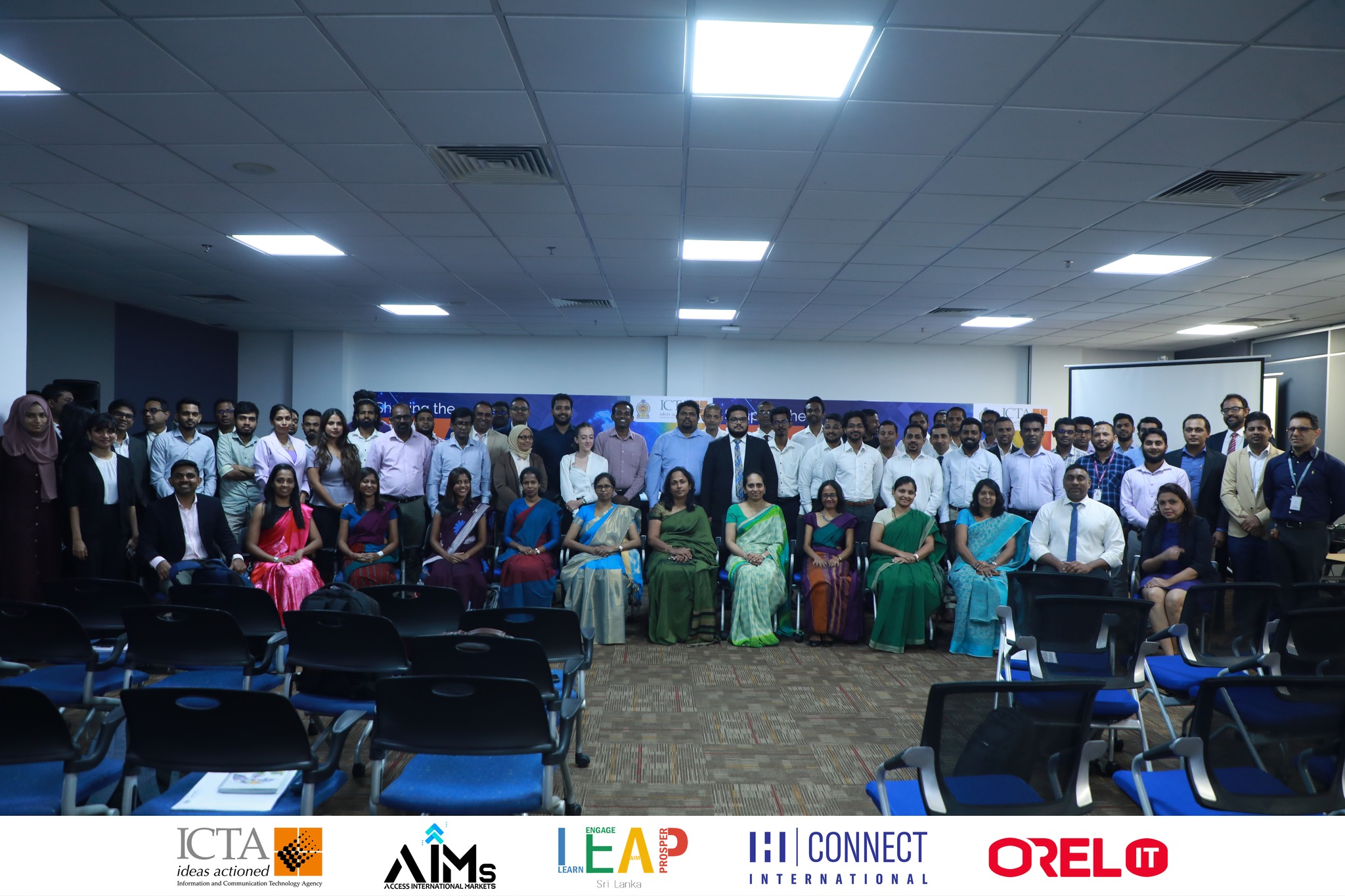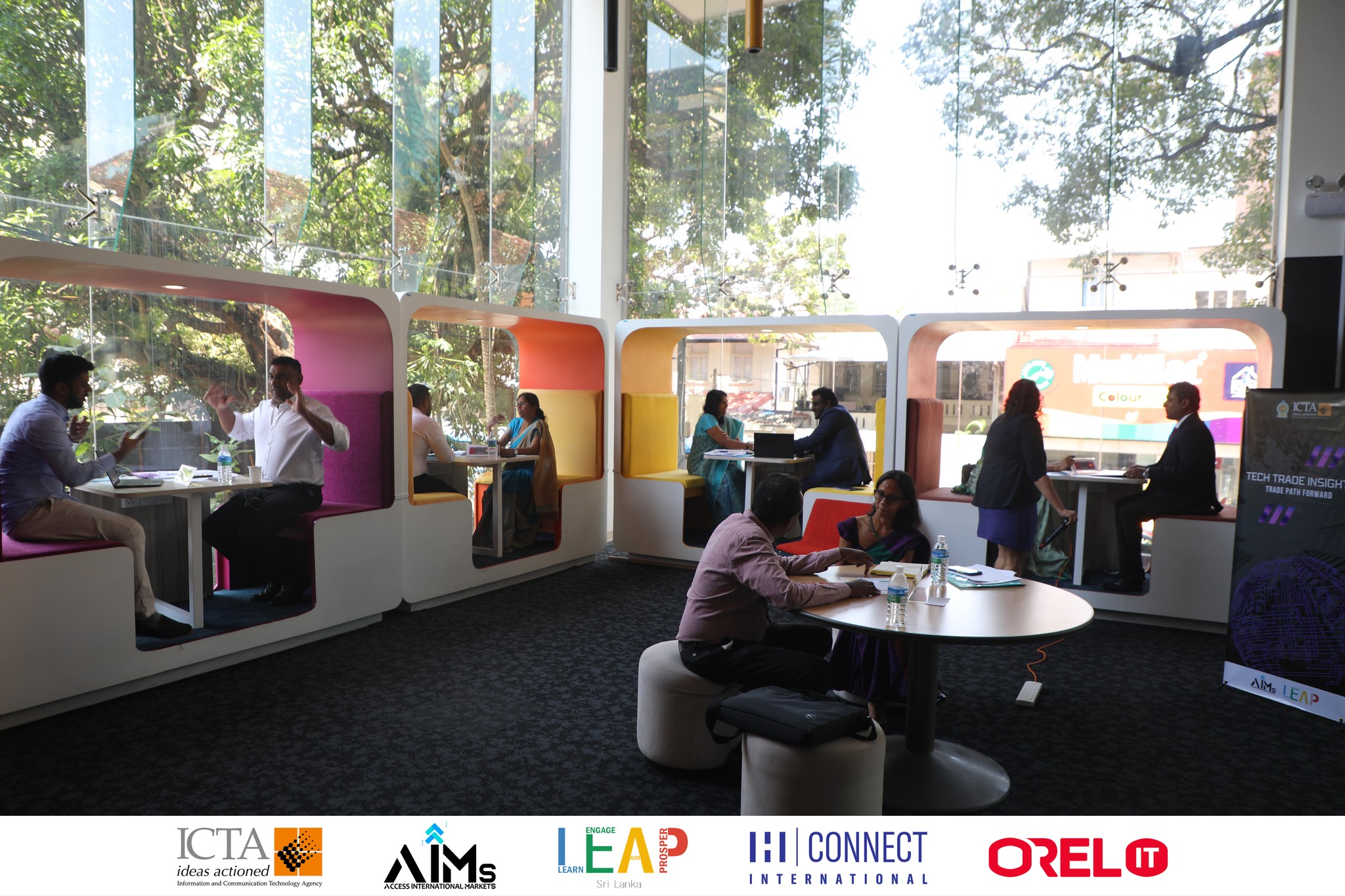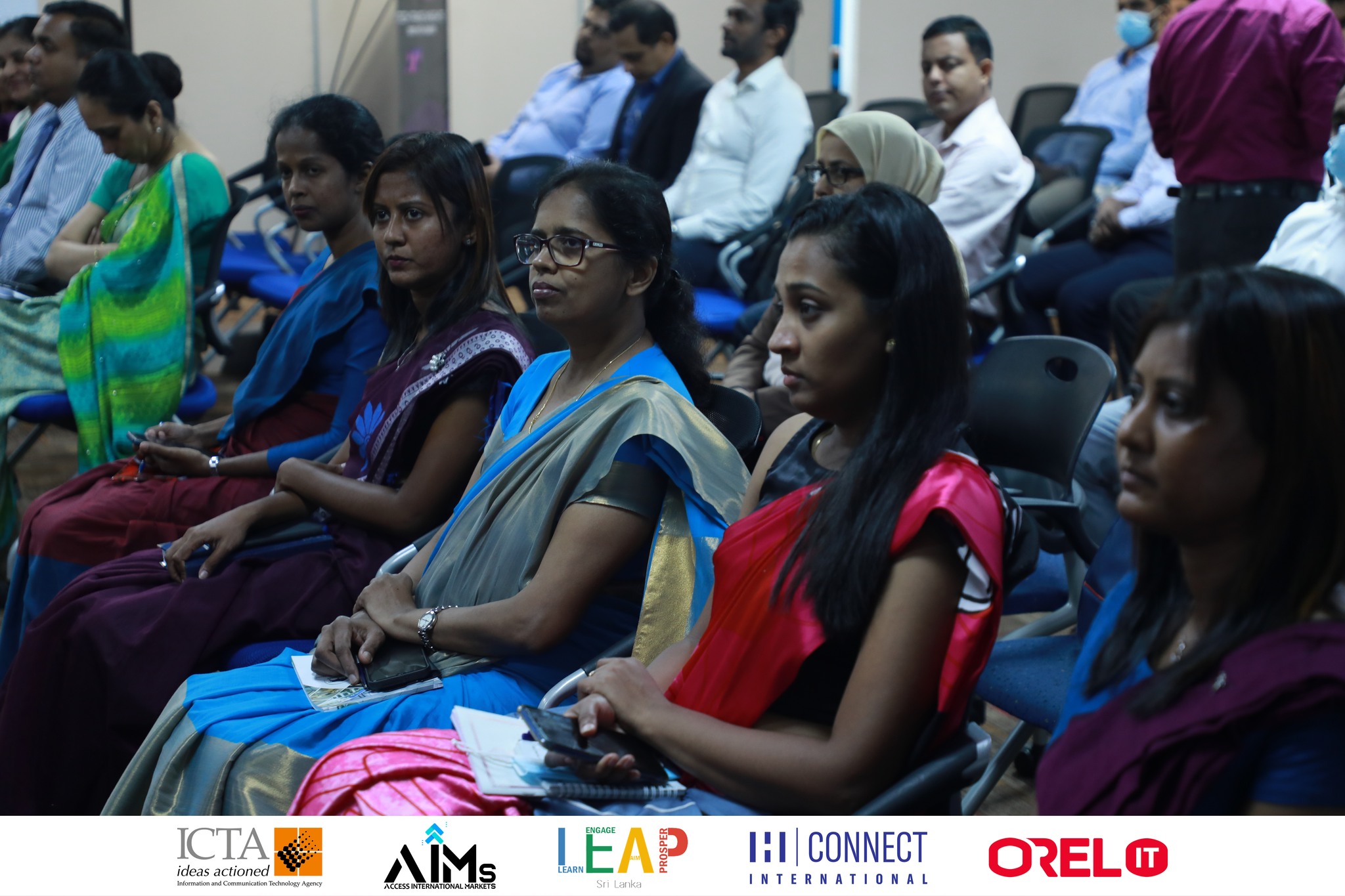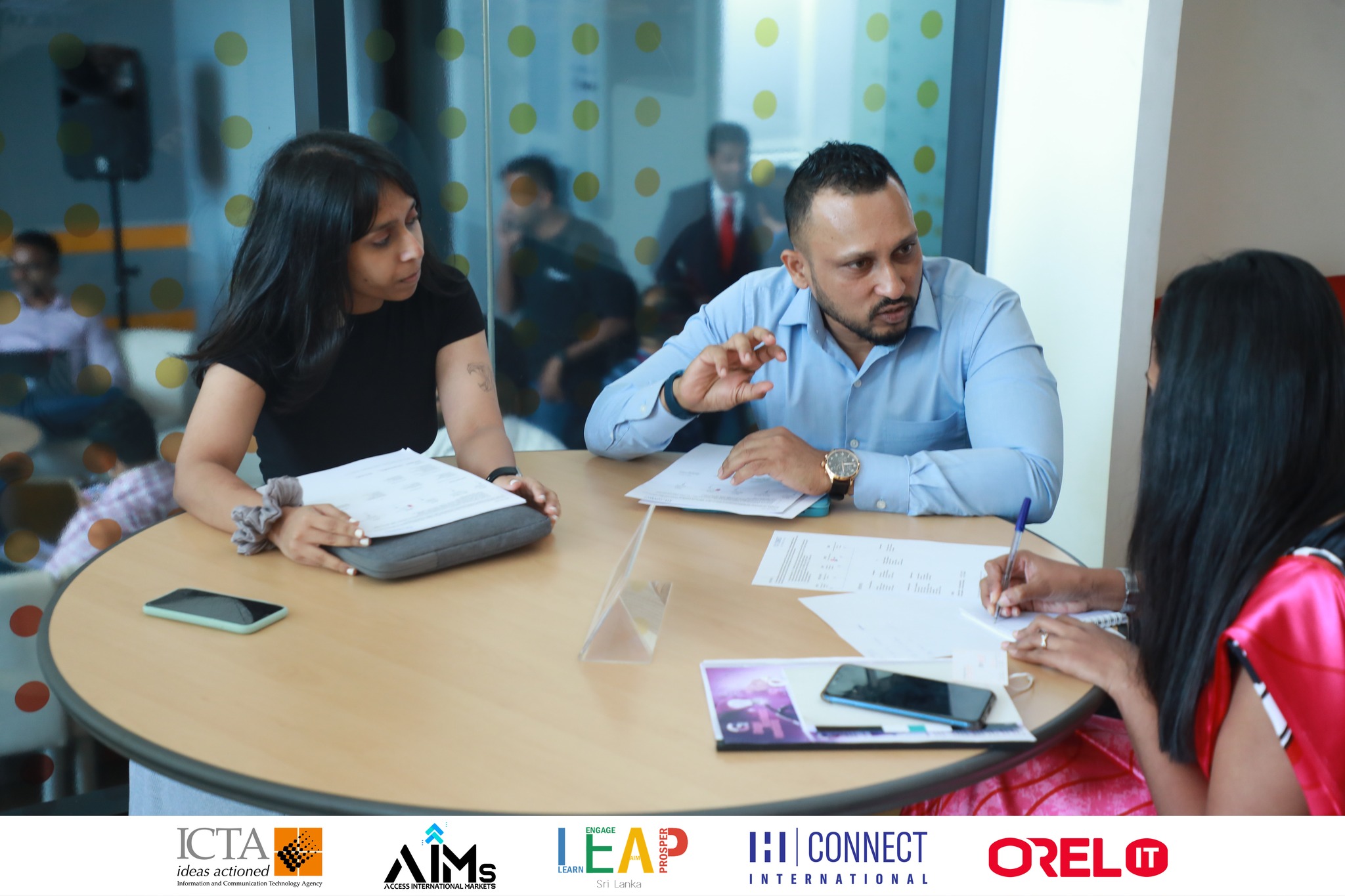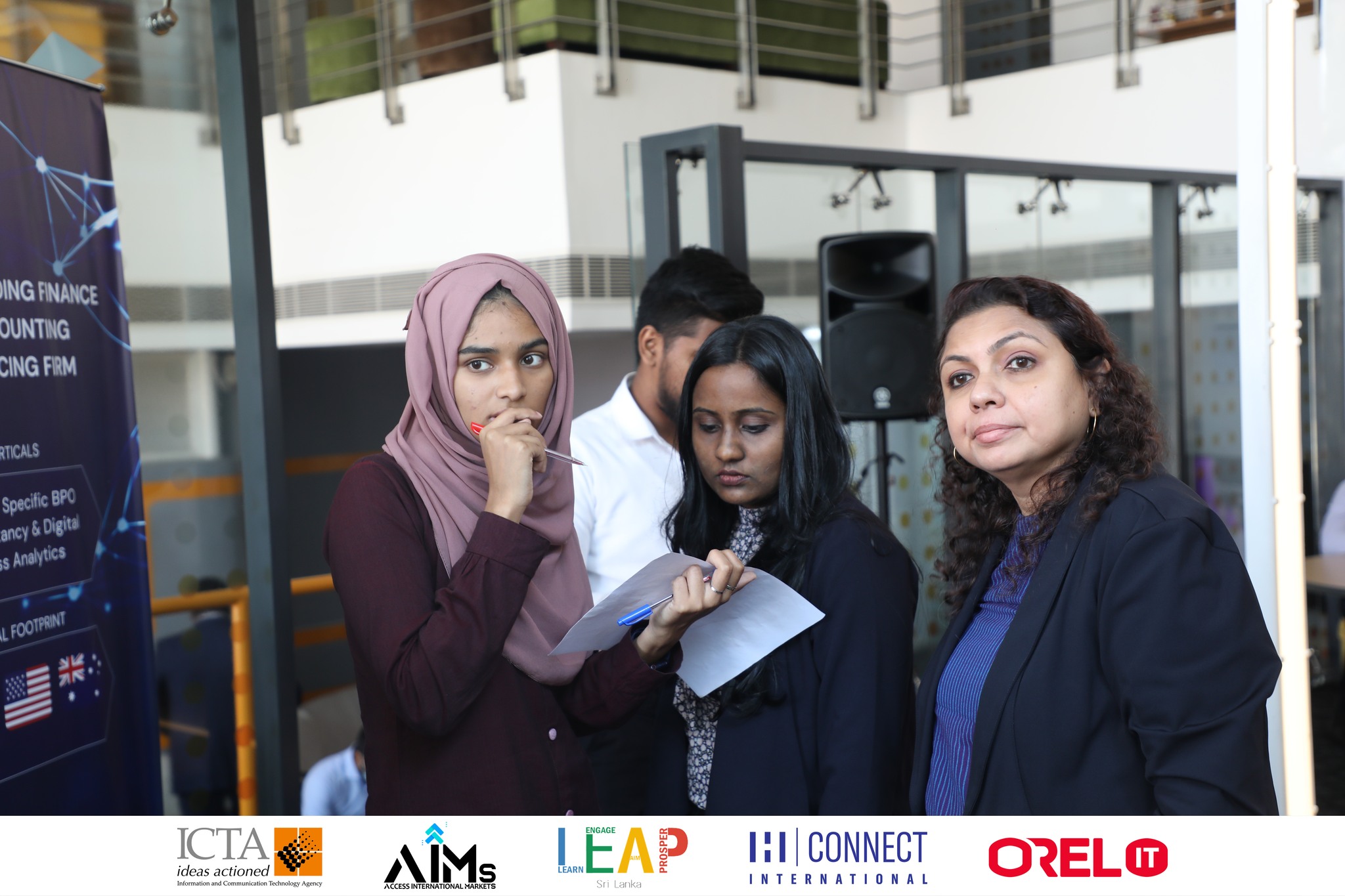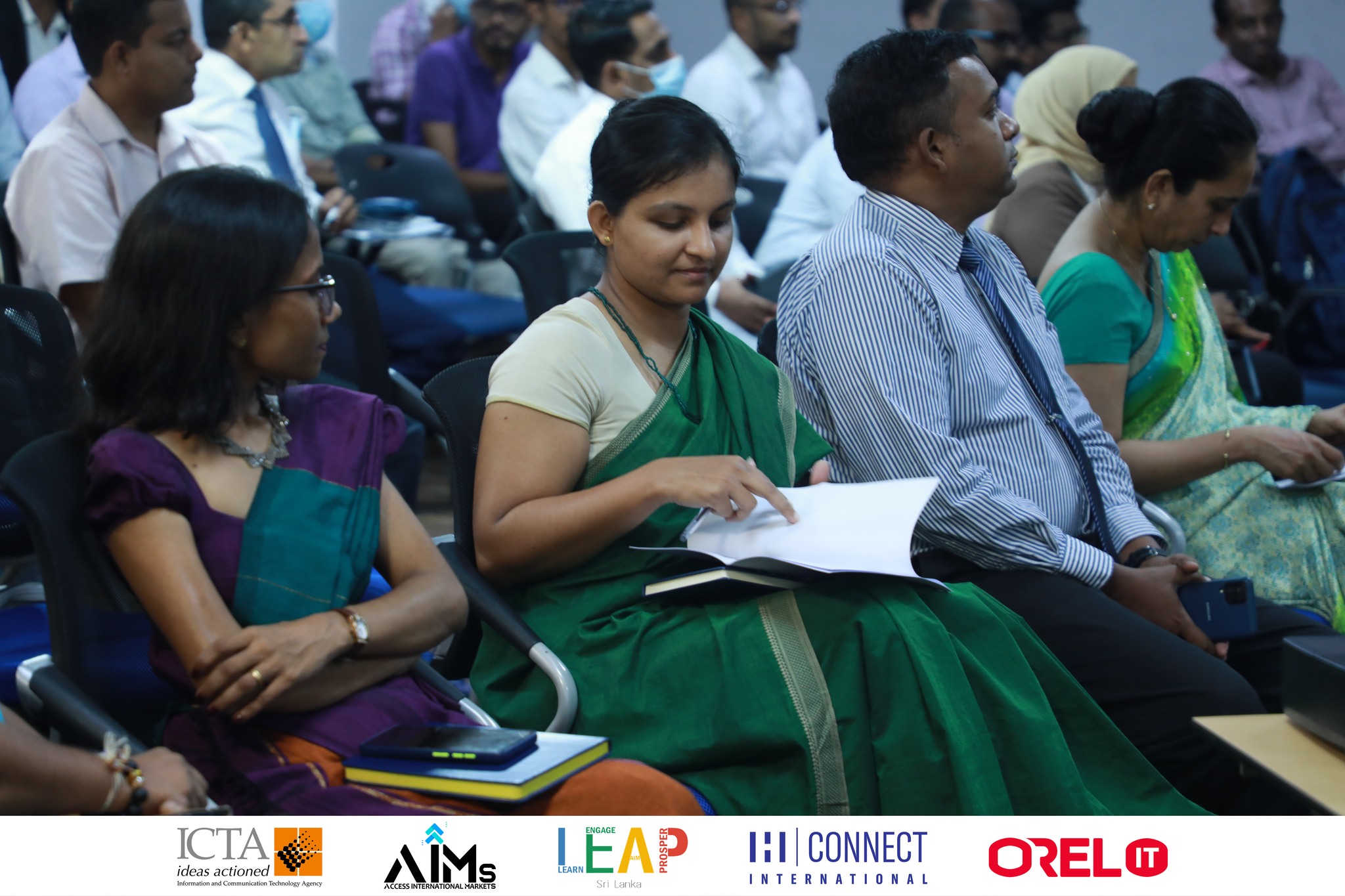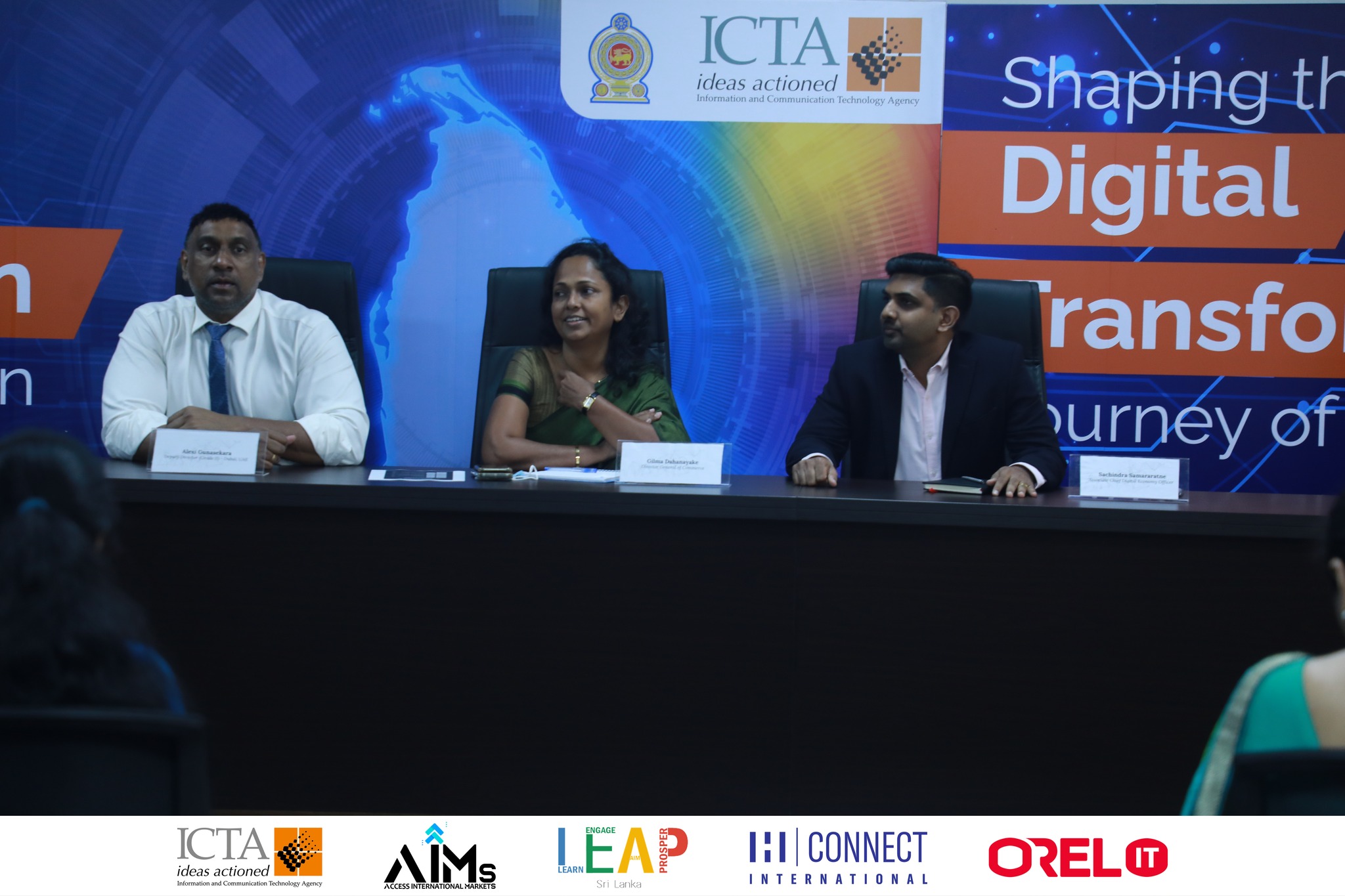 https://icta.lk/projects/technology-industry-development/tech-trade-insights