The Global Outreach Summit, launched in January 2023, is a transformative project initiated by the Information and Communication Technology Agency of Sri Lanka (ICTA). This project was born out of the pressing need to address a critical challenge within the local IT sector - the limited global competitiveness of small and medium-sized enterprises (SMEs) in the IT industry. Sri Lanka's IT and IT-related services sector showed immense potential, but SMEs faced substantial barriers to accessing international opportunities and expanding beyond domestic borders.
The project's objectives are comprehensive and forward-thinking. Firstly, it aims to create a platform for policy-level discussions, bringing industry stakeholders together to influence government decisions positively. Secondly, it seeks to facilitate networking among various stakeholders in the ICT industry, fostering connections that can drive growth. The third objective is streamlining the registration process for local IT SMEs within the AIMs (Access to International Markets) national program, ensuring their inclusion in this pivotal initiative. Moreover, the project aims to provide IT-SMEs with access to local and international events, strengthening their global visibility and market exposure.
One of the project's key strategies for success is strengthening international market access by leveraging connections with Sri Lankan expatriates. Additionally, the project aims to facilitate collaboration with government institutions to provide essential support to IT SMEs. The involvement of stakeholders such as the Technology Industry Development Division of ICTA, bilateral Chambers of Commerce, foreign embassies, the Department of Commerce, and the Export Development Board underscores the importance of collaboration in achieving these goals.
The anticipated outcomes of this project are promising. It aims to enroll over 100 IT-SMEs in the AIMs Program within six months, fostering a thriving IT-SME ecosystem. Furthermore, increased participation in local and international events will enhance the exposure and networking capabilities of enrolled IT-SMEs. The project also seeks to strengthen international market access, encourage collaboration with government institutions, and establish valuable connections with the Sri Lankan expatriate community.
Perhaps one of the most ambitious goals is to enable these SMEs to generate an estimated revenue of $3 billion by 2024, reflecting substantial growth and contribution to the national economy.
Looking ahead, the Global Outreach Summit project envisions a future where local IT SMEs continue to expand their international presence, surpassing revenue targets, and further strengthening partnerships with government institutions and international stakeholders. It is a bold initiative that holds great promise for the growth of Sri Lanka's IT and IT-related services sector and its economic development as a whole.
https://icta.lk/projects/technology-industry-development/global-outreach-summit
Related Videos
Project Images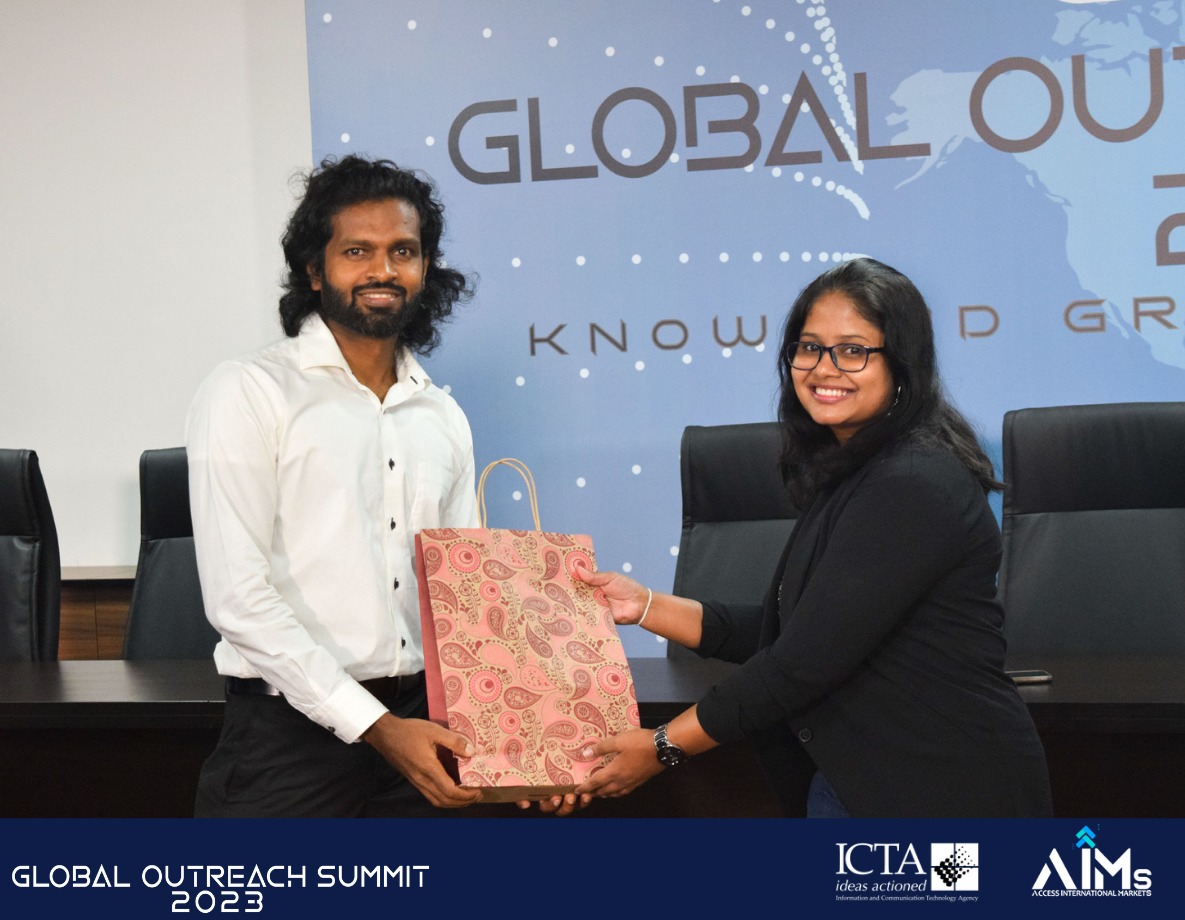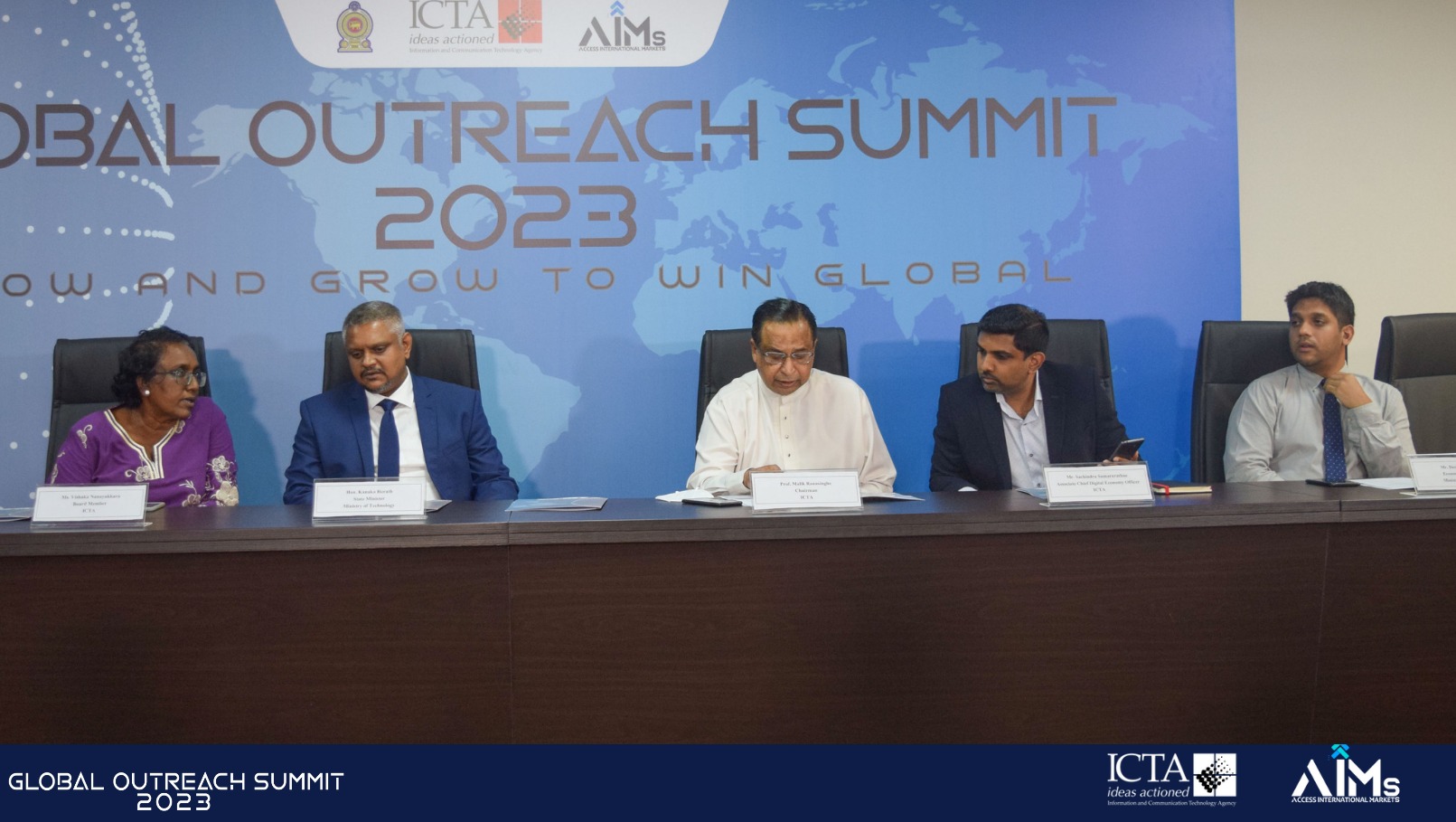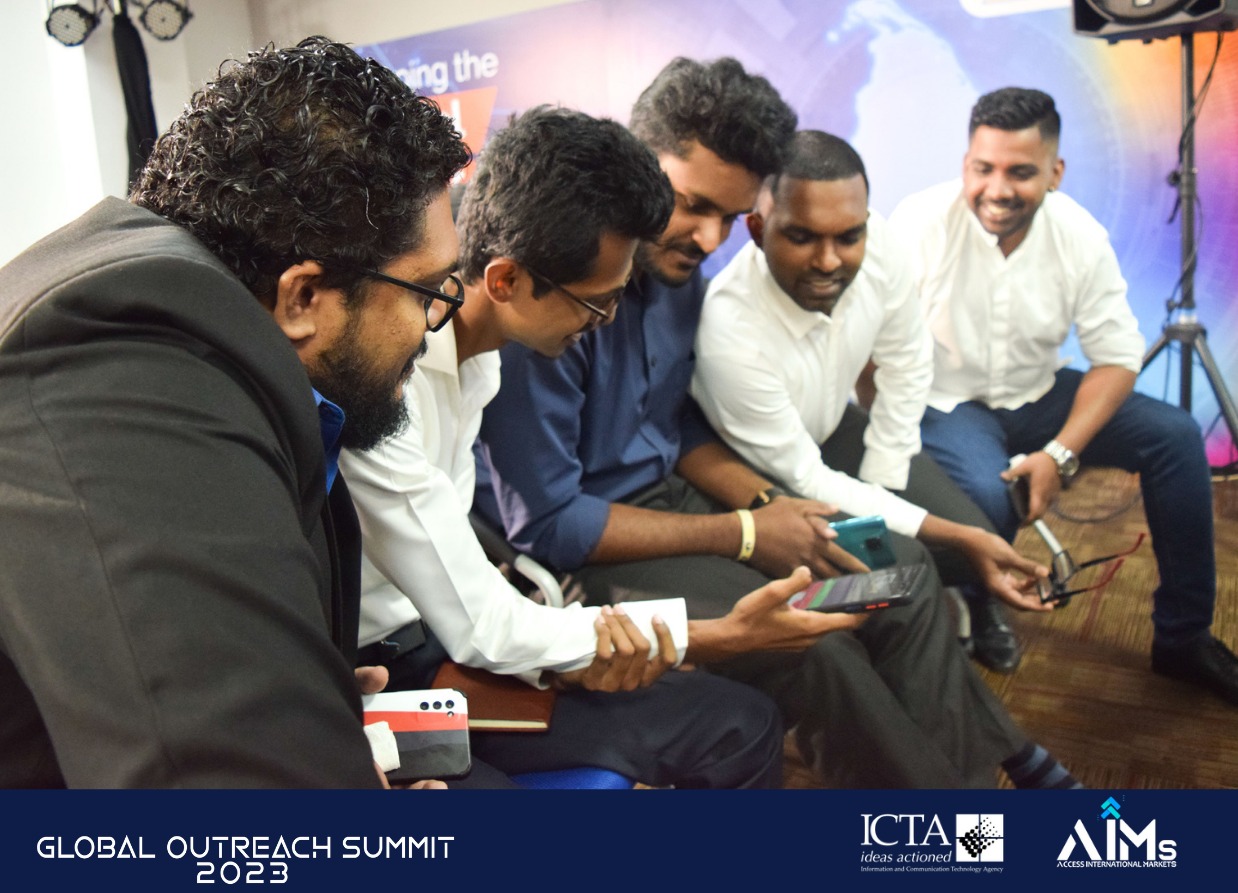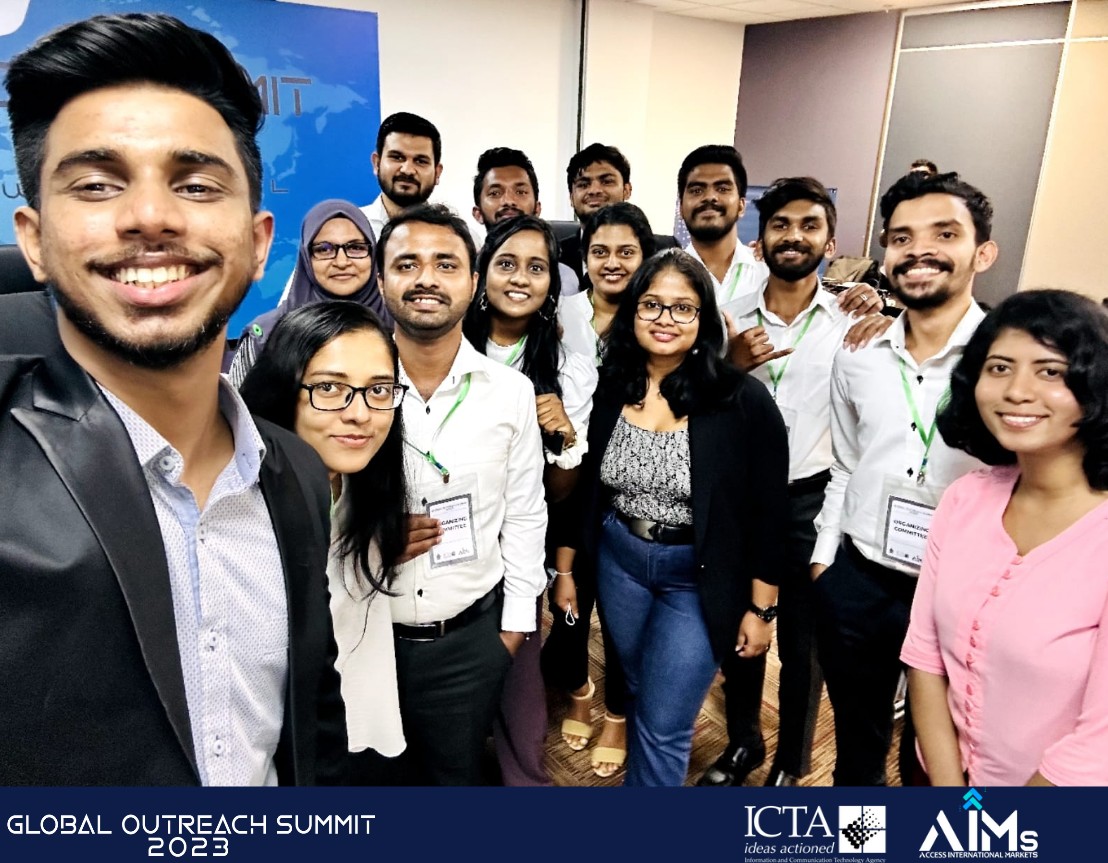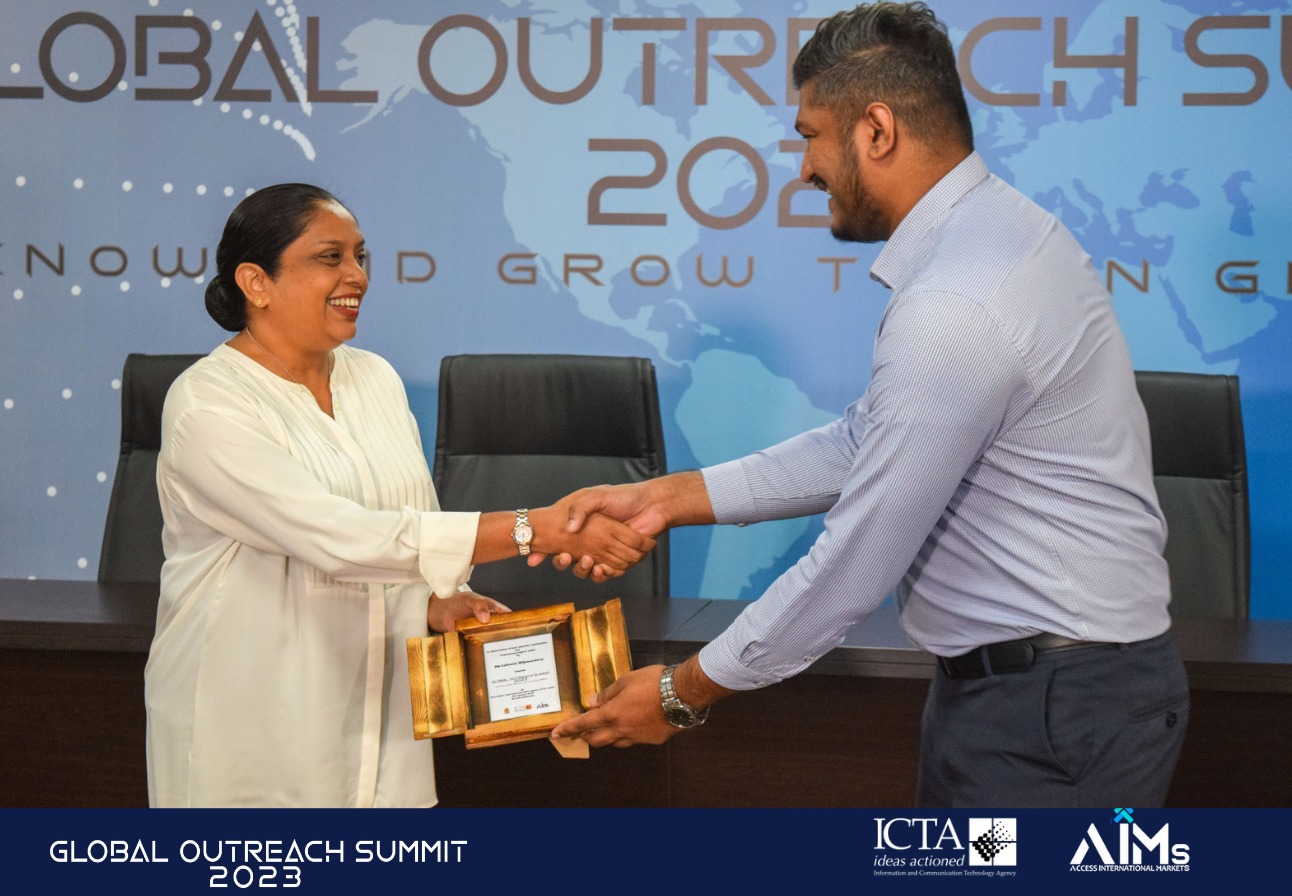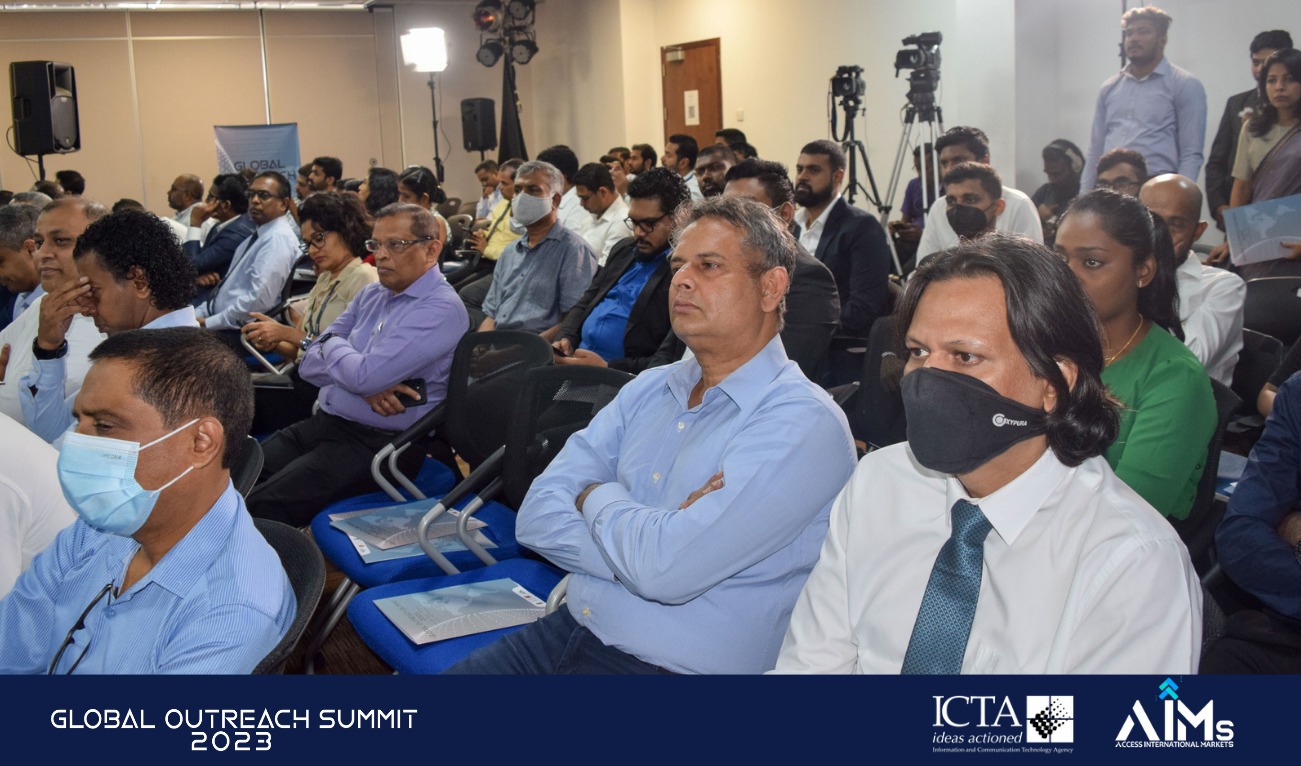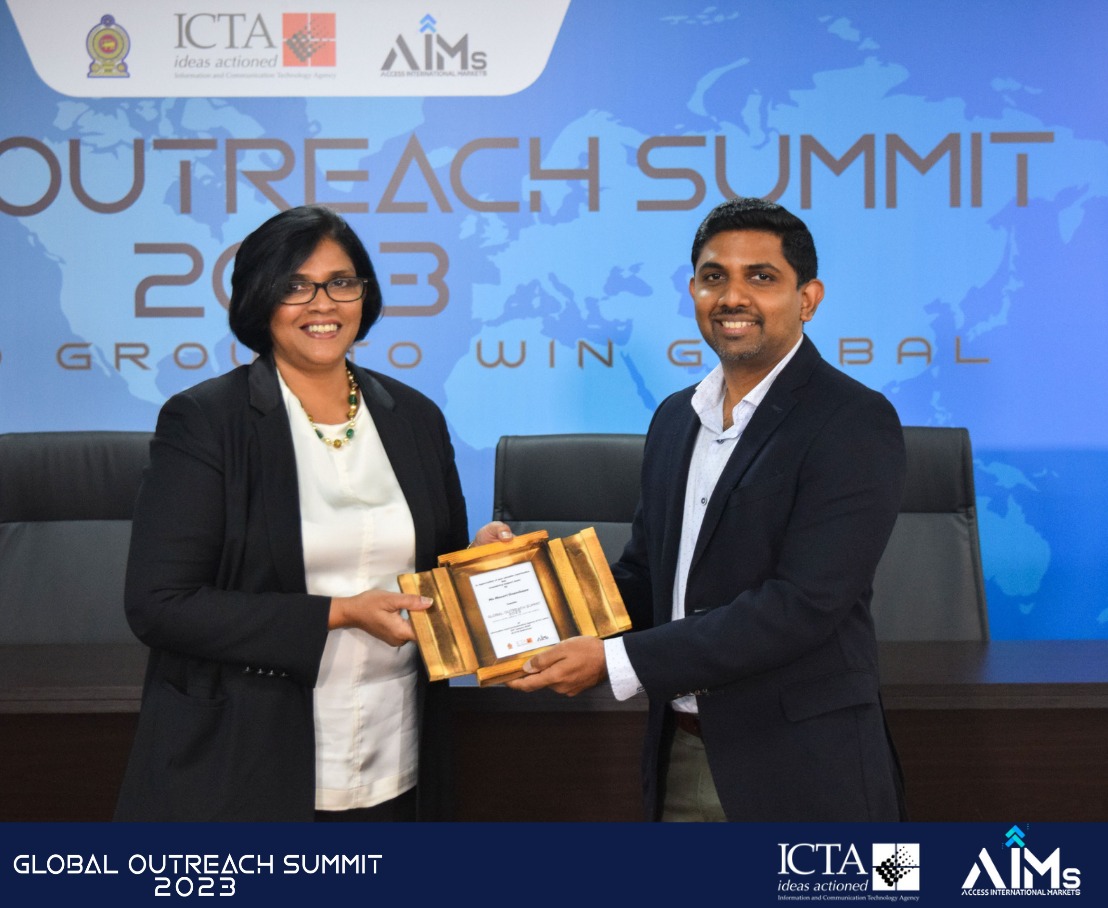 https://icta.lk/projects/technology-industry-development/global-outreach-summit