Access International Markets (AIMs)
The project "AIMs" (Access International Markets) embarked on its journey in July 2022 with the noble objective of connecting local IT companies to international markets. The project continues to make significant strides in achieving its goals.
The inspiration for starting this project stemmed from recognizing the immense potential of local IT companies in Sri Lanka. These companies possessed the technical expertise but often lacked the exposure and opportunities to tap into international markets. AIMs was conceived as the bridge that would facilitate this connection, empowering local IT enterprises to explore global horizons.
The primary objective of AIMs is to connect Sri Lankan IT companies with international markets. To accomplish this, the project has established a comprehensive scope that includes key initiatives and events. These include the Sri Lanka Technology Forum, the Global Outreach Summit 2023, Tech Trade Insights, Regional Tech Summit, and several others. Each of these components plays a crucial role in fostering connections and collaborations between local IT businesses and international stakeholders.
AIMs has forged partnerships with a diverse group of stakeholders and organizations. This includes Sri Lankan High Commissions, Embassies, and Consulates in various overseas locations, expat groups in foreign countries, bilateral and multilateral organizations, bilateral chambers, associations, local government authorities, and local IT associations. These collaborations have been instrumental in expanding the reach and impact of the project.
AIMs has achieved several key milestones since its inception. In July 2022, the program was officially initiated, and by the end of December 2022, it had onboarded over 100 companies. Notably, in November 2022, the project launched its first Sri Lankan Technology Forum event in collaboration with the UK Chamber of Commerce and the Sri Lankan High Commission in the UK, successfully onboarding five Sri Lankan companies.
The project continued to gain momentum in 2023, initiating events such as the ""Global Outreach Summit 2023"" and ""Tech Trade Insights 2023,"" with substantial achievements in connecting companies with foreign embassies. AIMs onboarded 40+ companies by the end of April 2023 and reached 120+ companies by the end of May.
In June 2023, AIMs successfully completed Phase 03 of Tech Trade Insights, facilitating meetings between 20+ companies and IT professionals in the USA. The project continued its forward trajectory with the initiation of the ""Regional Tech Summit – Northern Chapter"" in July 2023, onboarding 145+ companies to the AIMs cohort.
AIMs has achieved remarkable success. Initially, AIMs aimed to onboard 80 companies to international markets by the end of 2024 and 130 companies by the end of 2025. However, as of now, over 135 companies have already successfully onboarded into the program. Additionally, more than 40 companies have established valuable connections with foreign embassies, and an impressive 60+ companies have engaged in productive one-on-one meetings. Collectively, these achievements demonstrate the tangible impact of the project in connecting Sri Lankan IT companies to international markets and fostering valuable collaborations.
Looking ahead, AIMs envisions a promising future. These outcomes reflect AIMs' commitment to long-term growth and sustainability, ensuring that even more local IT companies can benefit from global opportunities.
https://icta.lk/projects/technology-industry-development/aims
Analytics
135+ companies have been onboarded.
40+ companies have connected with embassies.
60+ companies have completed their one-on-one meetings.
Project Images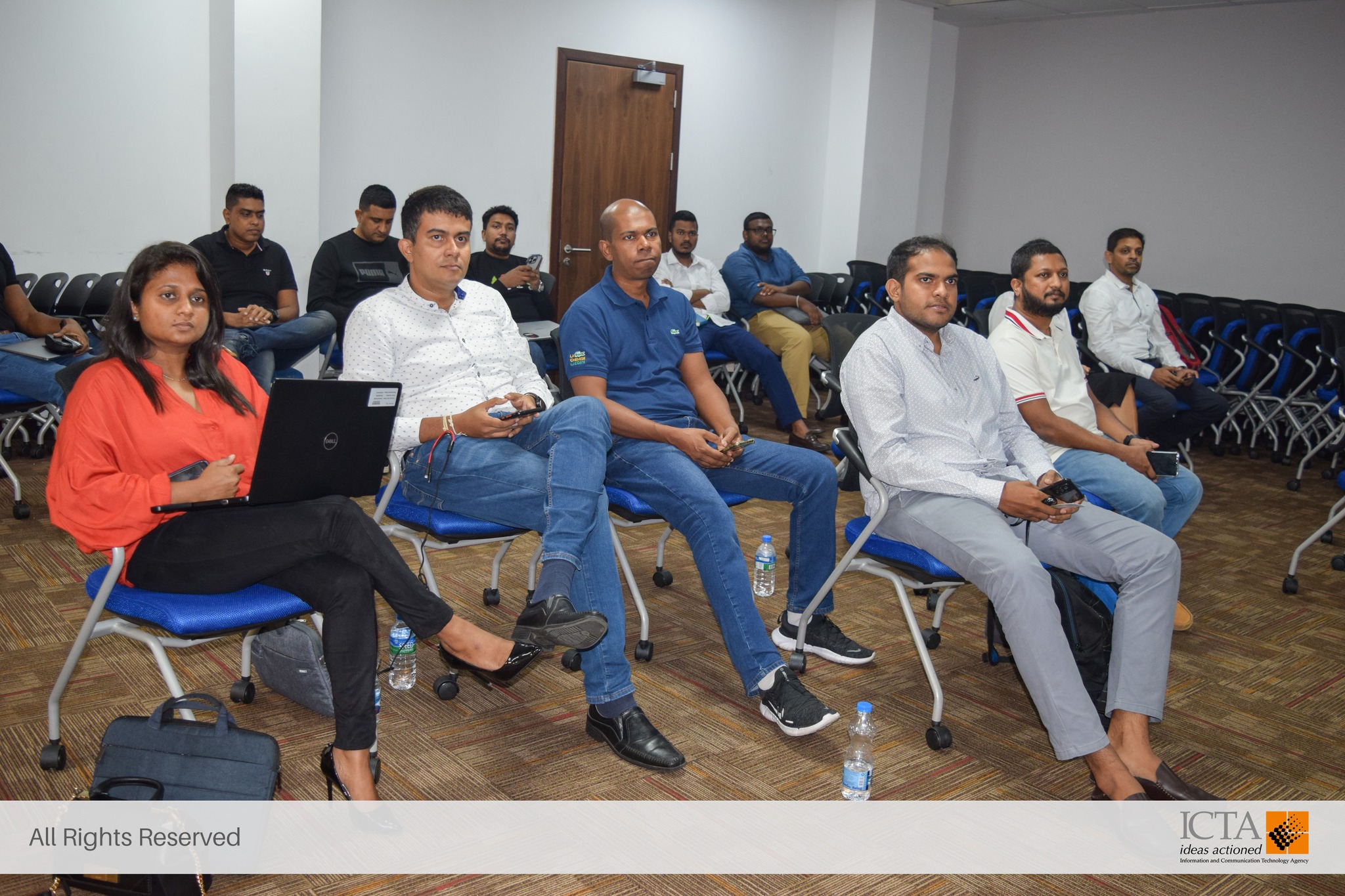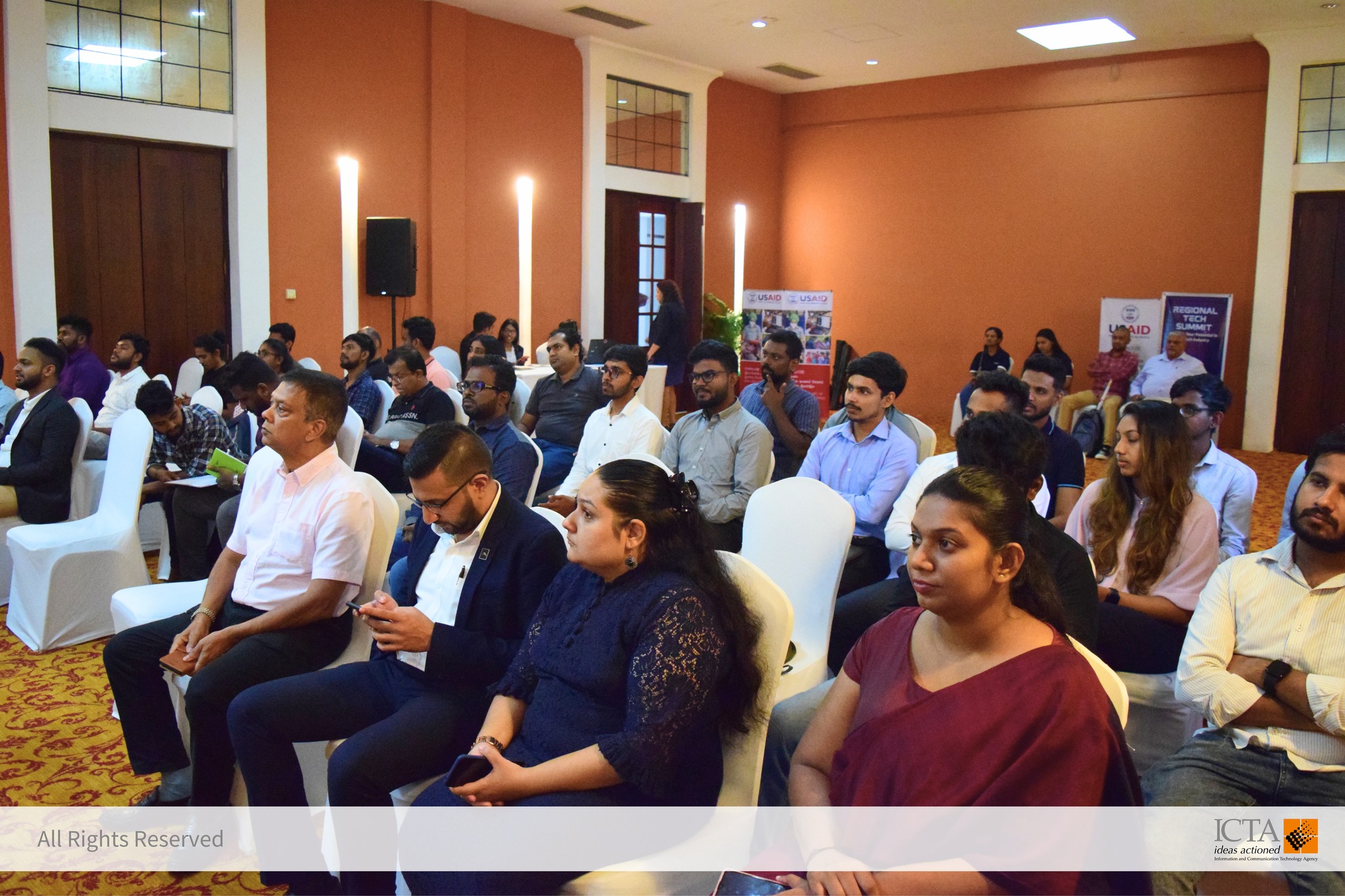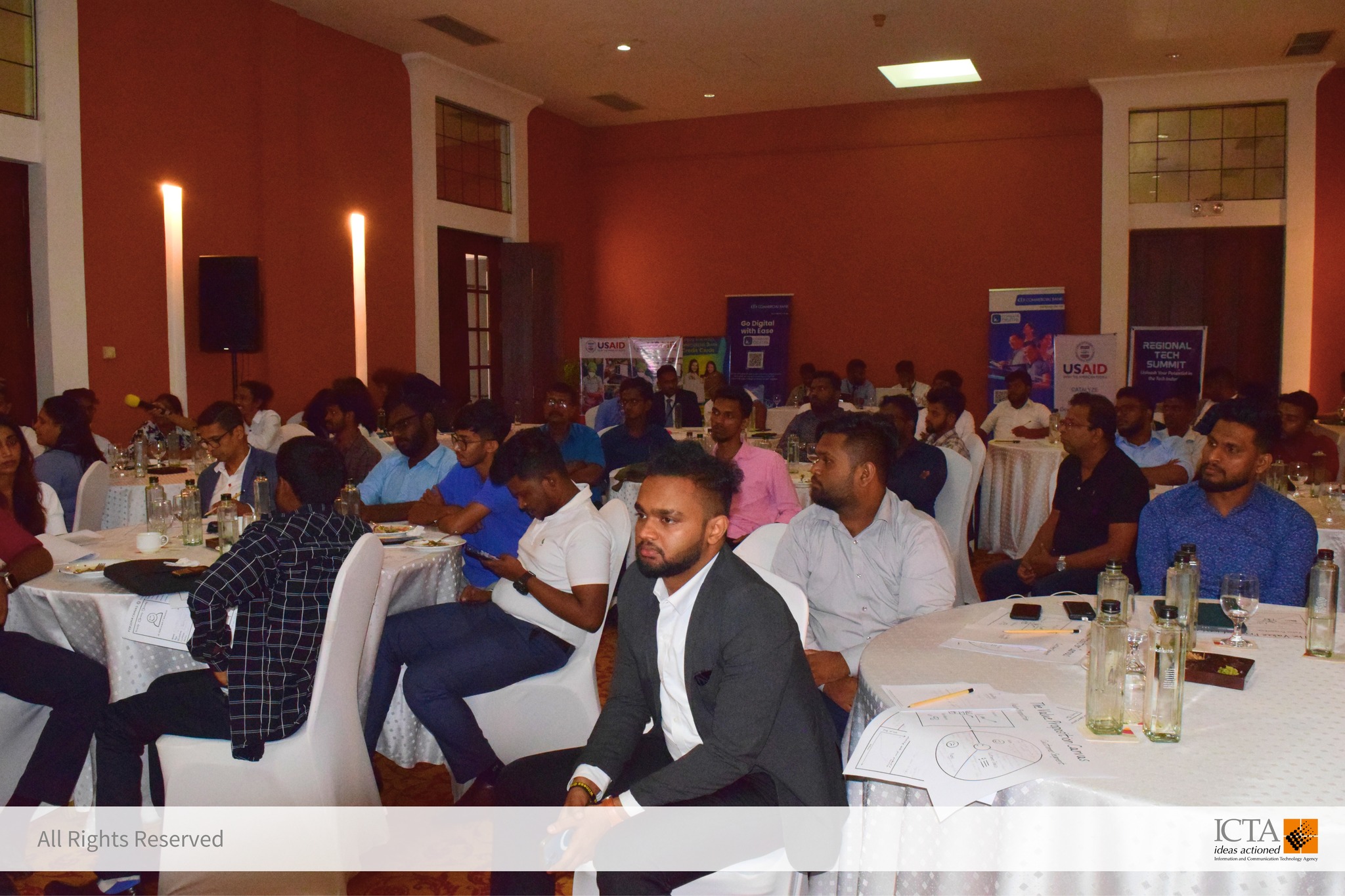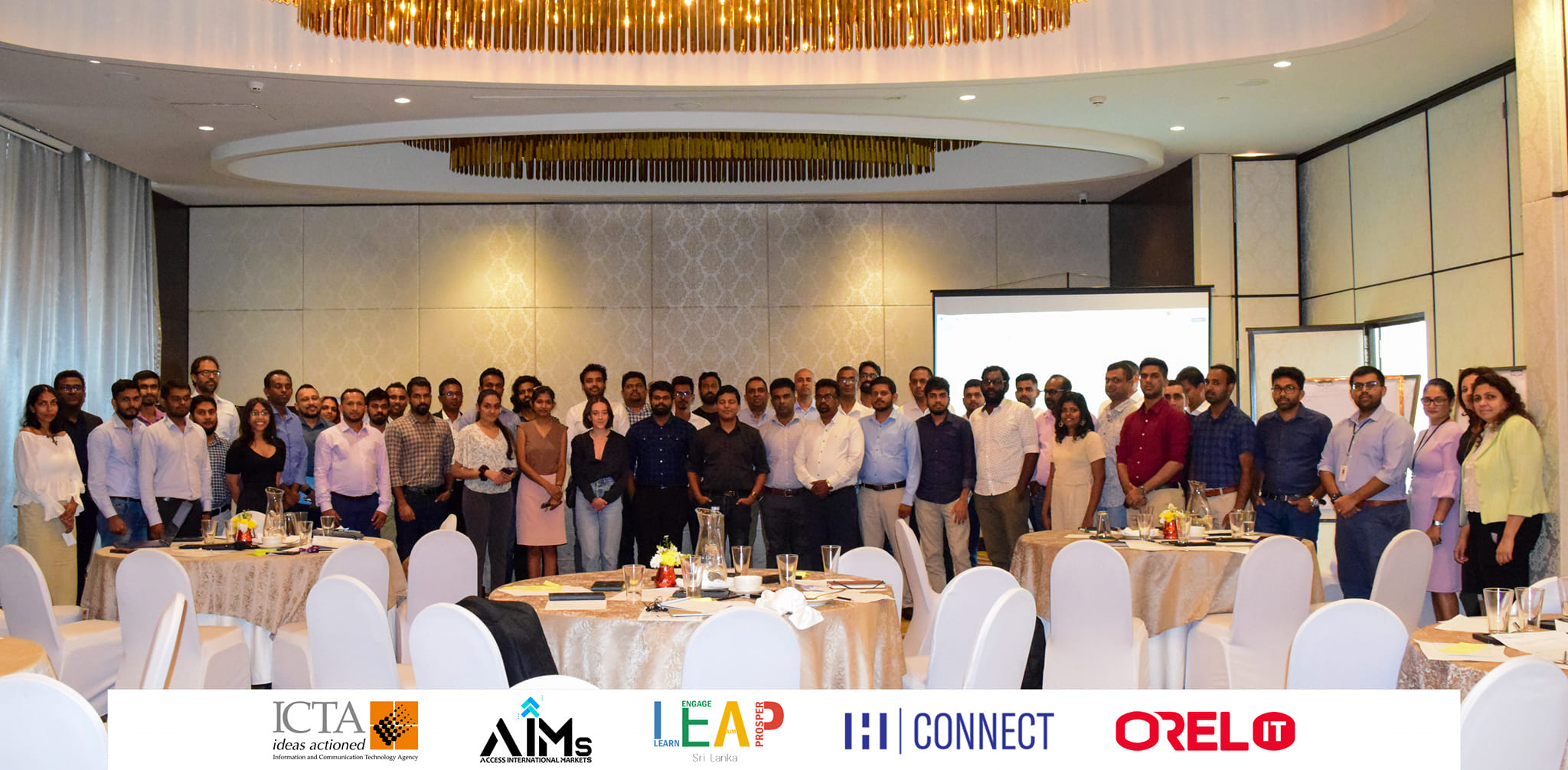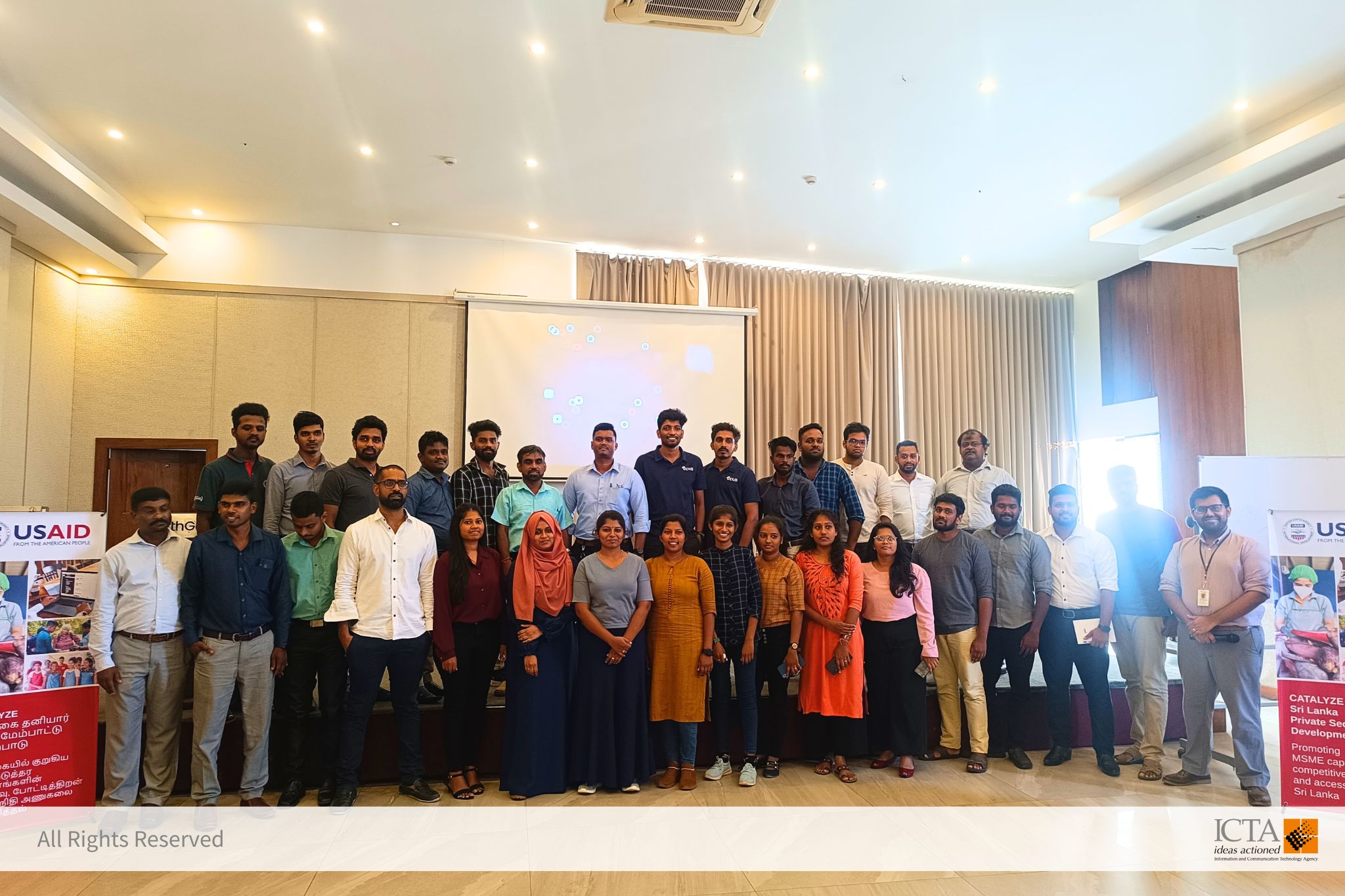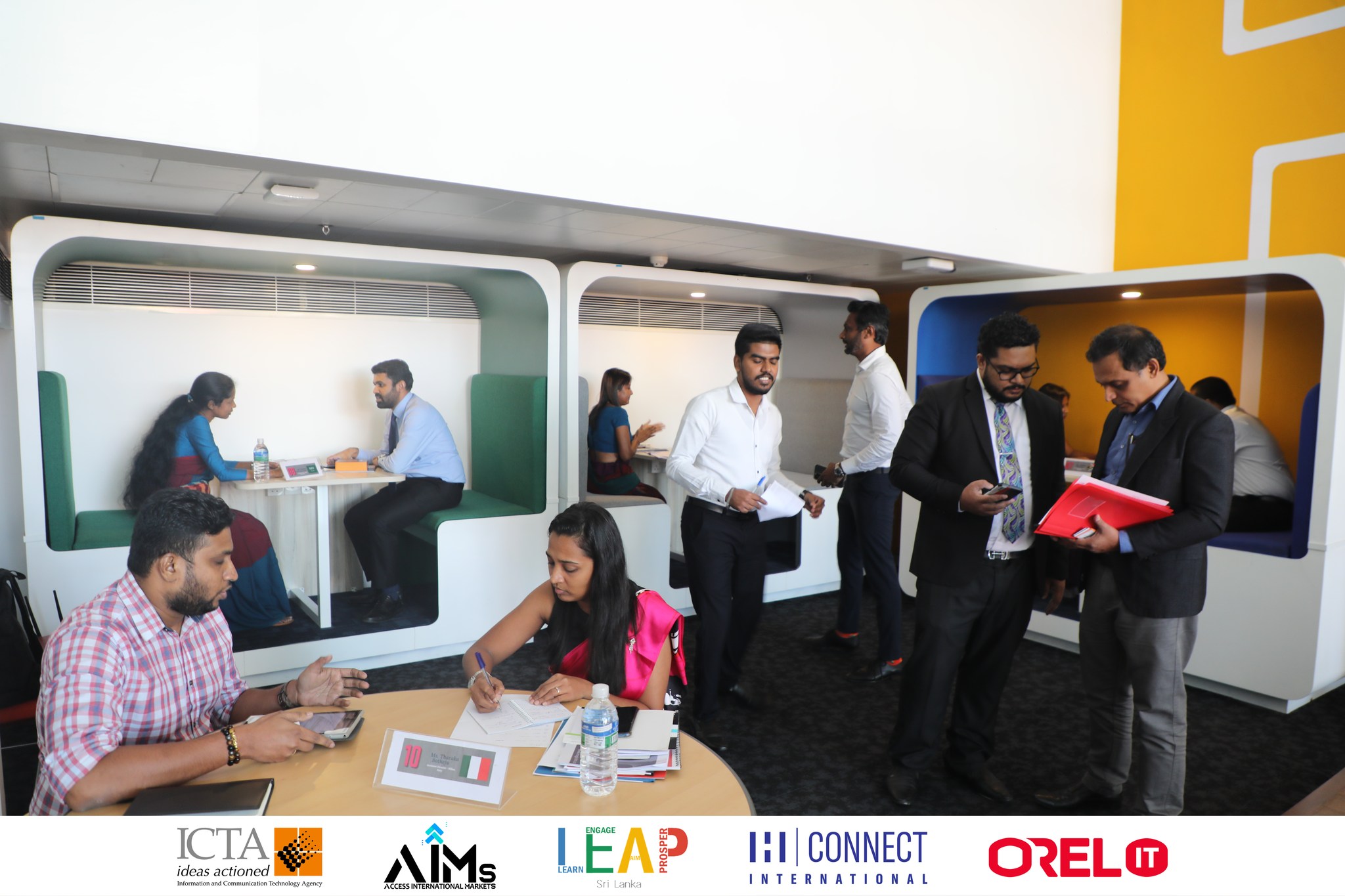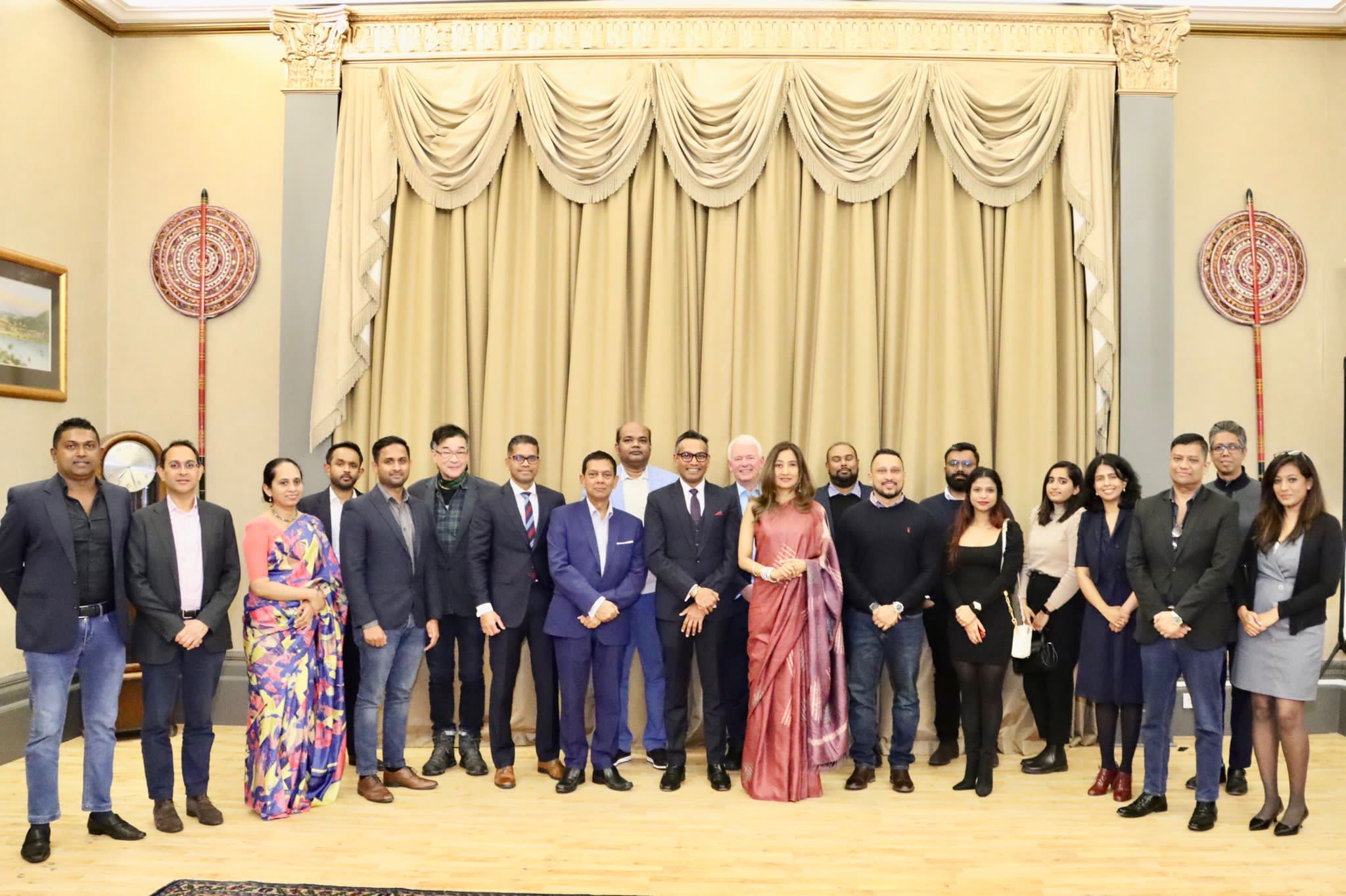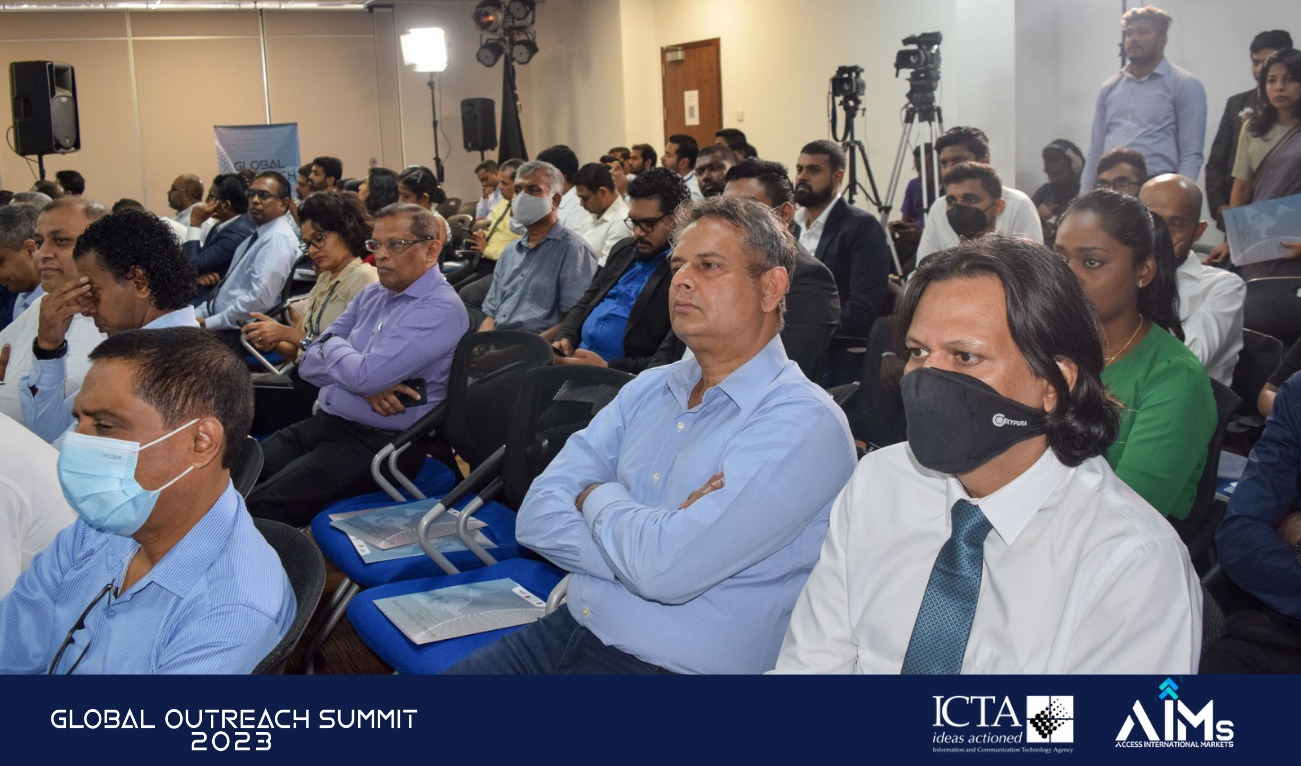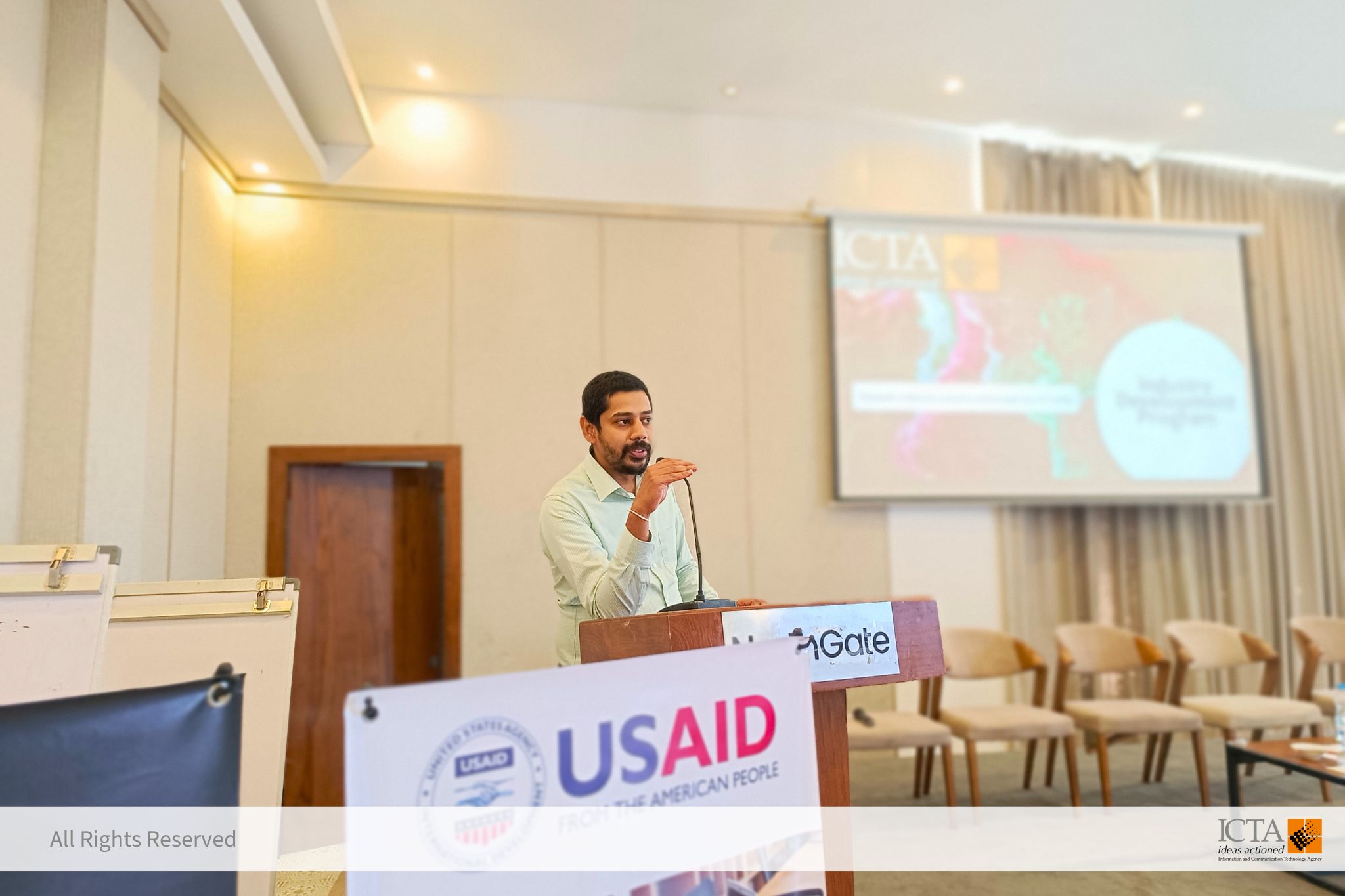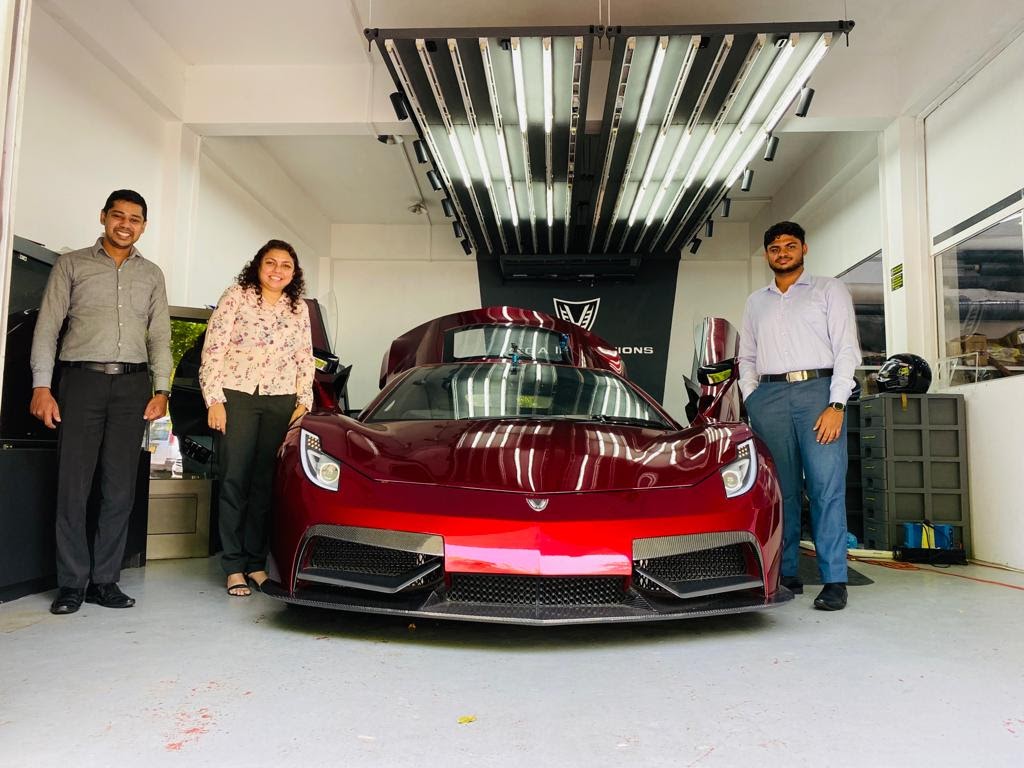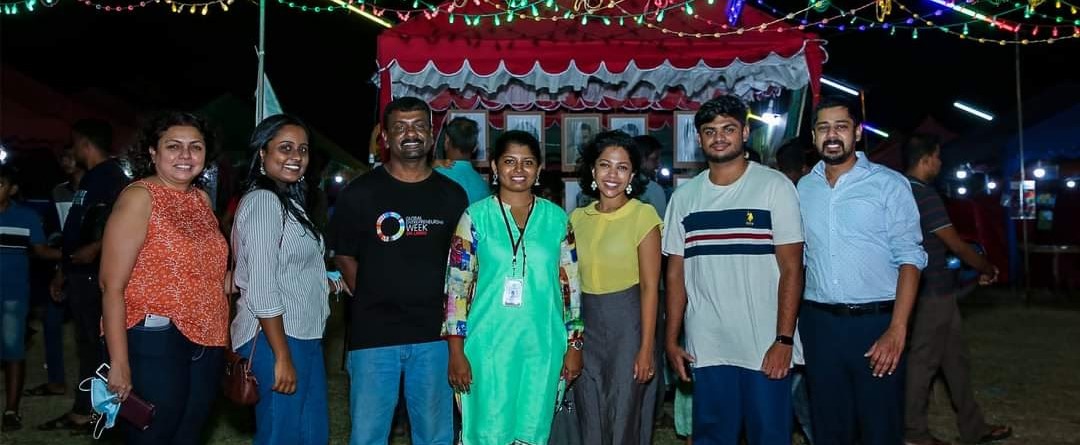 Related Links
https://icta.lk/projects/technology-industry-development/aims