Kicking off on January 1st, 2017, "Demo Day" has been an ongoing endeavor, igniting entrepreneurial passion and nurturing creative solutions. This project, continuously propelled forward by its lead partner, Bug Zero, alongside an alliance of forward-thinking firms such as Bhasha, DirectPay, Loops, Smart COOP, SenzMate IoT Intelligence, and Univiser.io, serves as a dynamic platform where startups, entrepreneurs, freelancers, and ecosystem enablers converge to network, learn, and flourish.
The underlying motivation for embarking on Demo Day was to provide an exceptional opportunity for entrepreneurs and innovators to present their concepts before investors and industry experts. The "Spiralation Demo Day" has successfully nurtured over 35 startups, propelling them towards remarkable accomplishments. These achievements encompass expanding their presence in local markets, securing vital capital, and seamlessly integrating into valuable entrepreneurial networks, fostering growth on both local and global scales.
The objectives of this project are multifaceted, seeking to ease entrepreneurial pitching opportunities, nurture startup expansion, cultivate inventive problem-solving, stimulate investment prospects, construct robust entrepreneurial networks, exhibit inspirational success stories, and, ultimately, amplify the innovation ecosystem. This broad-ranging mission encompasses platform development, fostering startup connections, facilitating stakeholder engagement, bolstering community support, and expediting growth.
Operationally, Demo Day adheres to a meticulous process. It entails the selection of seven startups, coupled with rigorous training to prepare them for their pivotal pitch in front of investors. Each of these startups is earmarked for interaction with three investors, with the added perk of gaining partnership access for their products, ensuring their offerings reach the ideal audience.
The results of the project have been nothing short of impressive. As of now, 38 startups have successfully delivered pitches to investors, and most have fostered invaluable connections with investors, translating into substantial market expansion. The project has not only realized the aspirations of entrepreneurs but has also significantly contributed to the growth of the local and global innovation ecosystem.
As the project continues to unfold, the future holds great promise. The Demo Day initiative aims to broaden its network, stimulate increased innovation, share more stories of startup triumph, have a substantial economic influence, and further establish itself within the global entrepreneurial landscape. This project underscores the power of collaboration, innovation, and entrepreneurship, serving as a beacon of hope for aspiring startups and entrepreneurs worldwide.
https://icta.lk/projects/startup-ecosystem-development/spiralation-demo-day
Analytics
38 Startups have successfully pitched

Project Images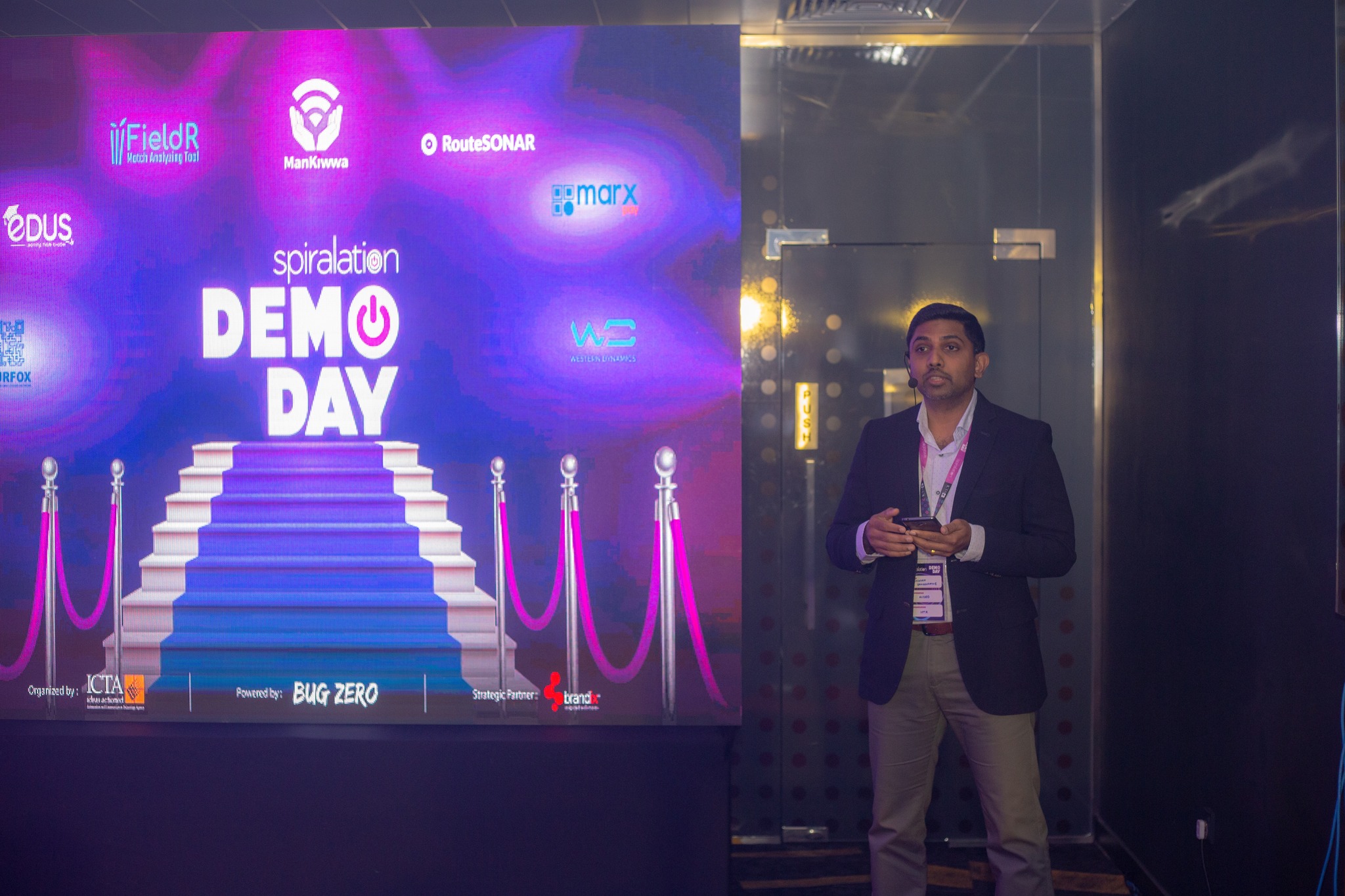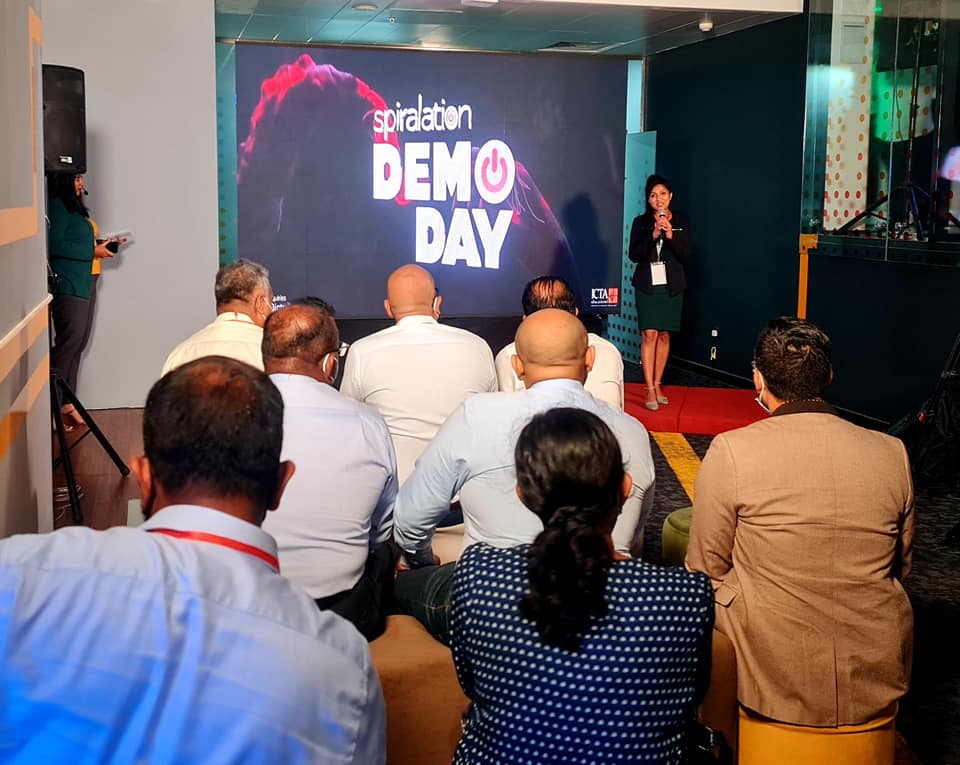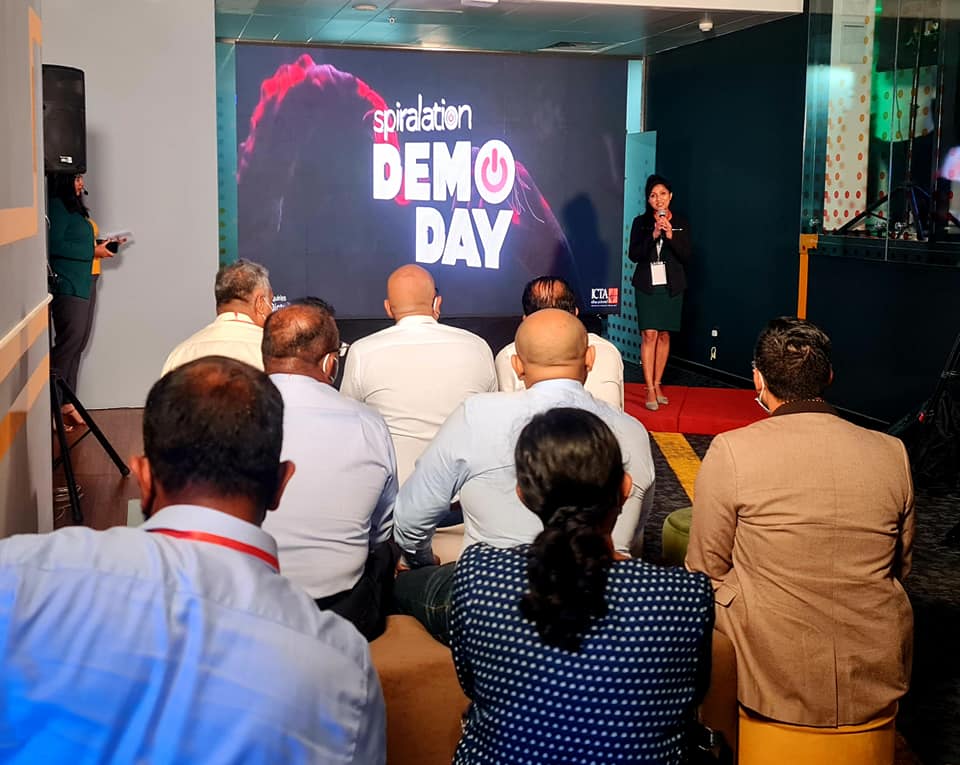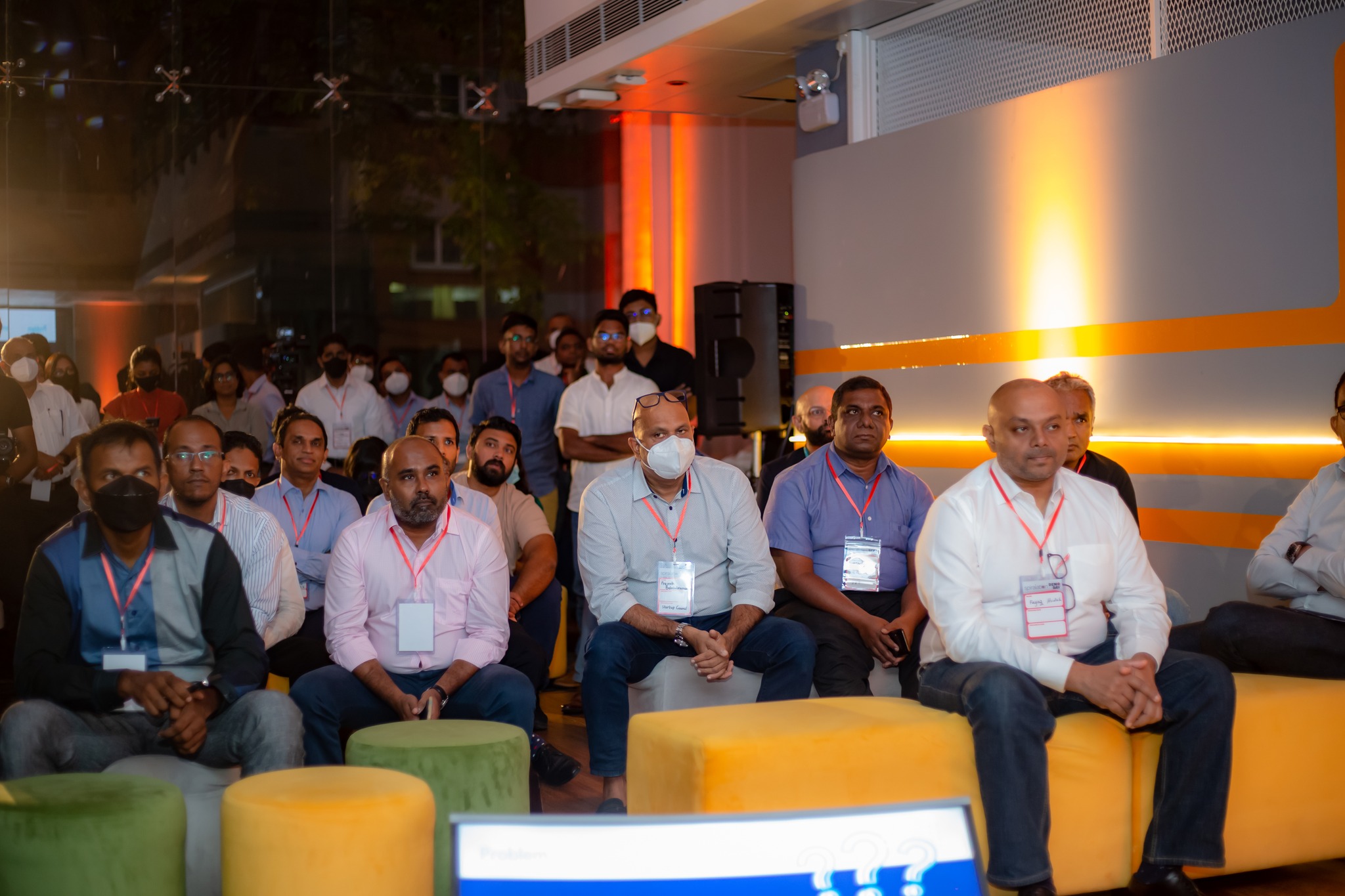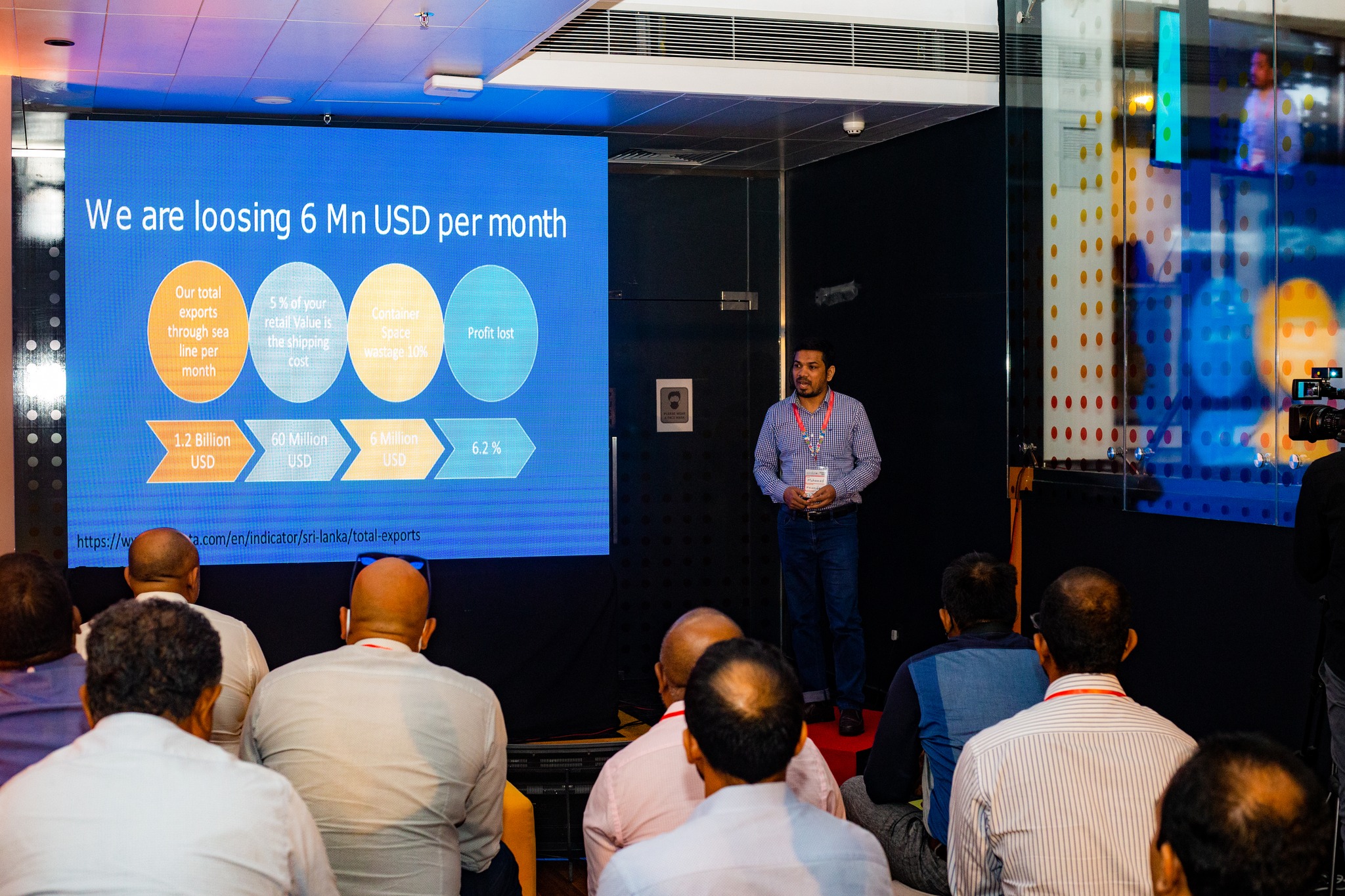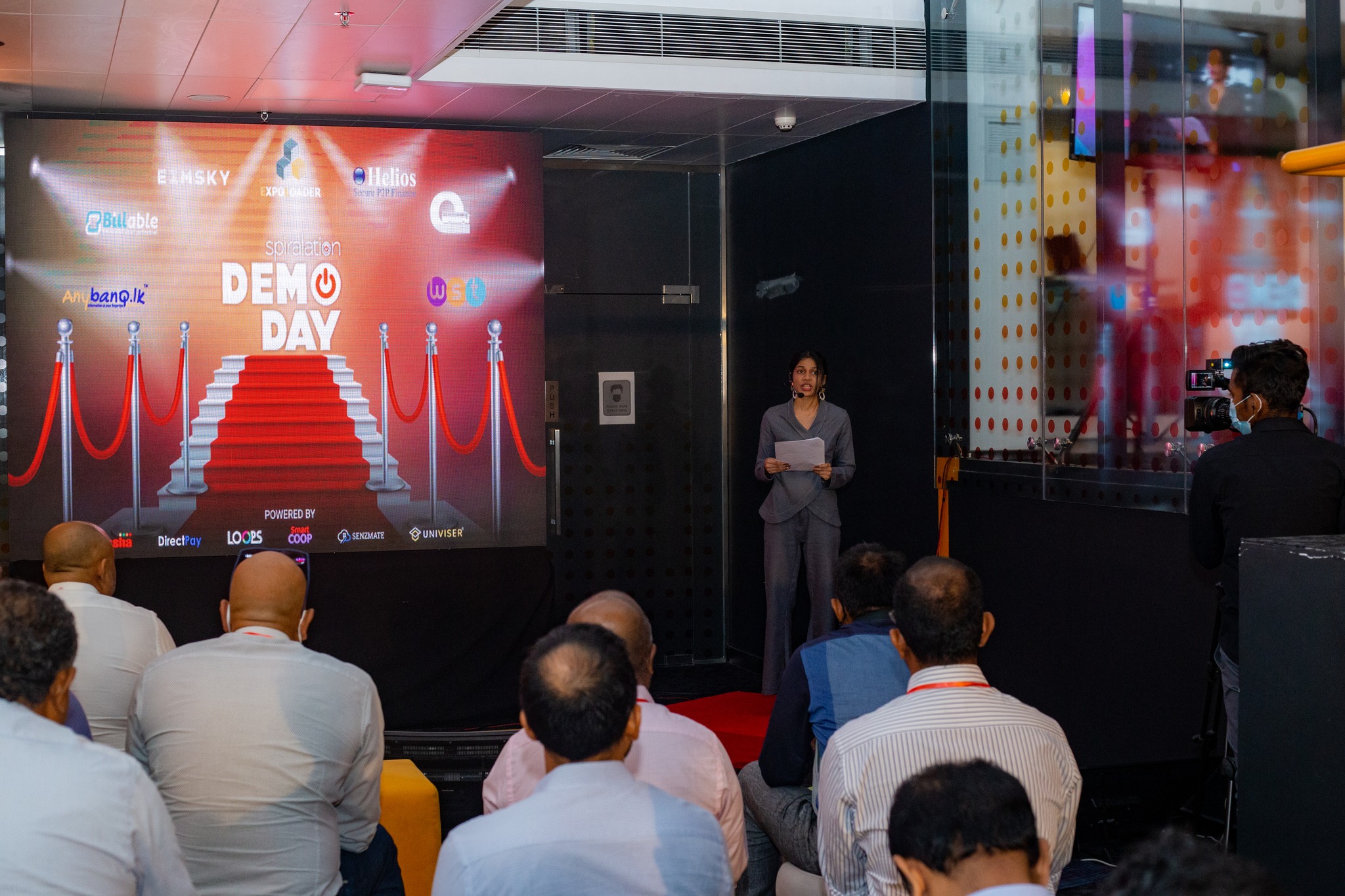 Related Links
https://icta.lk/projects/startup-ecosystem-development/spiralation-demo-day