The SPARX Lab project, initiated in December 2021, is an ongoing endeavor that holds immense promise for Sri Lanka's budding entrepreneurs and startups. Conceived under the aegis of the ICTA Startup Ecosystem Development Unit, SPARX Labs offers a dynamic platform designed to provide early-stage startups with a nurturing environment and comprehensive support. In this article, we delve into the key aspects of this project, its objectives, scope, stakeholders, milestones, outcomes, and its potential future impact.
At its core, SPARX Labs aims to enhance the ICTA's Startup Ecosystem Initiatives by complementing existing programs and efforts. It serves as a central hub where entrepreneurs can network with peers, academia, government agencies, and other entities within the ICTA Startup Ecosystem Development network. This collaborative environment empowers entrepreneurs by offering physical workspace, mentorship, guidance, networking opportunities, and access to resources, all contributing to the growth of the startup ecosystem in Sri Lanka.
The scope of the project is extensive, ranging from launching mentoring and consultancy sessions to connecting startups with incubation and acceleration programs. Special coaching sessions are offered to startups at the MVP stage, and numerous startup events and networking opportunities have been organized, including Global Entrepreneurship Week (GEW) and Demo Days.
Notable stakeholders and partners in this endeavor include Dialog, Mobitel (Network Partners), and Agility Tuneup, Innovera (Consultation Partners). The project caters to a diverse audience, including SMEs, growth-stage startups, early-stage startups, and freelancers, ensuring inclusivity within the Sri Lankan startup ecosystem.
Key achievements of SPARX Lab include 500+ registered professionals, over 1500 bookings for its facilities, support for 120+ startups, 70+ SMEs, and 150+ freelancers. Notably, more than 15 startups have been connected to ecosystem partner programs such as incubation, acceleration, and mentorship sessions, showcasing the tangible impact of the project.
Looking ahead, the future of SPARX Lab is promising. It aims to expand its network of support structures by collaborating with ecosystem partners, government agencies, and universities. Additionally, the project seeks to strengthen its startup mentorship and consultancy pool and initiate partnerships with multinational corporations and industry players to provide further benefits to startups.
https://icta.lk/projects/startup-ecosystem-development/sparx-lab
Analytics
500+ Registered Professionals
1500+ Bookings for SPARX Lab
120+ Startups were benefited.
70+ SMEs were benefited.
150+ Freelancers were benefited.
15+ Startups have been connected to Ecosystem partner programs.
Project Images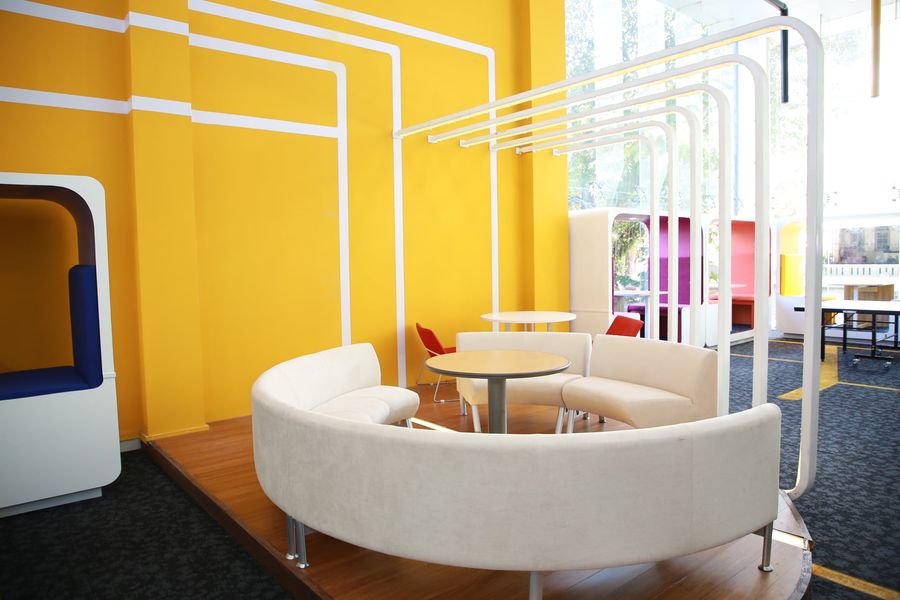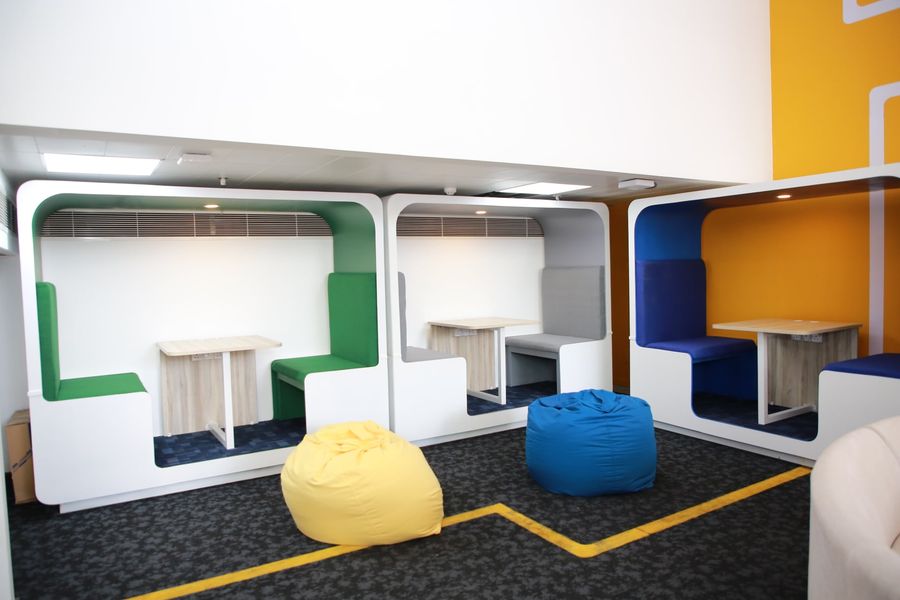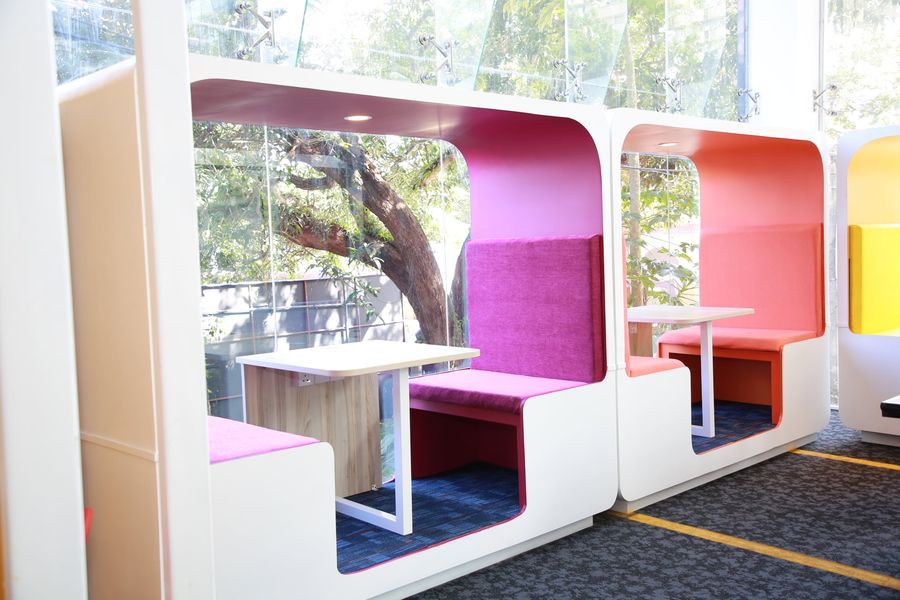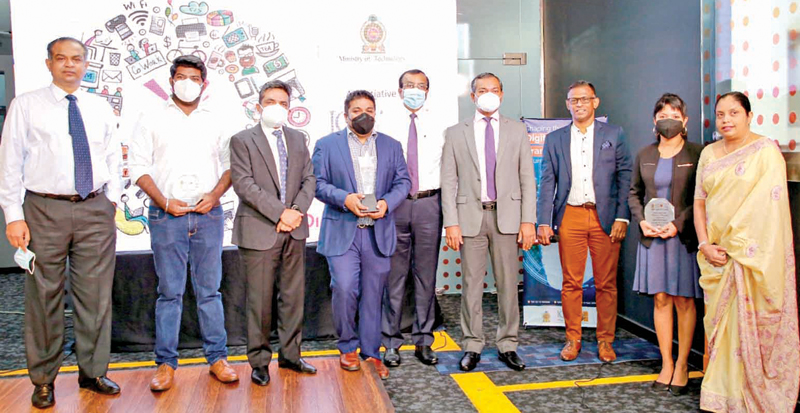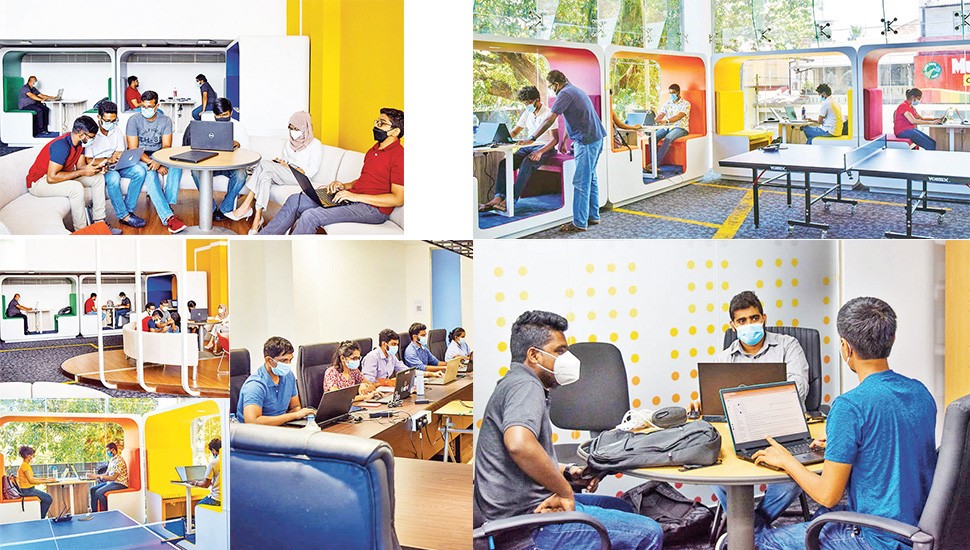 Related Links
Registration for SPARX Lab
https://icta.lk/projects/startup-ecosystem-development/sparx-lab