Global Entrepreneurship Week
In 2022, the Information and Communication Technology Agency of Sri Lanka (ICTA) embarked on an exciting journey as it took on the responsibility of hosting Global Entrepreneurship Week (GEW) Sri Lanka for a period of three years, from 2022 to 2024. This marked a significant milestone in Sri Lanka's entrepreneurial landscape as it joined the ranks of over 180 countries participating in this global initiative. GEW, a flagship event of the Global Entrepreneurship Network (GEN), is a massive undertaking, celebrating and empowering entrepreneurs in communities worldwide.
The inception of this project was rooted in the belief that entrepreneurship is a driving force for economic growth, innovation, and job creation. It aimed to promote entrepreneurship, empower aspiring and existing entrepreneurs, foster innovation, and encourage global collaboration. Moreover, the project sought to support small businesses, engage in educational outreach, advocate for policy changes, expand globally, and prioritize sustainability, diversity, and inclusion. The core philosophy was to create a comprehensive ecosystem that promotes education and skills development while fostering impact entrepreneurship.
The scope of the project was vast and encompassed various activities, including event planning, partnership development, promotion and awareness, resource sharing, startup competitions, community engagement, and global collaboration. The goal was to host a diverse range of events, accommodating various formats, such as physical, virtual, and hybrid, with the aim of providing training, encouragement, and opportunities for participation.
In 2022, Global Entrepreneurship Week Sri Lanka, under the stewardship of ICTA, achieved remarkable success. Over 100 events were organized within the Sri Lankan entrepreneurial ecosystem, attracting more than 3,000 participants from twelve different regions. Throughout the week, ICTA collaborated with partner organizations in eleven countries, hosting interactive sessions that engaged local communities.
Key partners, such as Bugzero as a corporate sponsor, along with over 60 ecosystem partners and 3 media partners, played a pivotal role in making GEW 2022 a resounding success. The target audience was diverse, including students, entrepreneurs, ecosystem enablers, policy makers, partners, sponsors, investors, makers, and wantrepreneurs. This inclusive approach aimed to reach individuals from all walks of life who had an interest in entrepreneurship.
Remarkably, despite it being ICTA's first time hosting GEW, Sri Lanka climbed into the top ten of the Global Entrepreneurship Network (GEN) ranking. This achievement highlighted the dedication and commitment of ICTA and its partners to fostering entrepreneurship in Sri Lanka. Looking ahead, ICTA is determined to take GEW Sri Lanka to even greater heights and is eager to collaborate with more partners who share the vision of excellence for the years to come.
https://icta.lk/projects/startup-ecosystem-development/global-entrepreneurship-week
Analytics
60+ partners have been onboarded.
3,000+ participants were empowered.
Project Images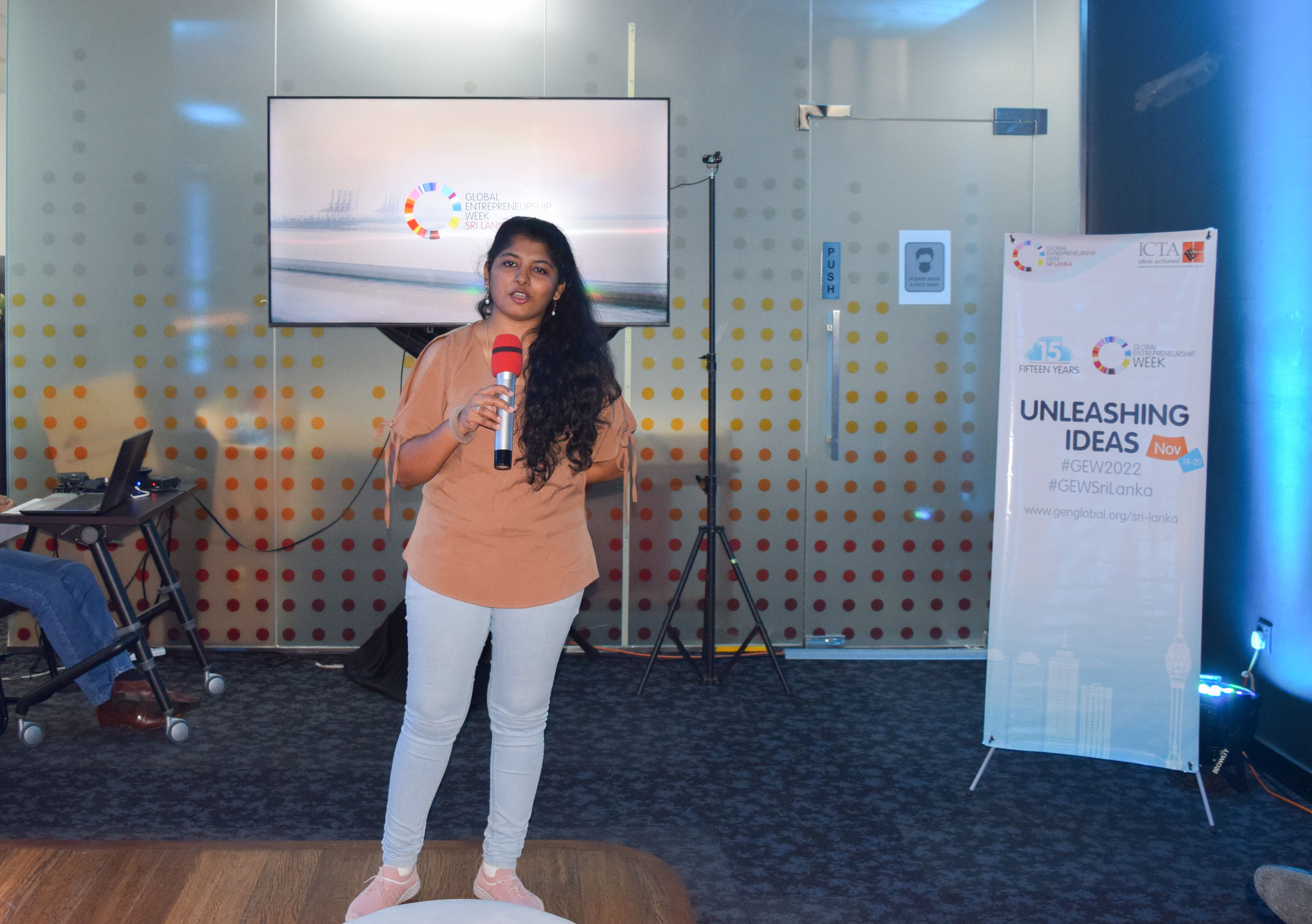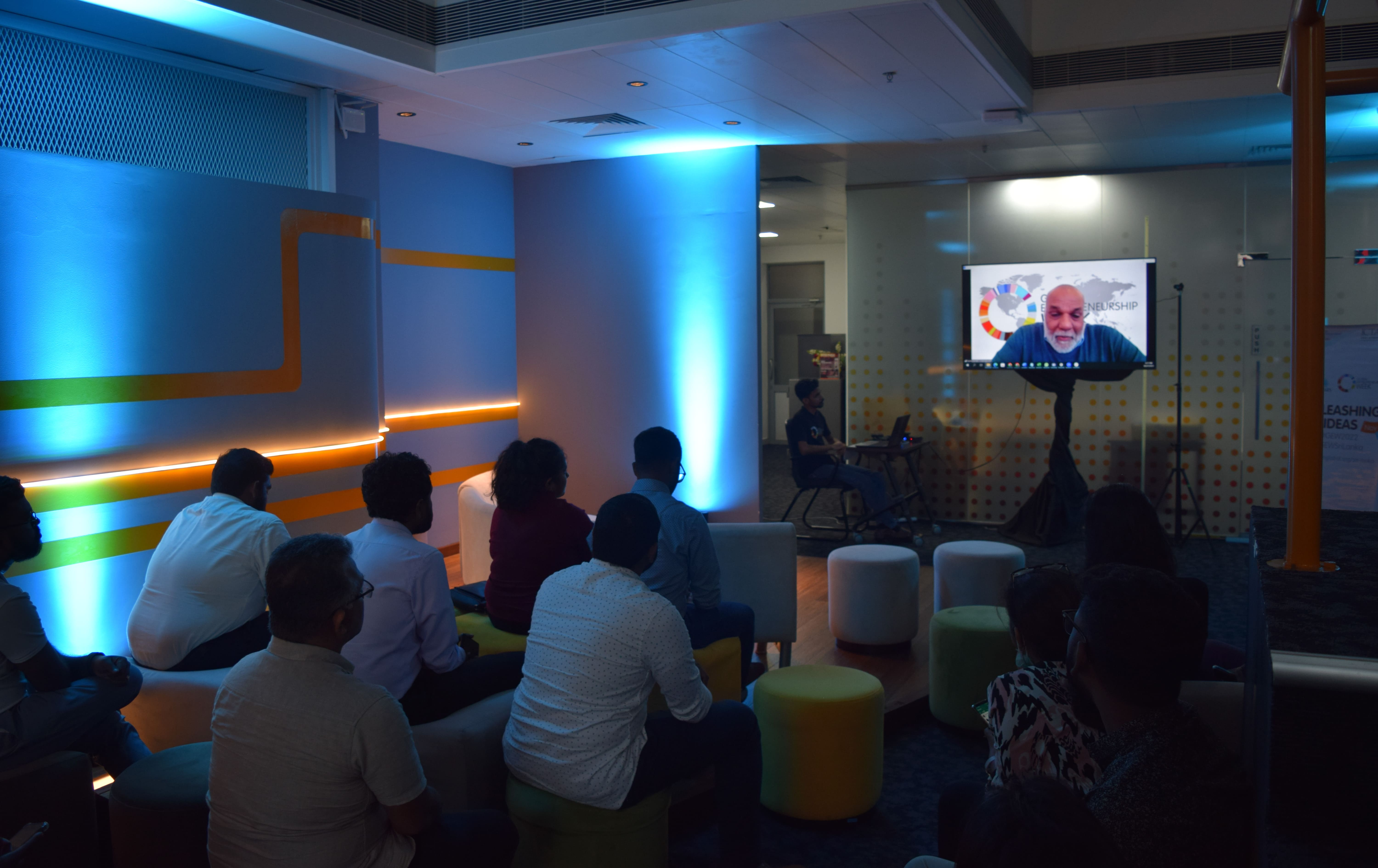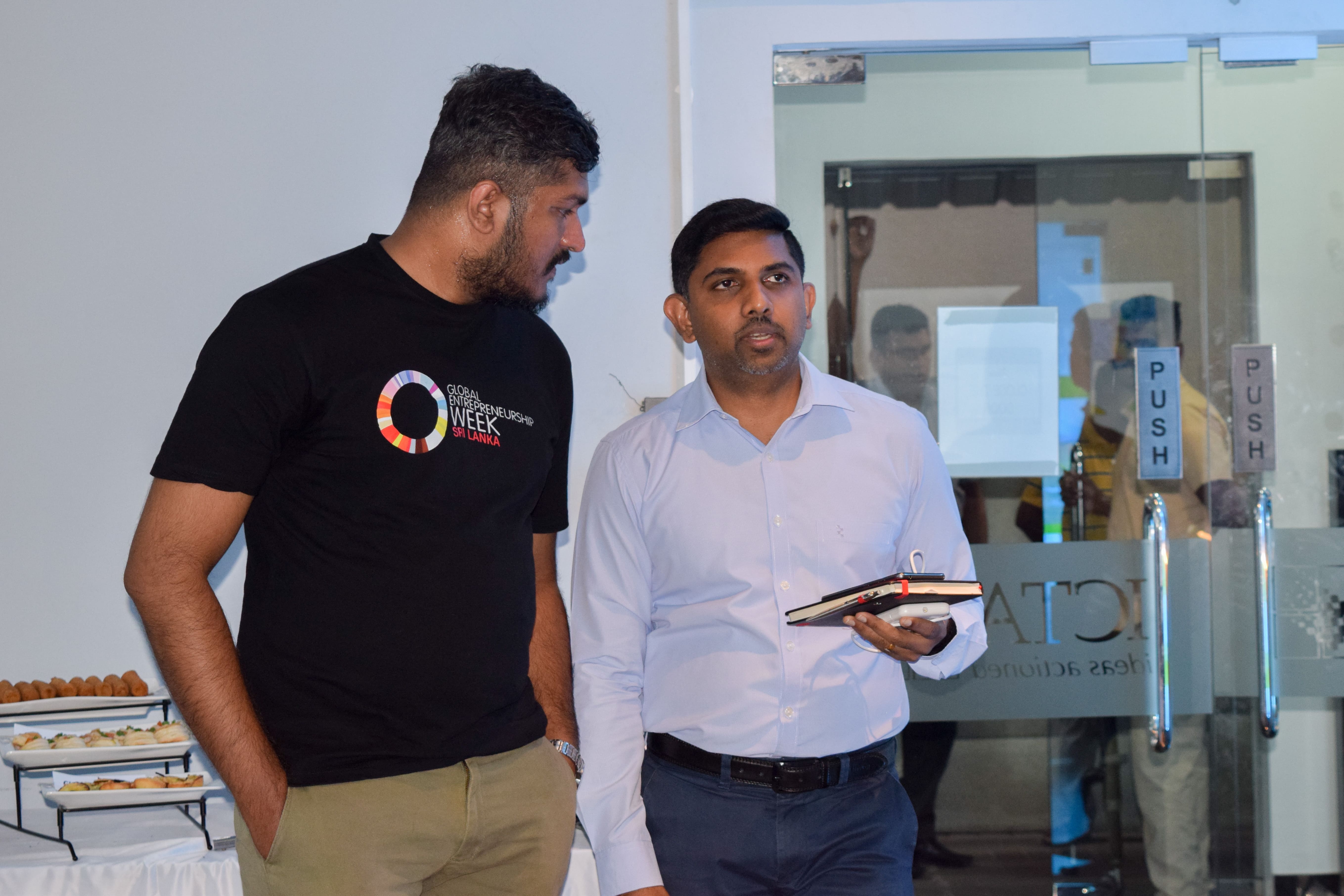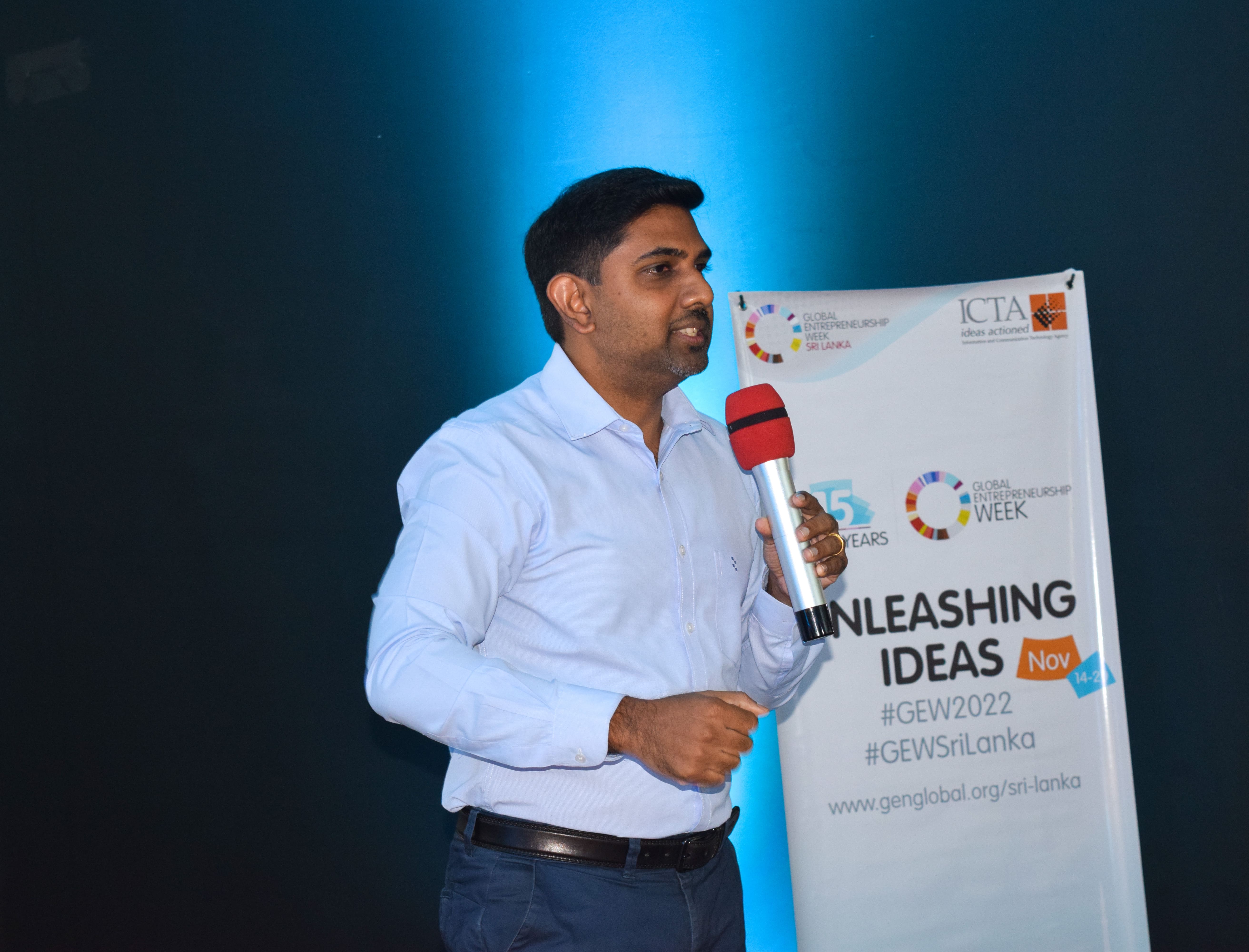 Related Links
Global Entrepreneurship Week 2022 - Article
https://icta.lk/projects/startup-ecosystem-development/global-entrepreneurship-week