The "SMART Social Circle" Initiative, which began in 2016 and concluded in 2018, was a pioneering community empowerment project spearheaded by ICTA. Unlike previous initiatives, this project stood out for its unique collaboration with various governmental organizations and stakeholders, employing a community-driven governance model. By leveraging cutting-edge digital technologies and social media, its aim was to bridge urban, suburban, and rural communities, thereby fostering socio-economic growth and improving living standards.
In the past, many rural ICT development strategies in Sri Lanka failed to achieve their intended targets and outcomes. This was mainly due to the fact that people were not fully aware of the benefits of such programs and couldn't adapt the content of these programs to their day-to-day activities. The SMART Social Circle Initiative addressed these issues by focusing on social mobilization, raising awareness, and encouraging ICT adoption.
The project aimed to be the foremost social movement to foster ethical and responsible use of Social Media and other emerging communication technologies in citizen journalism, good governance, disaster risk management, etc.
The project's objectives included promoting active partnerships among citizens to organize, integrate, and provide user-friendly online information and services; building networks among entrepreneurs, administrators, activists, educators, and innovators working to create change through social media; establishing a research and development center for citizen journalism; linking with industry and global knowledge centers; and producing citizen journalists in demand locally and internationally.
Beyond imparting practical ICT skills, the project nurtured entrepreneurship, facilitating income generation through technology use. Furthermore, it cultivated a cadre of citizen journalists essential for national development. The overarching ambition was to create an environment conducive to the nation's intellectual, cultural, and social aspirations.
To achieve its goals, the project aimed to establish a nationwide network of SMART Social Circles. It targeted various groups, including community members, schoolchildren, housewives, small and medium-scale enterprises, social activists, and charitable organizations.
The project's implementation strategy involved district-wise divisions, where designated officers and managing partners oversaw specific areas. They coordinated activities, selected knowledge agents, conducted training sessions, and launched SMART Social Circles in Grama Niladhari (GN) divisions, engaging key stakeholders in the process.
During the pilot phase, covering 60 social circles across five districts in 2016, the project trained 600 knowledge agents, conducted community workshops, and established a significant social media presence. By the project's conclusion in 2018, over 8,000 knowledge agents had been trained, and 872 SMART Social Circles were established, directly benefiting over 85,000 individuals. Notably, the initiative witnessed a surge in citizen journalism, with active reporting of local issues on various social media platforms, including their respective Facebook pages.
This project was a successful model in leveraging technology for community development, fostering a digitally inclusive society, and empowering citizens as proactive contributors to societal progress and good governance. Its impact resonated across various sectors, bridging public and private entities for a more interconnected and informed society.
https://icta.lk/projects/regional-cluster-development/smart-social-circle
Related Videos
Analytics
600 knowledge agents were trained in the Pilot Phase.
60 Smart SMART Social Circles were established in the Pilot Phase.
8,000 knowledge agents were trained throughout the project.
872 SMART Social Circles were established throughout the project.
85,000+ individuals were directly benefited.
Project Images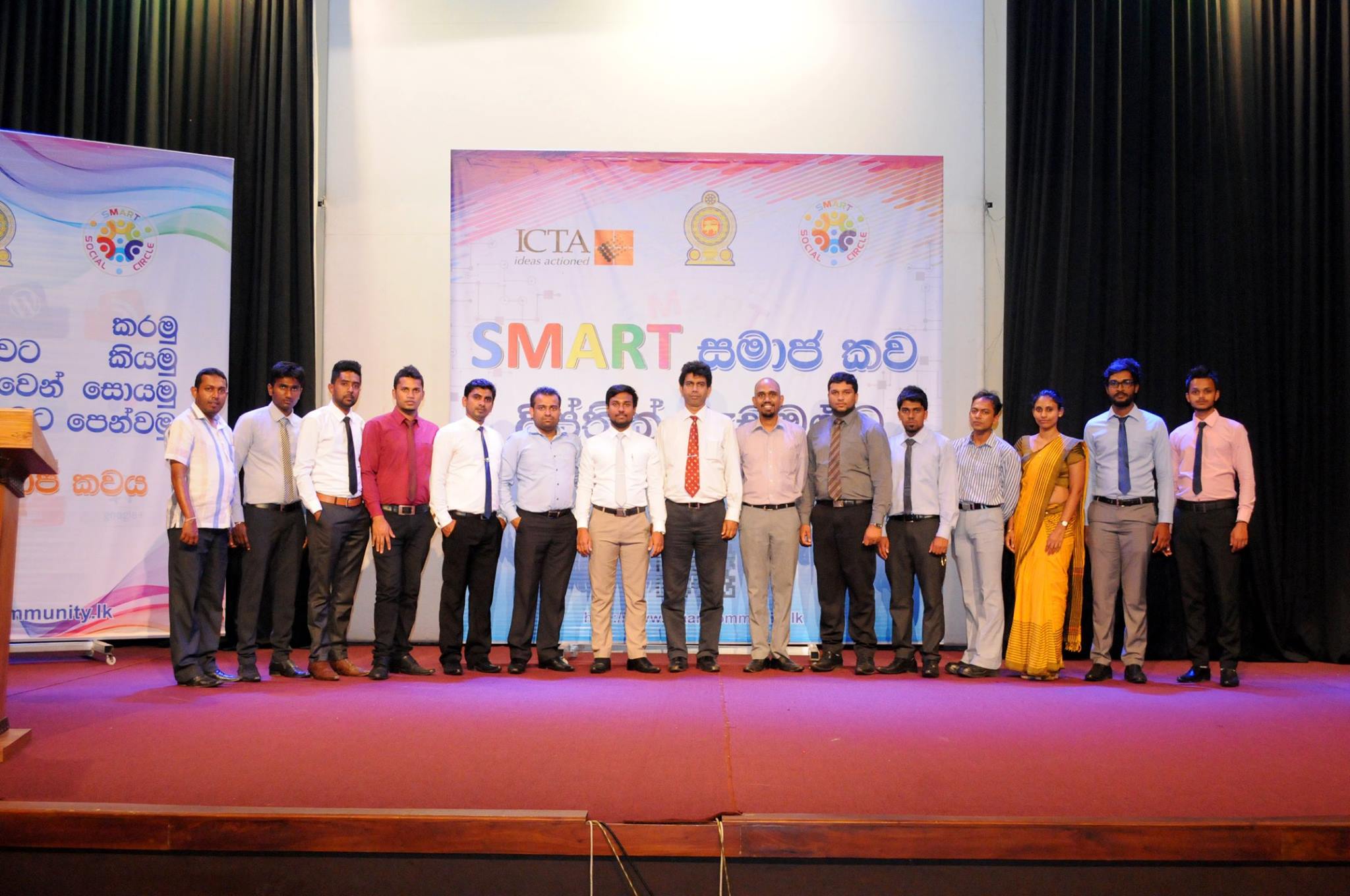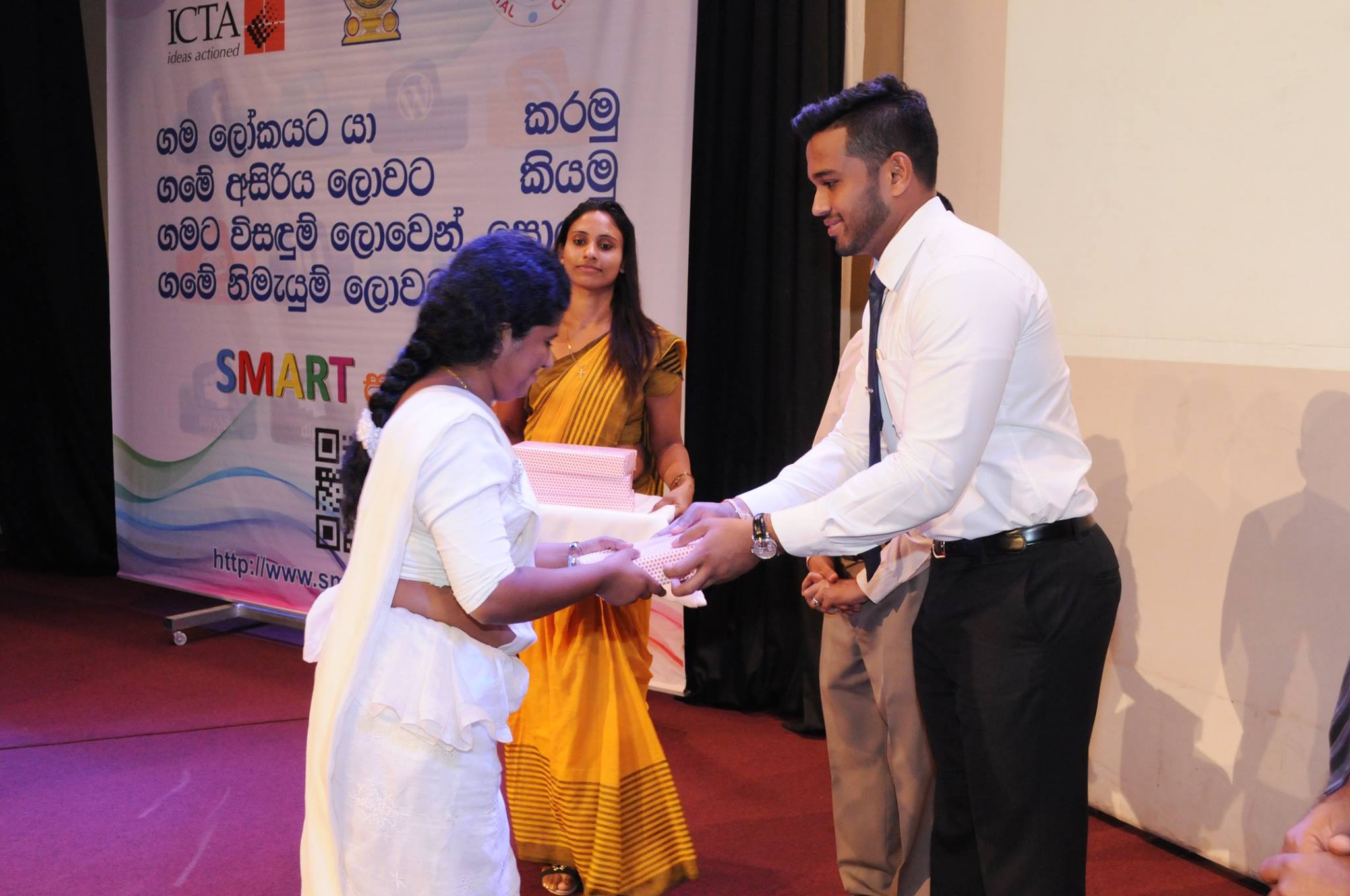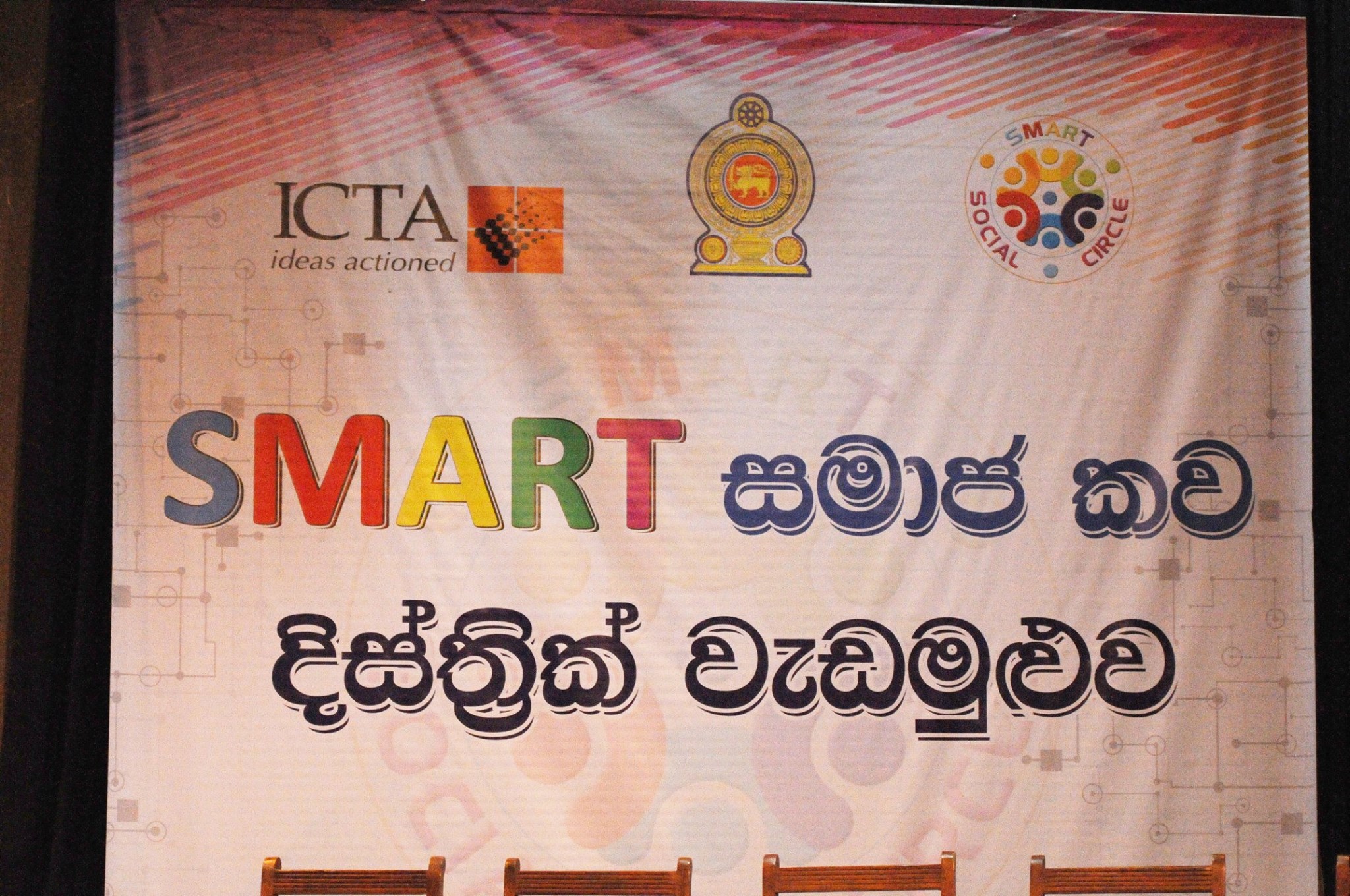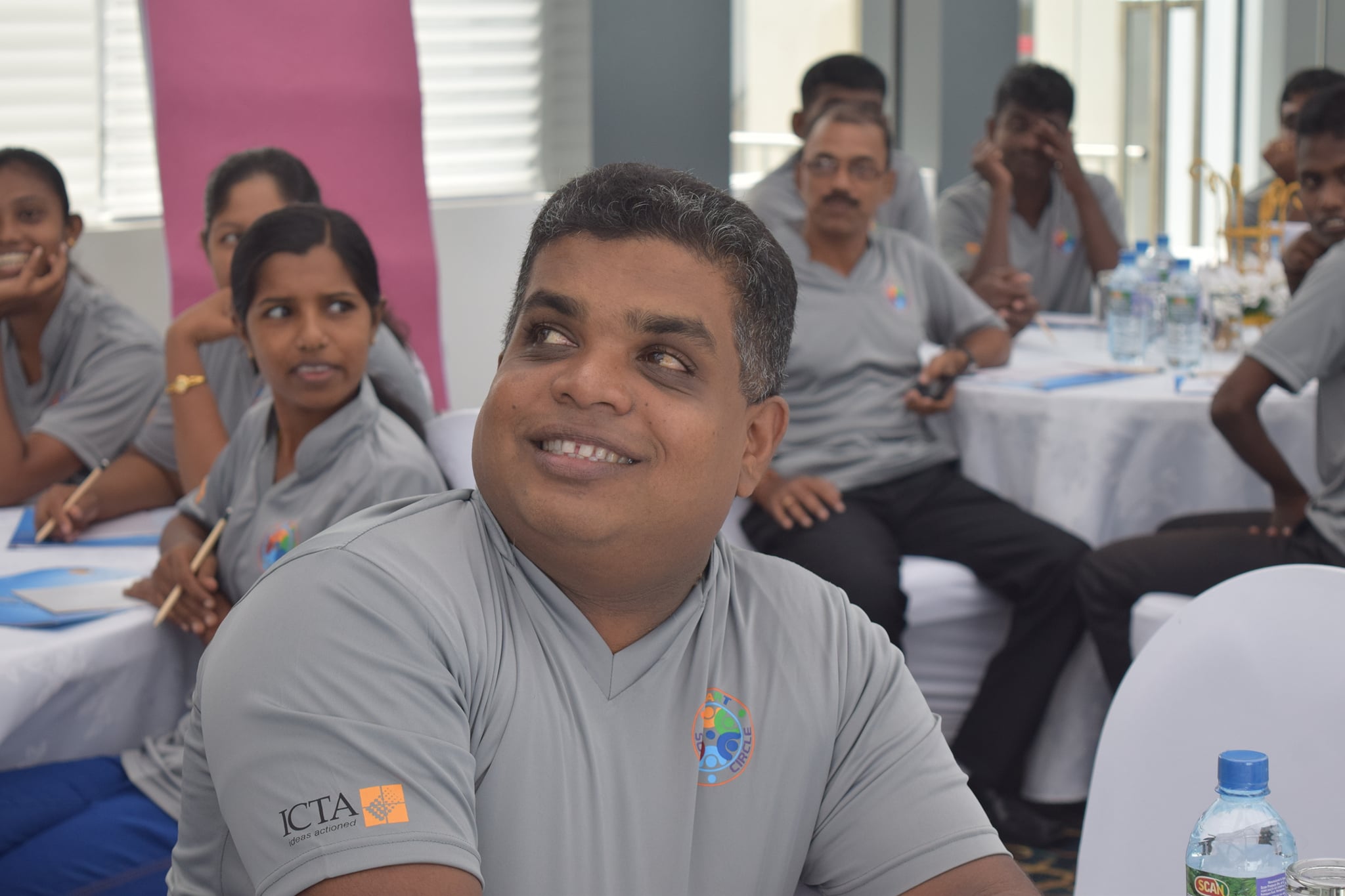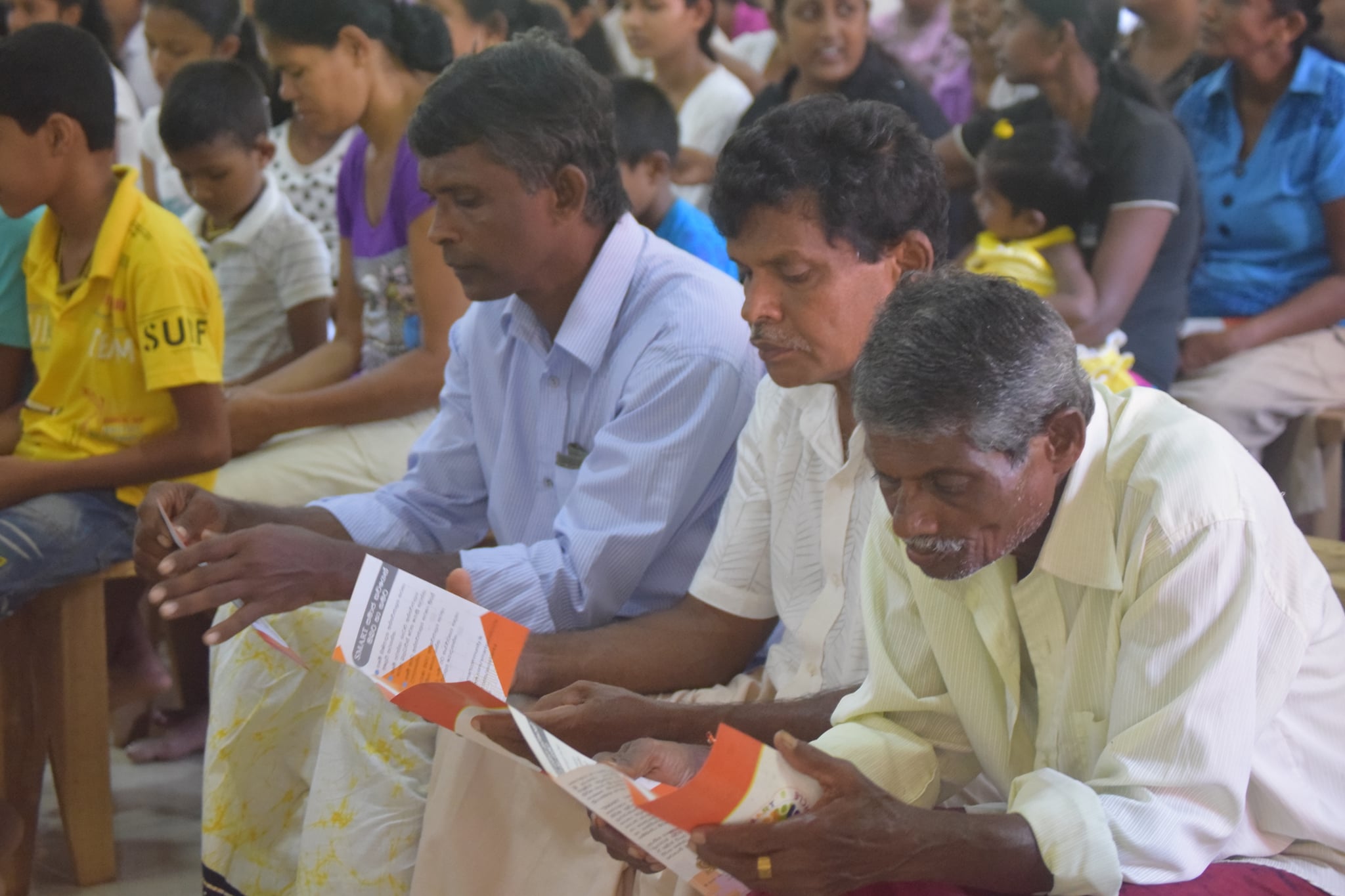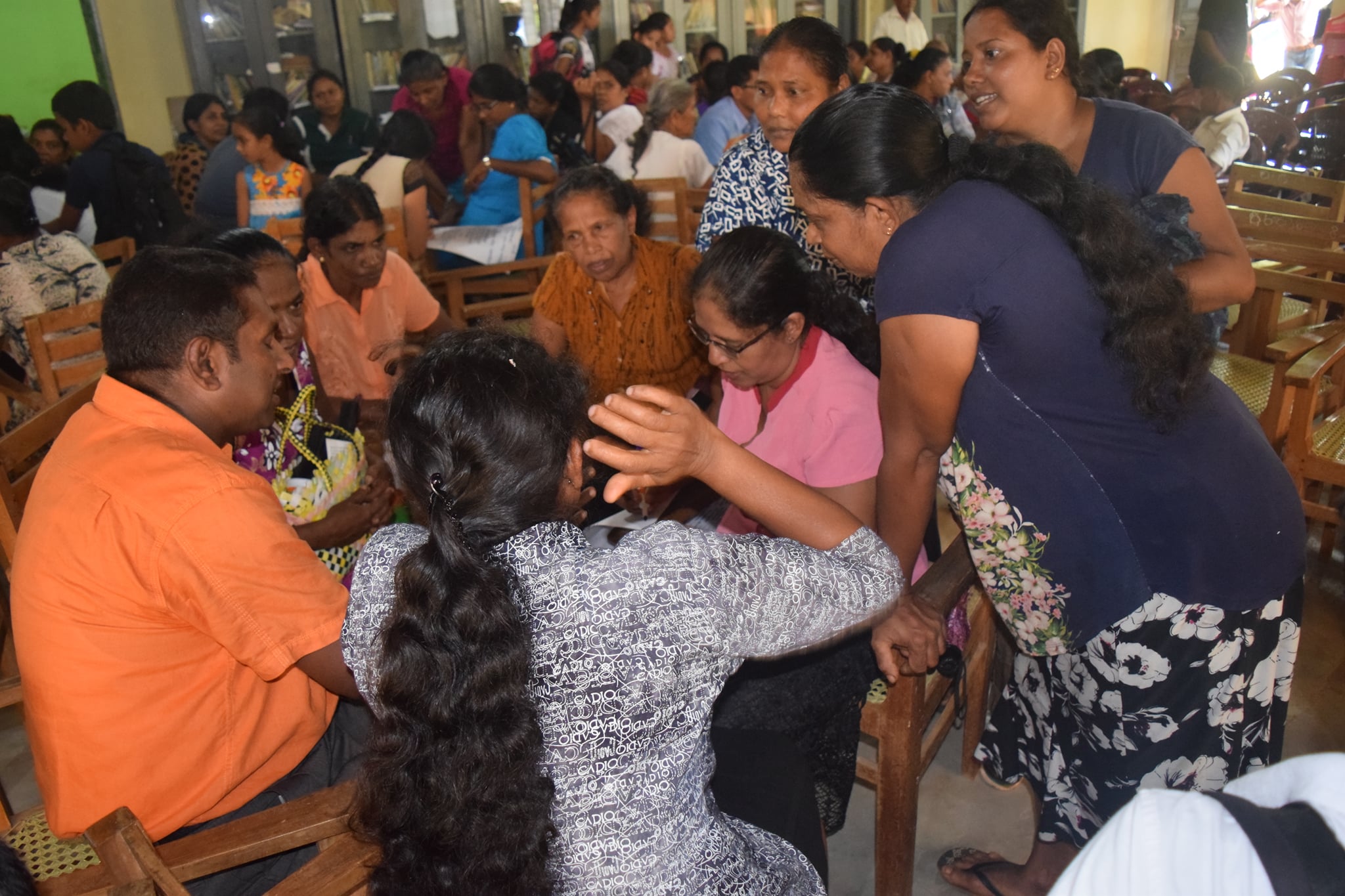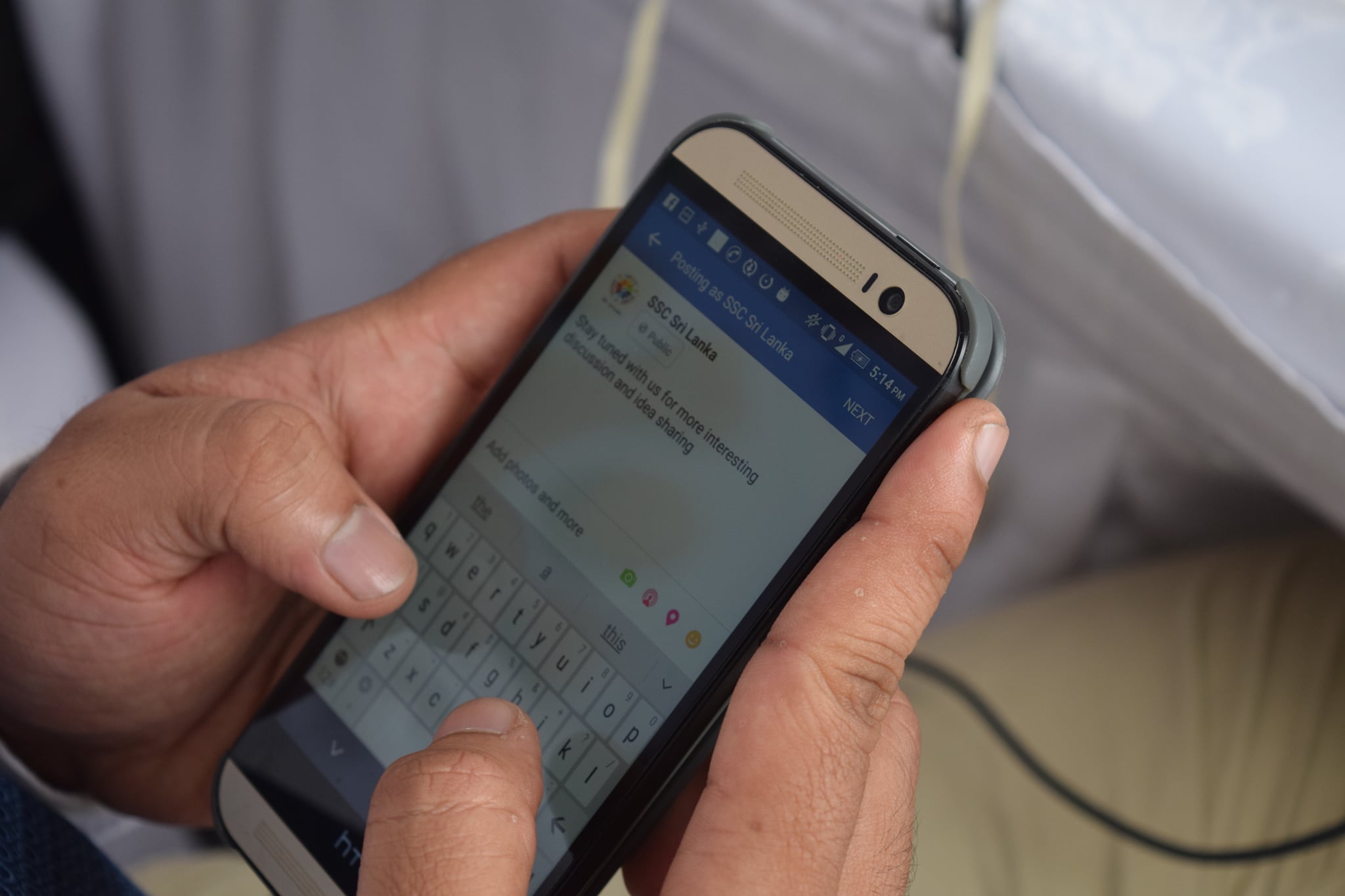 Related Links
https://icta.lk/projects/regional-cluster-development/smart-social-circle