National Spatial Data Infrastructure (NSDI)
In a rapidly evolving digital landscape, the Sri Lankan government embarked on a visionary journey in 2016 with the initiation of the National Spatial Data Infrastructure (NSDI) project. aiming to streamline access to spatial information, including maps, for a multitude of vital applications such as national planning, land use planning, infrastructure development, environmental sustainability, and disaster management.
The project's inception was driven by a pressing need to harness the power of geospatial data more efficiently and comprehensively. Sri Lanka, like many other nations, recognized that to achieve these goals, a holistic, government-wide approach was essential. The NSDI is defined as a fusion of technology, policies, standards, and human resources aimed at acquiring, processing, storing, distributing, and enhancing the utilization of geospatial data.
One of the primary objectives of the NSDI is to eliminate redundancy and reduce costs associated with geospatial data creation and maintenance. Additionally, it seeks to enhance the accessibility and accuracy of geospatial data for the broader community. To achieve these objectives, a series of meticulous steps have been undertaken since 2016.
Firstly, a comprehensive baseline survey was conducted to lay the foundation for the project's development. This was followed by a requirement study focusing on the National Map Portal functions and meta-data portal, ensuring that the platform met the needs of the GIS community and the general public. Policies for spatial data management and sharing were established, alongside stakeholder engagement initiatives to foster collaboration and support.
NSDI project in Sri Lanka has developed a web-based spatial data management system (www.nsdi.gov.lk), incorporating a website, geoportal, metadata catalog, and five use-case applications. The initiative has been backed by collaboration with over 27 organizations, contributing to over 130 spatial data layers at the NSDI geoportal. The project's success depends on addressing administrative, policy, legal, and other critical issues. The NSDI project has a comprehensive roadmap for 2023-2025, with a policy document prepared in collaboration with stakeholders. The project aims to create formal ownership and adoption of the solution for sustainability.
https://icta.lk/projects/digitalizing-government/national-spatial-data-infrastructure-nsdi
Analytics
27+ organizations are sharing their spatial information
130+ spatial data layers available at NSDI geoportal
Project Images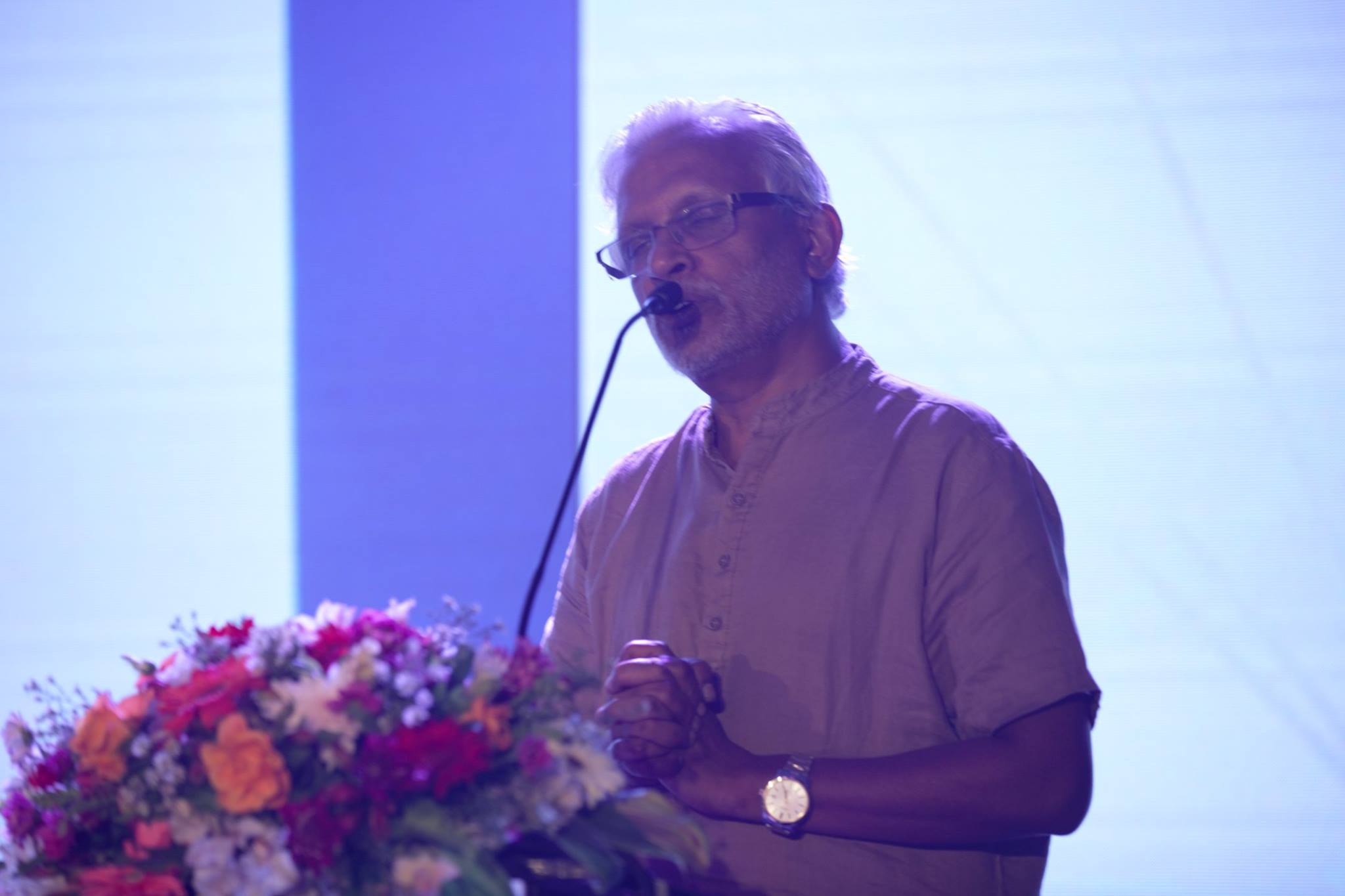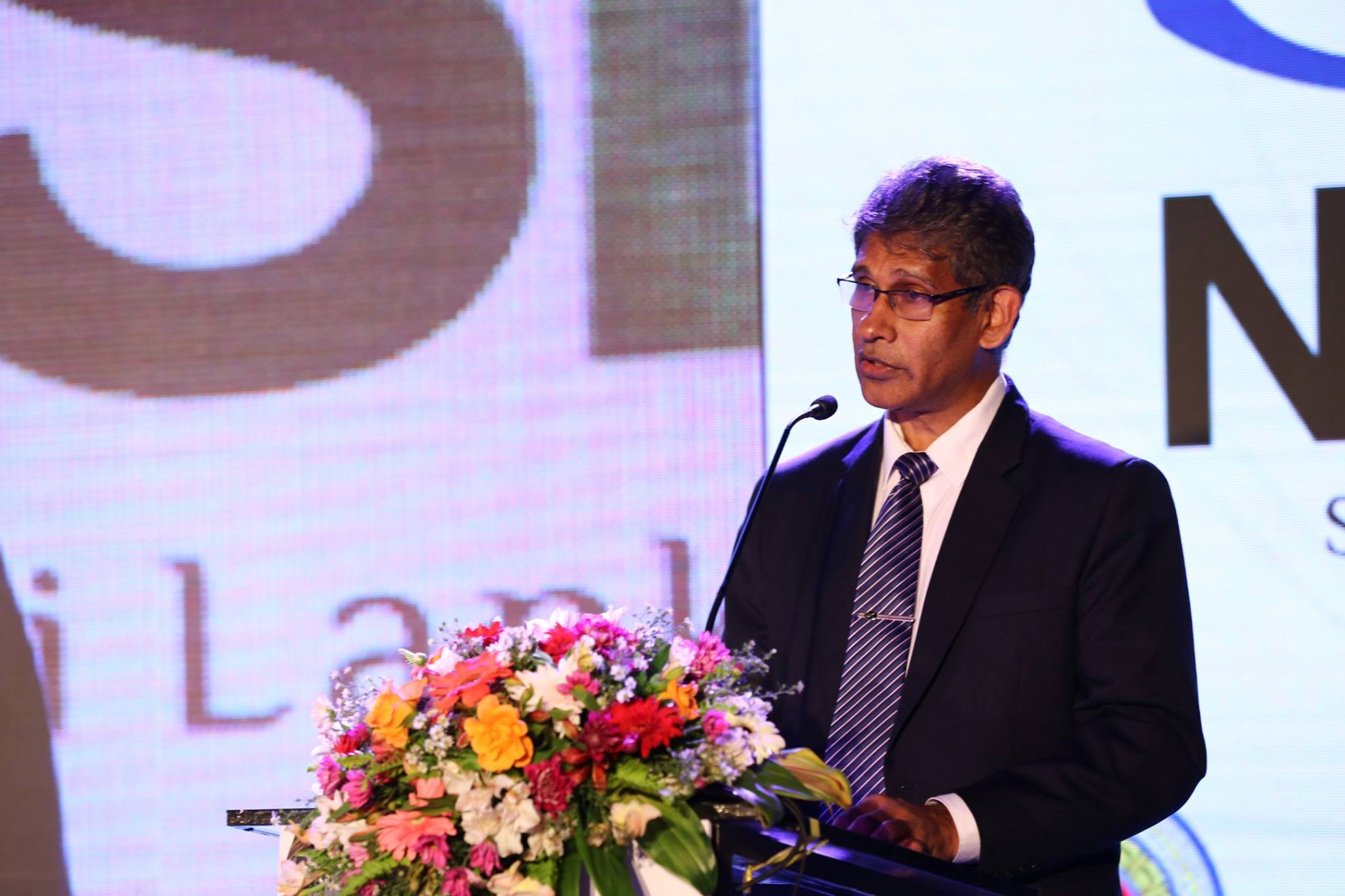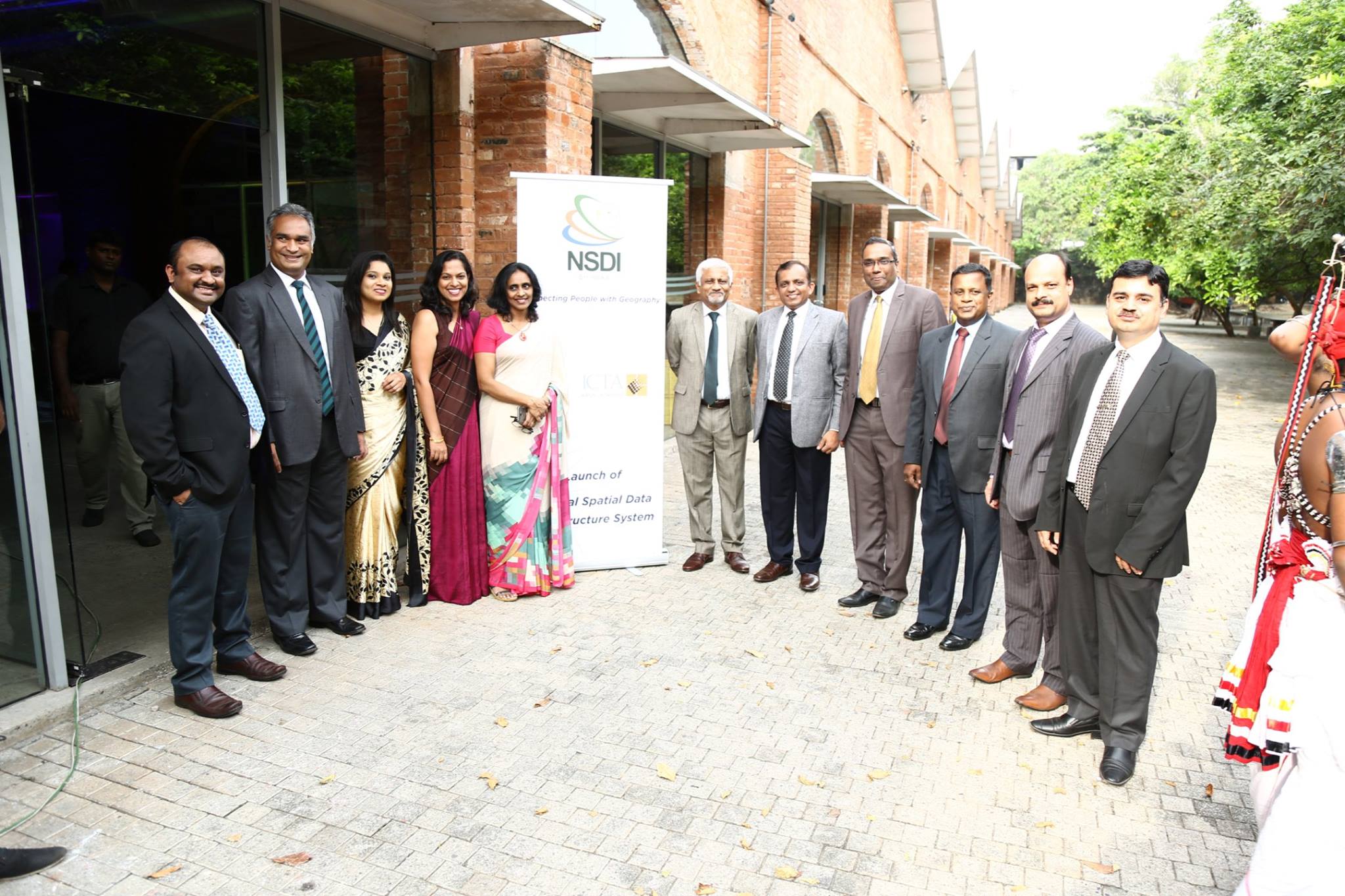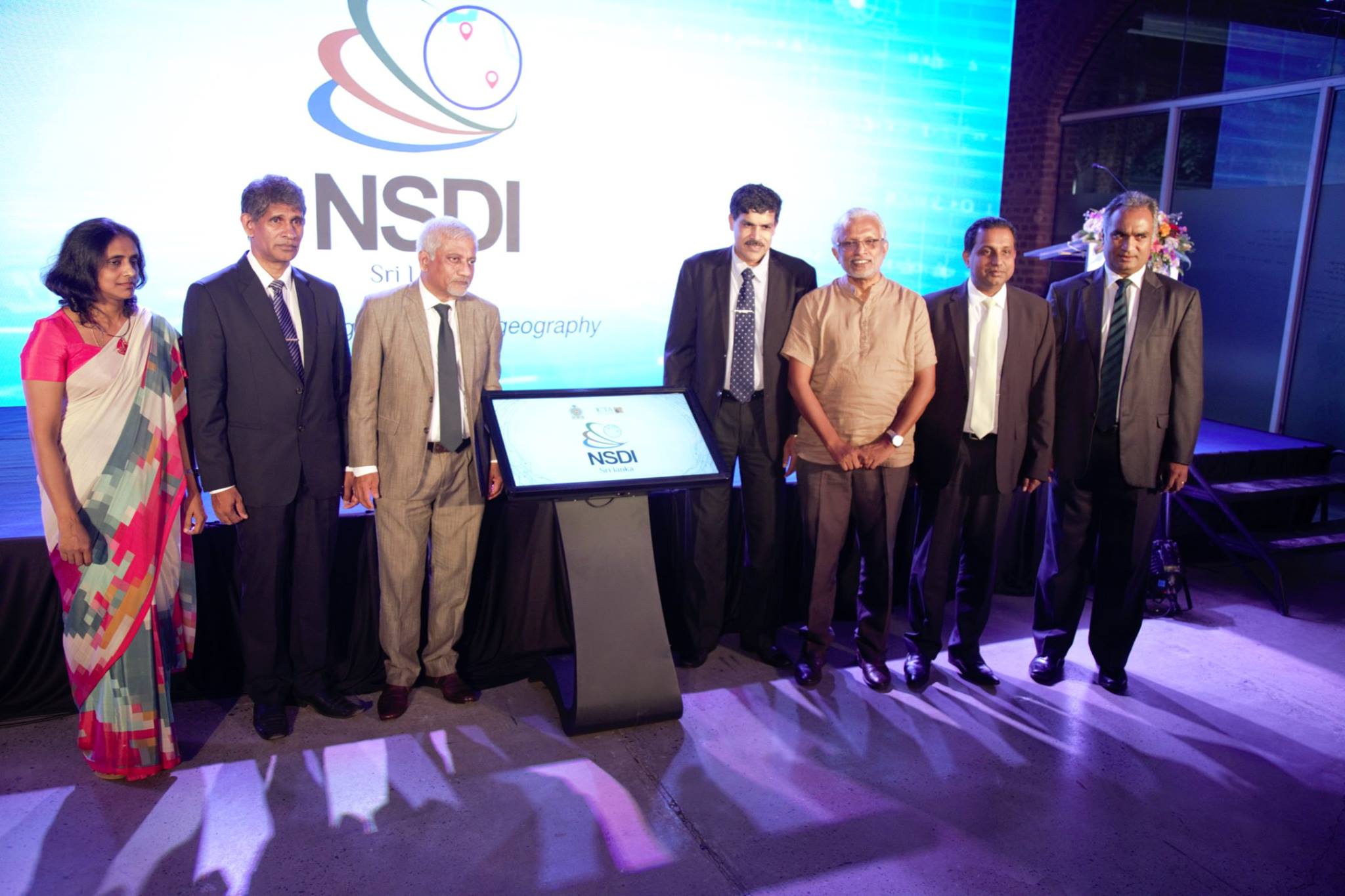 https://icta.lk/projects/digitalizing-government/national-spatial-data-infrastructure-nsdi