Hospital Health Information Management System (HHIMS)
Sri Lanka initiated a transformative journey with the launch of the Hospital Health Information Management System (HHIMS) project. This groundbreaking initiative, which remains ongoing, HHIMS is equipped with an array of high-level features designed to drive efficiency and improve healthcare outcomes. Directly impacting both the general public and healthcare professionals.
The reason behind the HHIMS project was the pressing need to overcome long-standing challenges in healthcare management. Inefficient patient data management, fragmented patient information, data security vulnerabilities, and the absence of comprehensive clinical decision support were obstacles that needed urgent attention.
HHIMS was conceived with the vision of enhancing patient care, optimizing record-keeping processes and empowering healthcare professionals with data-driven decision-making capabilities. The overarching goal was to reduce operational costs and bring a sense of organization to the entire healthcare management process.
The scope of the HHIMS project was expansive, covering various aspects of healthcare management. It encompassed Outpatient Management, Inpatient Management, Clinic Management, and robust Reporting and Analytics functionalities. At its core, HHIMS aimed to create a unified platform that seamlessly integrated patient data across diverse healthcare settings. This integration provides healthcare providers with a comprehensive view of patient information, facilitating informed decision-making and personalized patient care.
The Health Information Management System (HHIMS) in Sri Lanka has been successfully implemented in 80 hospitals, with over 9.5 million patients registered and around 23 million Electronic Medical Records maintained. This data-driven system empowers healthcare professionals to deliver personalized care and make data-driven decisions, improving overall health and well-being. The project is set to be transferred to the Ministry of Health in December 2024, demonstrating the power of digital governance in advancing healthcare.
https://icta.lk/projects/digitalizing-government/hospital-health-information-management-system-hhims
Analytics
In 80 hospitals, HHIMS has been implemented.
9.5+ million patients are registered.
Around 23 million Electronic Medical Records are maintained within the system.
Project Images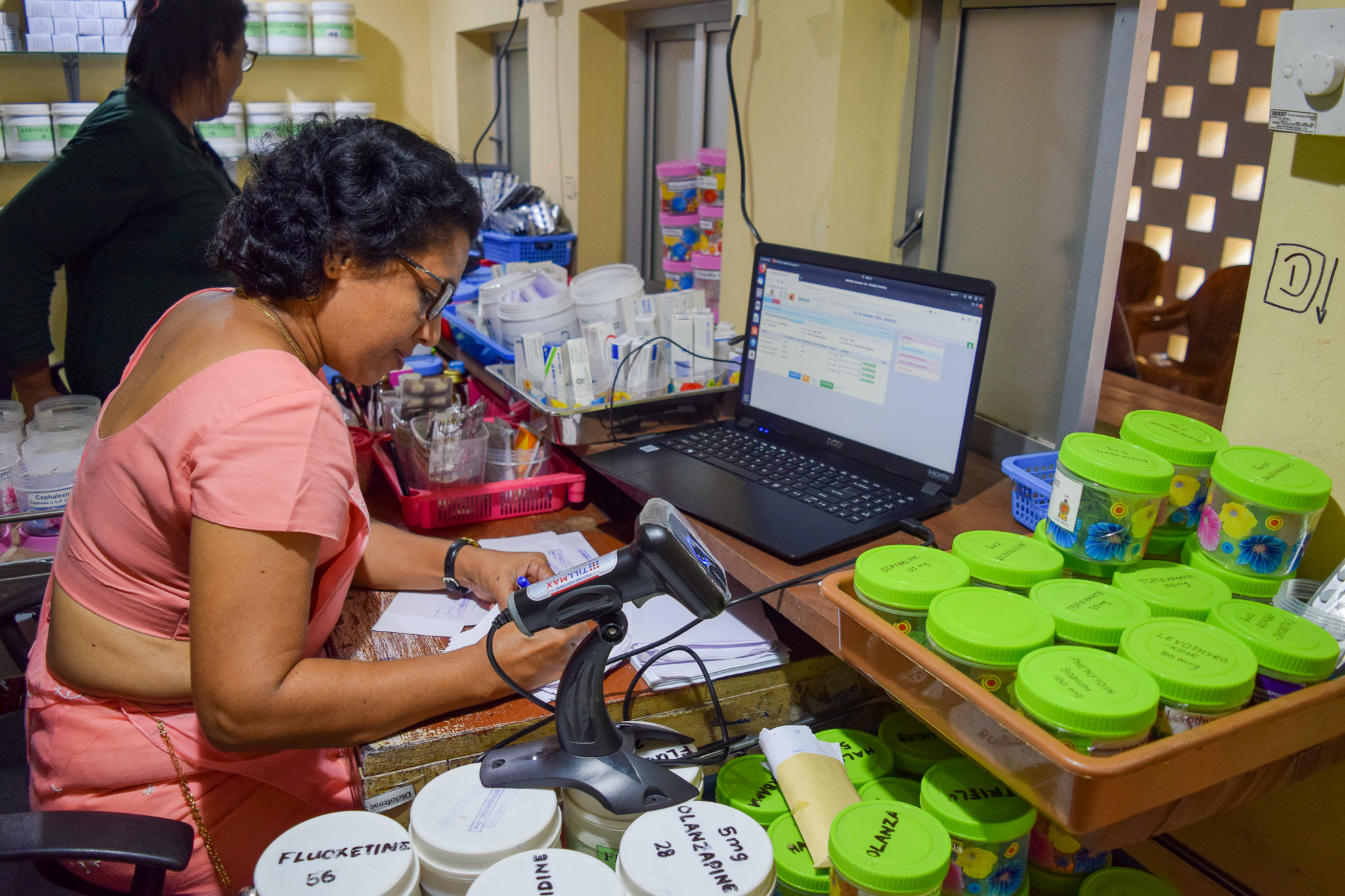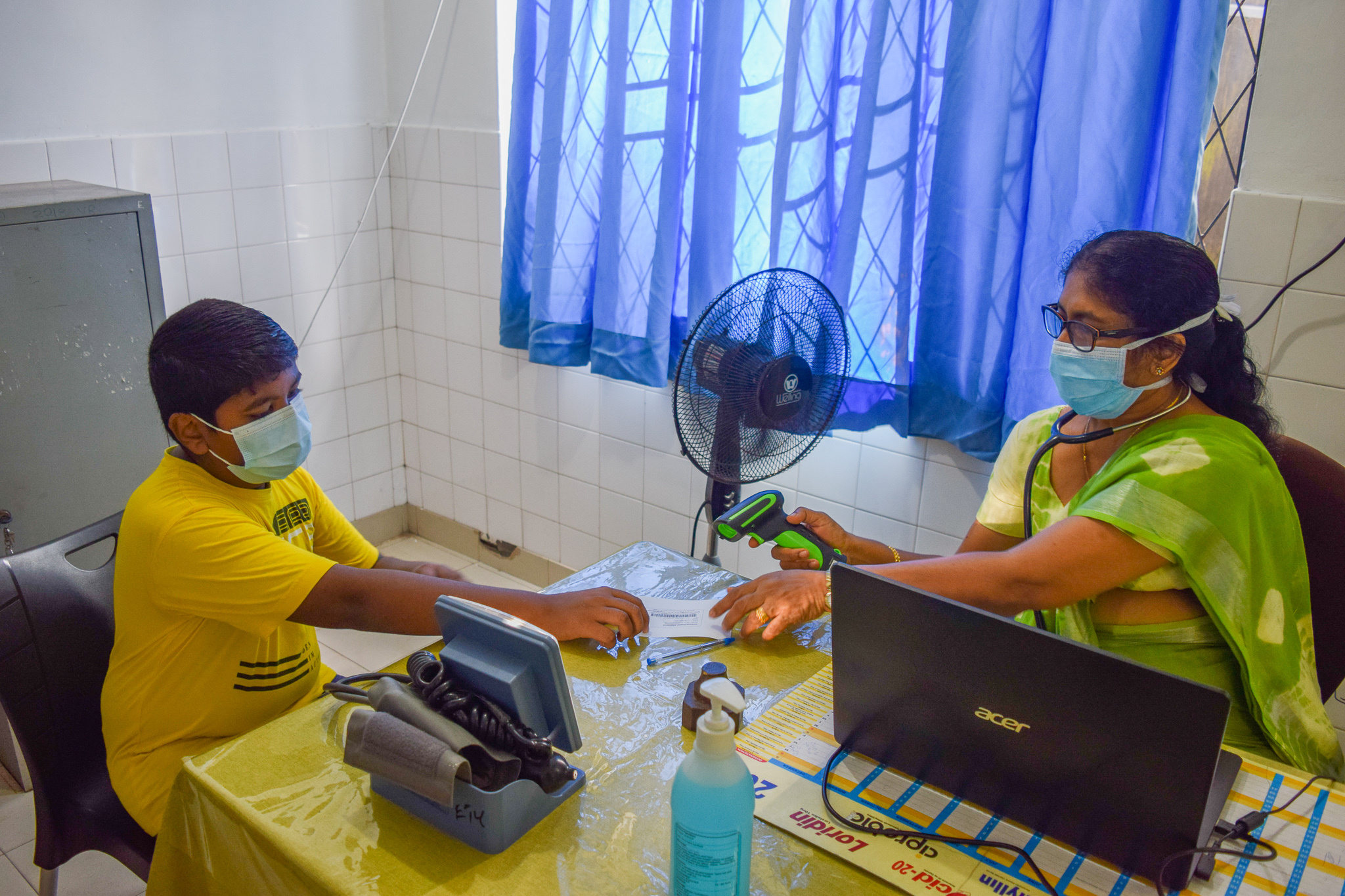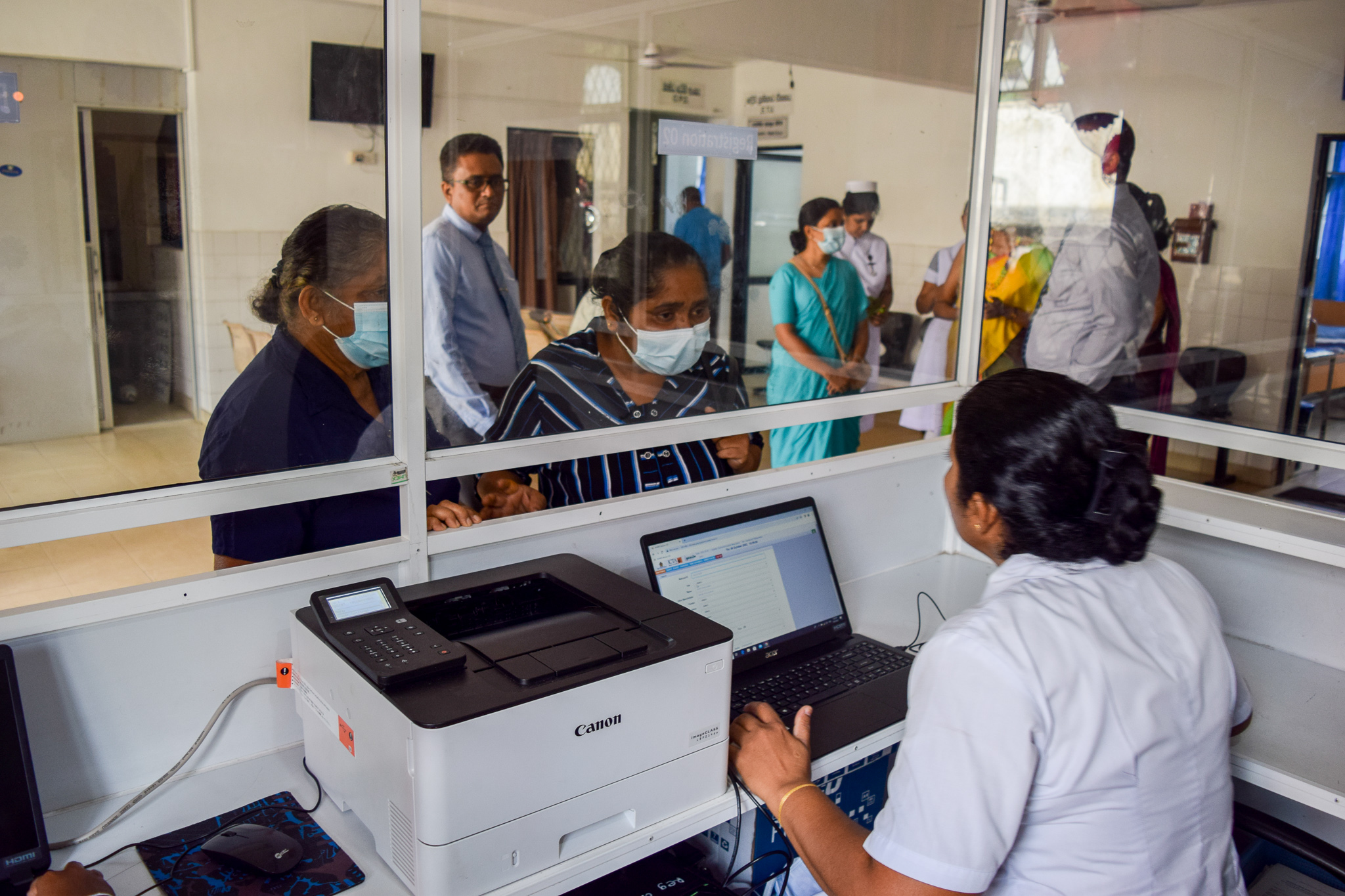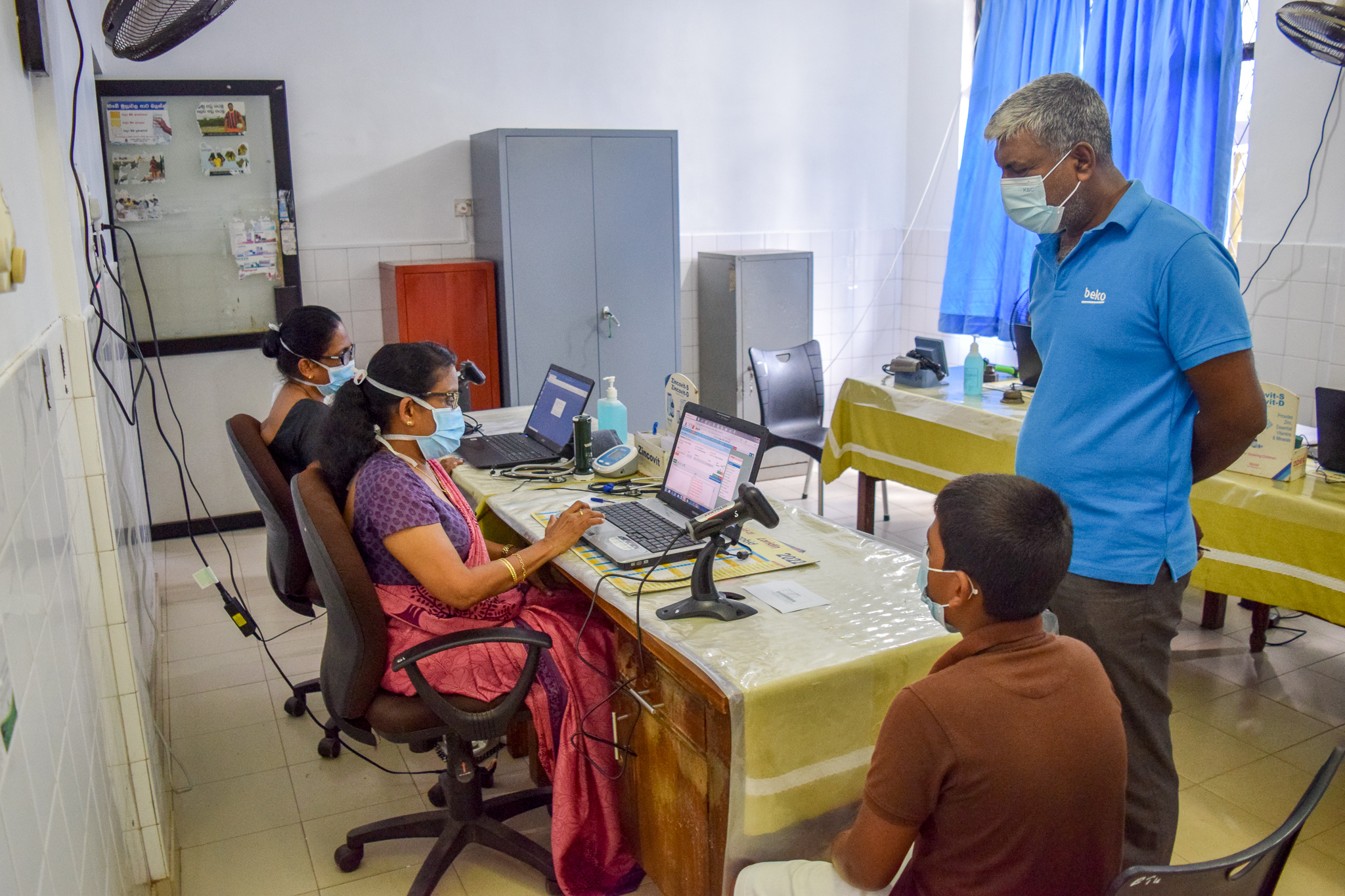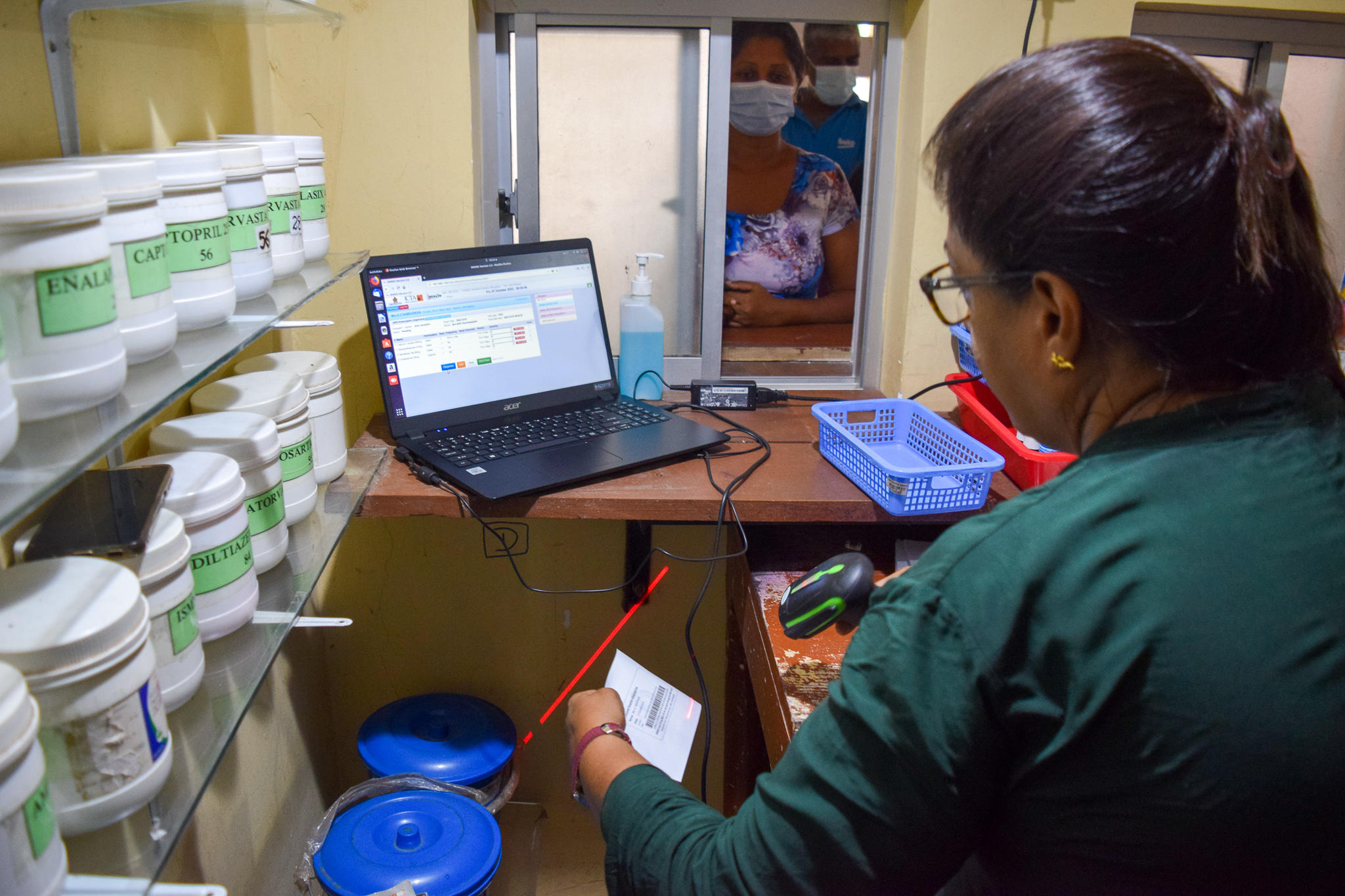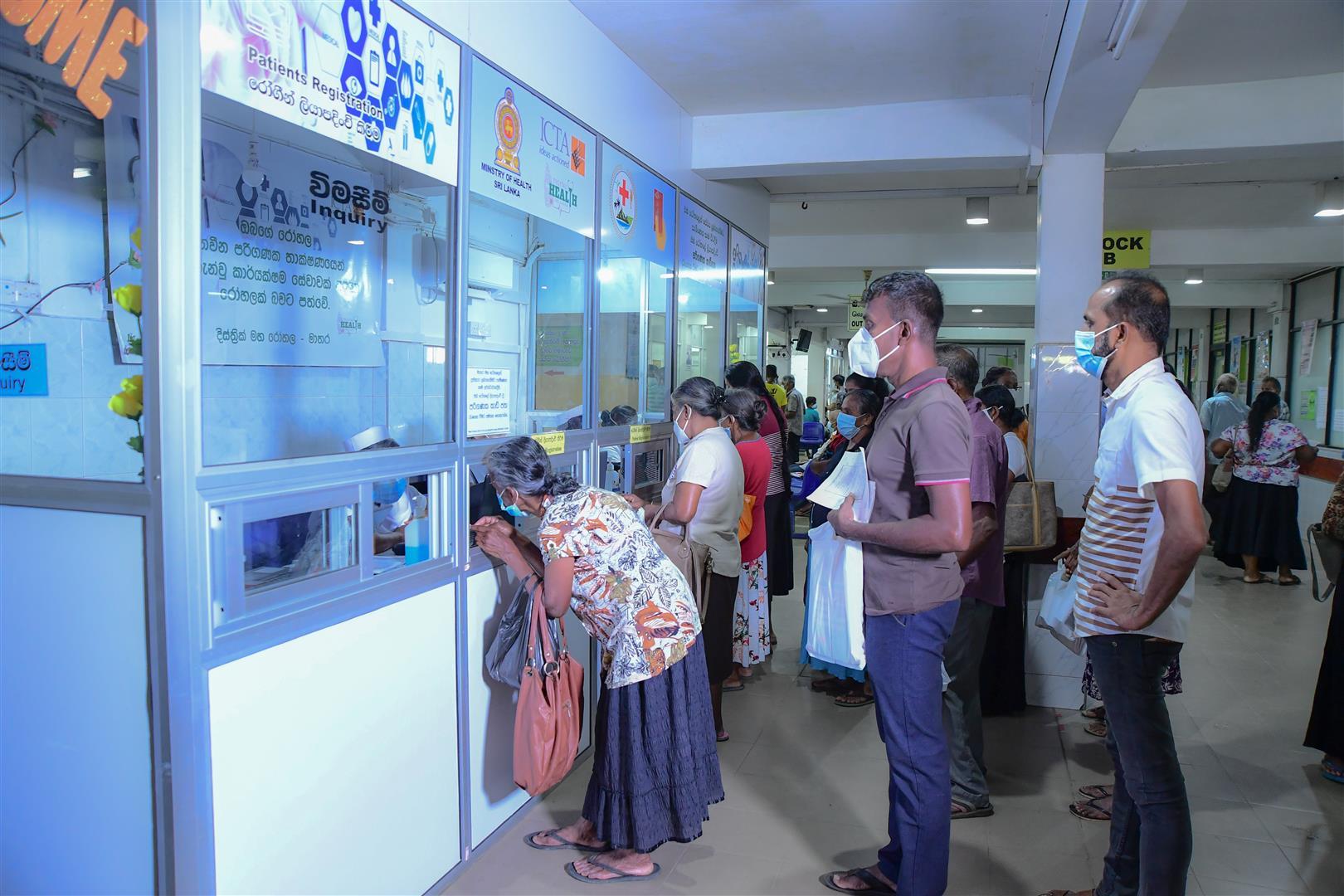 https://icta.lk/projects/digitalizing-government/hospital-health-information-management-system-hhims