Government Information Centre (GIC)
In August 2006, Sri Lanka took a significant step towards providing its citizens with seamless access to government information and services by establishing the Government Information Centre (GIC). As a key component of the eSri Lanka development initiative, the GIC was designed to deliver government information services in Sinhala, Tamil, and English languages through a call center, setting a new standard for accessibility and convenience.
The GIC introduced the short-code number '1919' for citizens to access government information, including '0114191919' for those abroad. The GIC's call center is staffed by professional agents in all three languages. It operates 24/7 and is accessible via the Internet through its website and various digital channels. Accessing government information was previously complicated due to language barriers and multiple visits to different organizations. The GIC aims to improve citizen services and accessibility.
The GIC project had clear objectives: to offer improved, relevant, and quality government information services while maintaining an excellent user experience with the highest satisfaction levels.
Its scope included setting up and operating an enhanced and responsive GIC contact center, providing information on government services, receiving complaints and grievances, assisting the public in obtaining online services, managing, and updating content on its knowledge base, and strategizing awareness campaigns to increase digital channel usage.
The impact of the Government Information Center (GIC) in Sri Lanka has been substantial, as evidenced by the impressive call volume it handles. On average, the GIC receives a staggering 1.8 million calls annually, reflecting a daily call volume ranging from 5,000 to 7,000. These milestones underscore the critical role and effectiveness of the GIC in providing essential information and services to the public, showcasing its significant reach and contribution to facilitating citizen engagement and government communication.
The outcomes of the project are, that citizens now have faster access to government information, spend less time searching for it, access more accurate information, and find it more convenient to use multiple digital channels. The GIC simplifies access through a single telephone number and offers services in the preferred language including Sinhala, Tamil, or English, even providing sign-language support.
https://icta.lk/projects/digitalizing-government/government-information-centre
Related Videos
Analytics
An average of 1.8 million calls are received by GIC annually.
Around 5,000 - 7,000 calls are received by GIC daily.
Project Images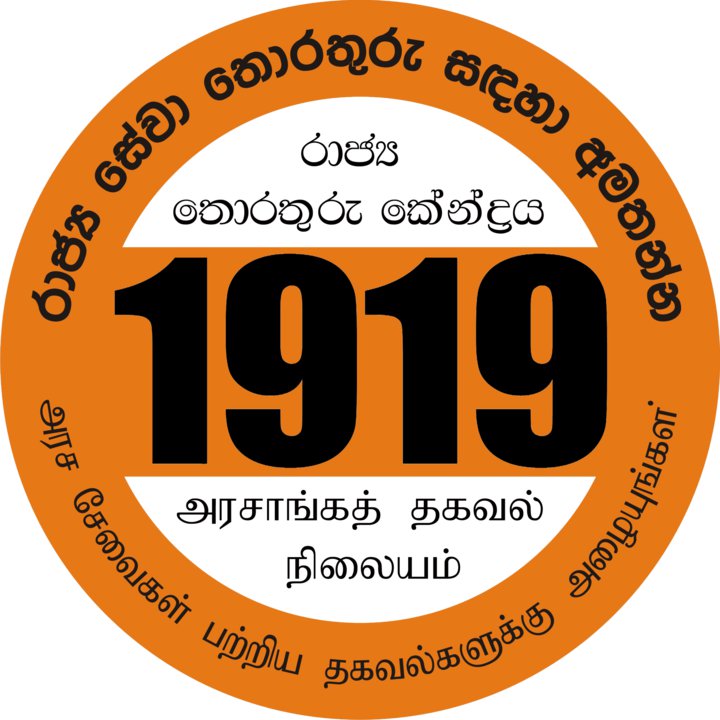 https://icta.lk/projects/digitalizing-government/government-information-centre